Florals are certainly one of the most fashionable ways to incorporate patterns and textures into your closets with feminine personas. Because of the variety of colors used, you have a wide range of alternatives when it comes to matching different fashion accessories with floral patterns. These outfits have piqued our interest due to their colorful hues and designs. Everything dressed with the outfits might be the same pigment or a different hue, yet it all looks great.
Summer basics include simple floral dresses. Choosing light and airy hues helps keep you cool in the heat. Aside from that, floral designs are quite aesthetically appealing. On the one hand, it has a classic and ancient sense, while on the other hand, it has a modern and contemporary romantic vibe. Modern ladies adore such mixed style, especially with the high in demand – floral maxi dress and pink floral dress.
Floral Dress Ideas for Girls
Floral maxi dresses are made with love, for people to fall in love with themselves. They embrace the bodies so well that you don't need to do any more thing. Full sleeve, half sleeve, cut sleeve, and no sleeve designs bring out the best structure. Try to accessorize your look with waistbands, studded belts, and handbags to give the maxi dress a gorgeous touch.
The outfits can have a variety of cuts and designs. Skater style, gown form, umbrella fit, body con, embellished, and many more are appealing! The textures are also fairly adaptable, although georgette is the most lovely.
Despite asymmetric silhouettes and themes now dominating the online fashion scene, the latest cut and design variety that is grabbing hearts is the chiffon maxi dress.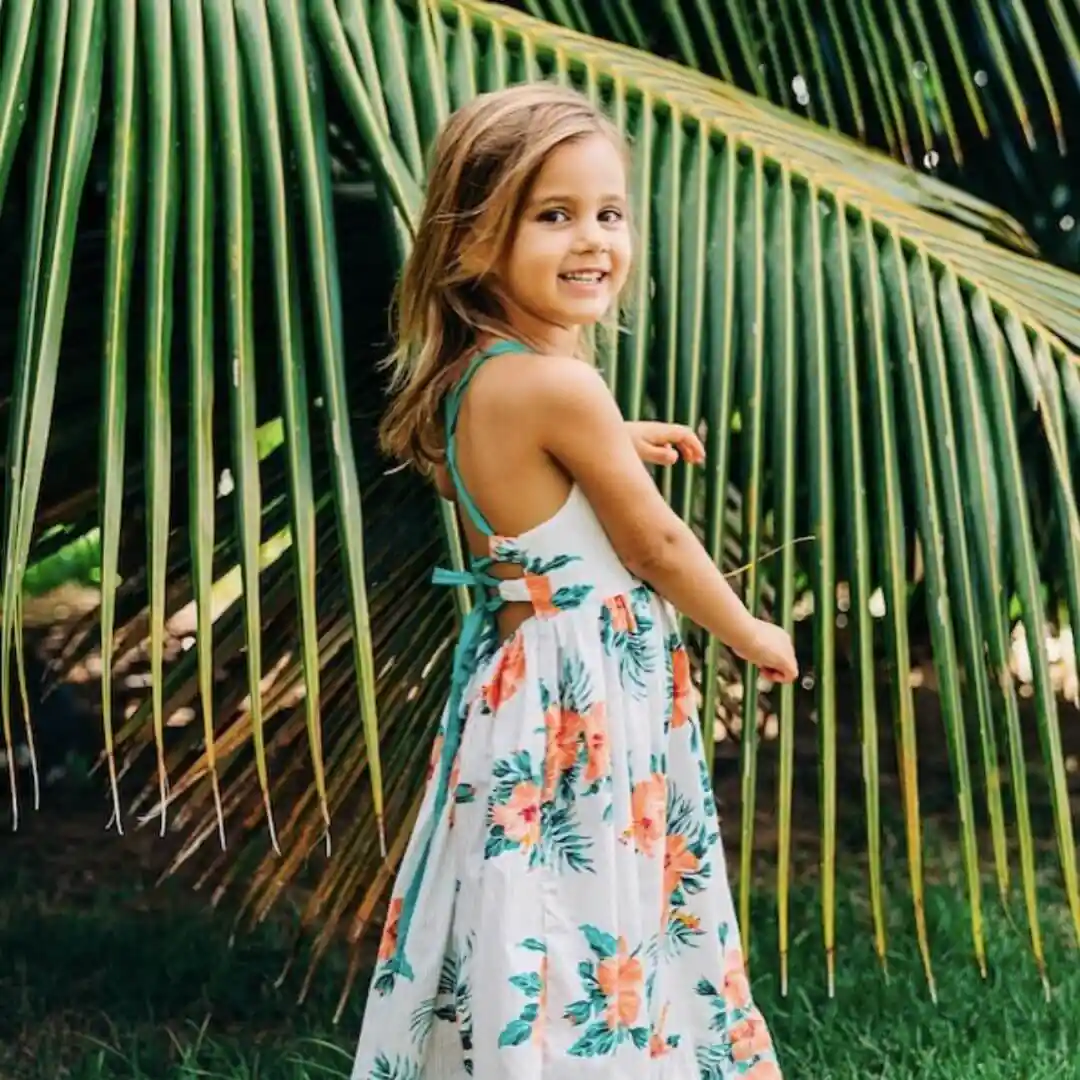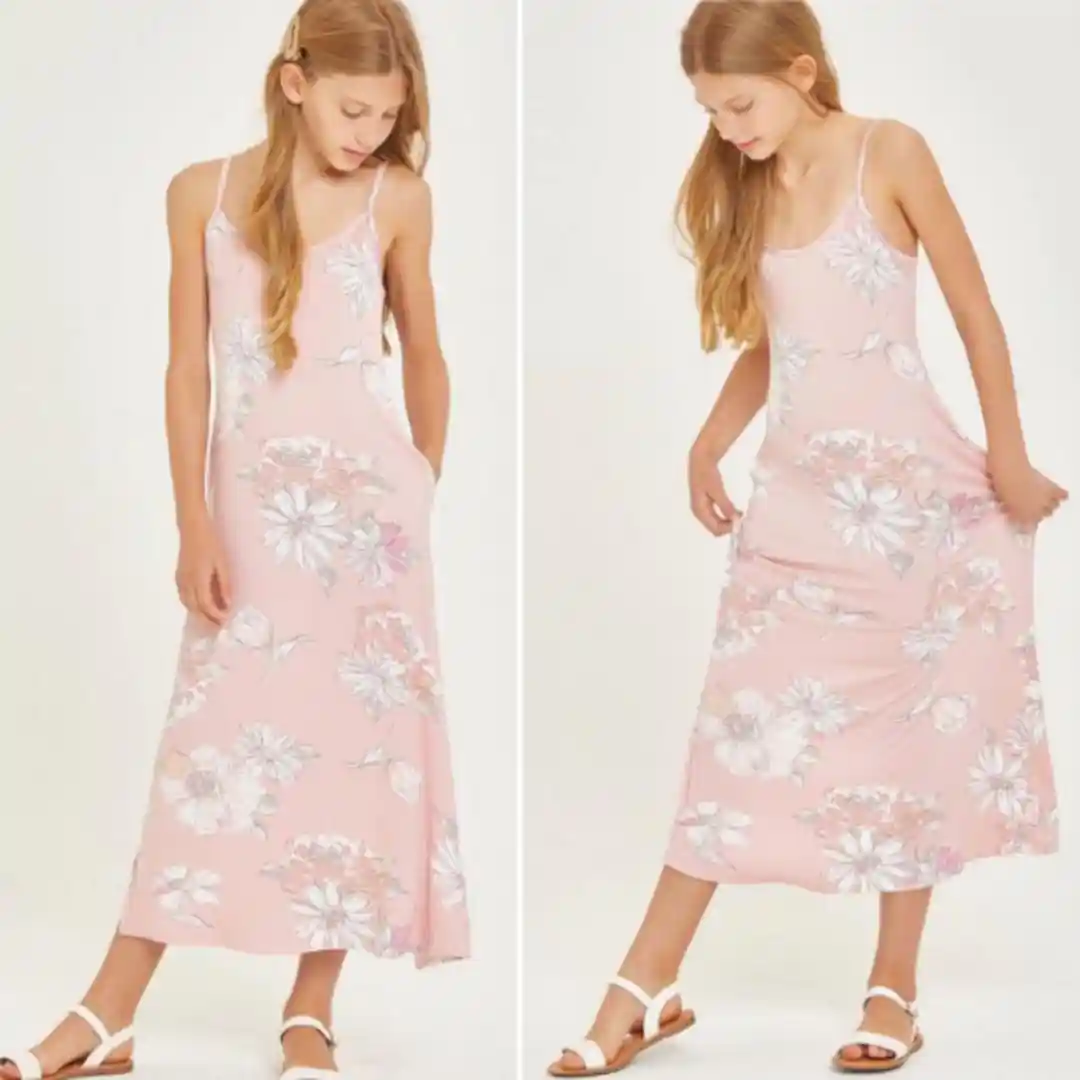 The iconic flower girl style is the most popular floral inspiration. It comes from the idea of a free spirit that is welcoming, flows with the winds, and is a symbol of nature. The pink floral dresses are evergreen and suit all, making them always in high demand.
It is similar to a floral maxi dress but shorter. It can be your partner on a casual date, a walk on the beach, a vacation dream, and a big party gig. They would never fail to amaze you, that's for sure.
Match your hair with your fit to get the mood you want to be in for the day. A minimal blush would be nice too, with a handbag and some chains. If not chains, go for a pearl necklace or diamond pendant instead.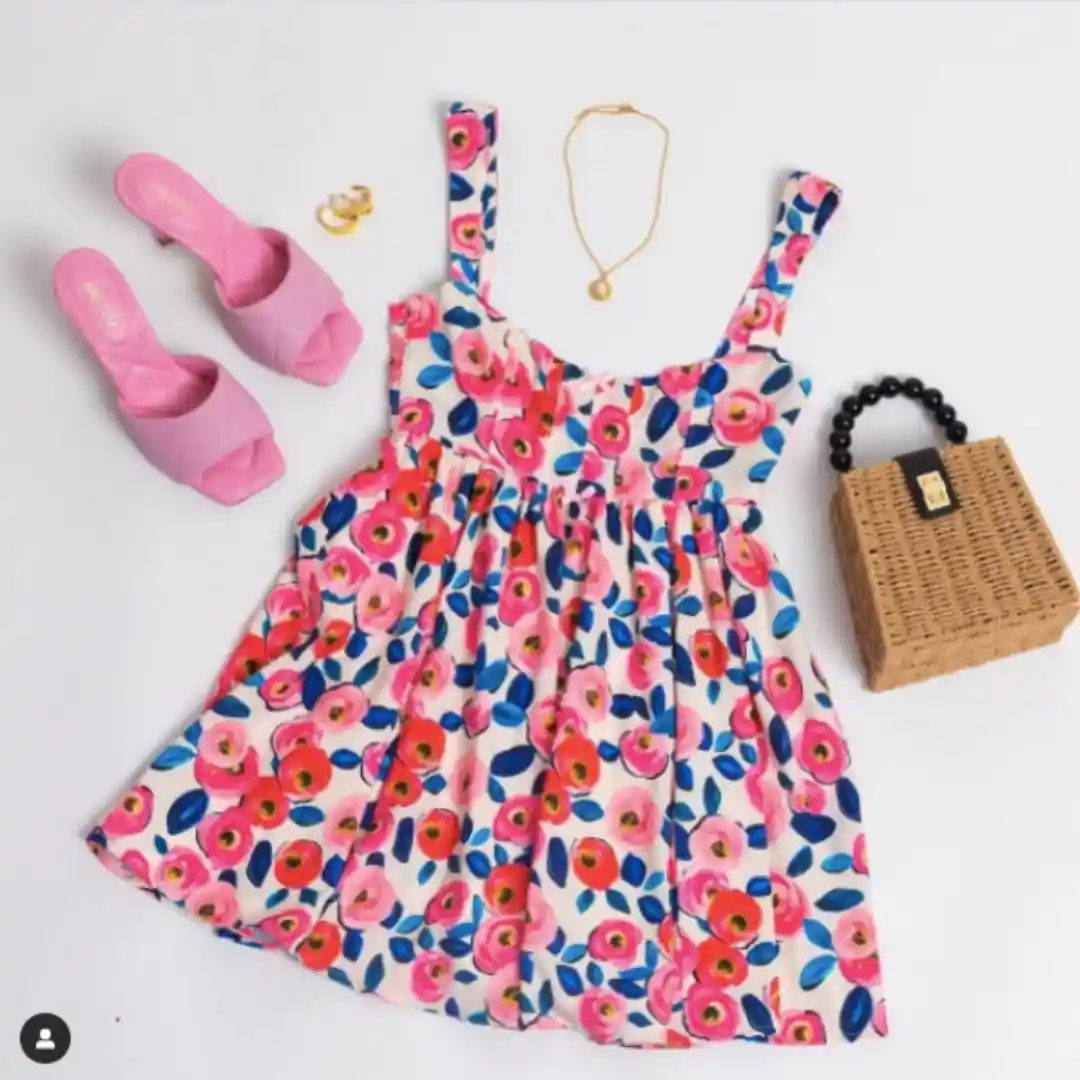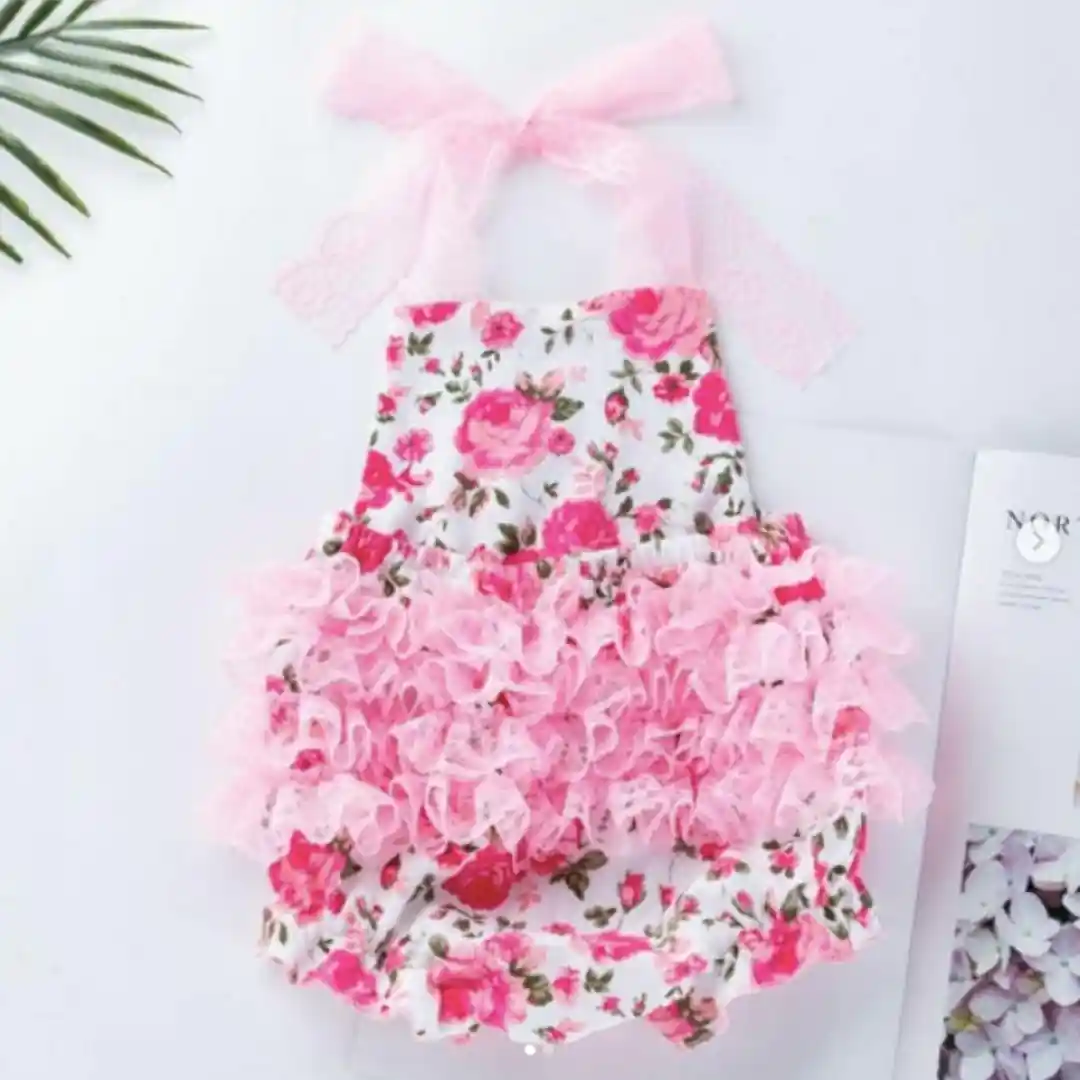 The pastel florals can be a magician for you. The shades are so pretty and go with all body types. It is the kind of stuff that makes everything aesthetic and euphoric. Get your floral styles in pastels, and you'll be the fashionista, girl.
Pairing a floral dress with pastel accessories and a pastel dress with floral accessories is the style you need – the vintage lady from the '80s with a new touch. The most talked-about is pink, lavender, beige, green, and blue.
You can style them in the Euphoria way or the minimalistic everyday fashion, either way, you'll look one of a kind. Pastels and florals give a soft touch to your appearance and are perceived as welcoming.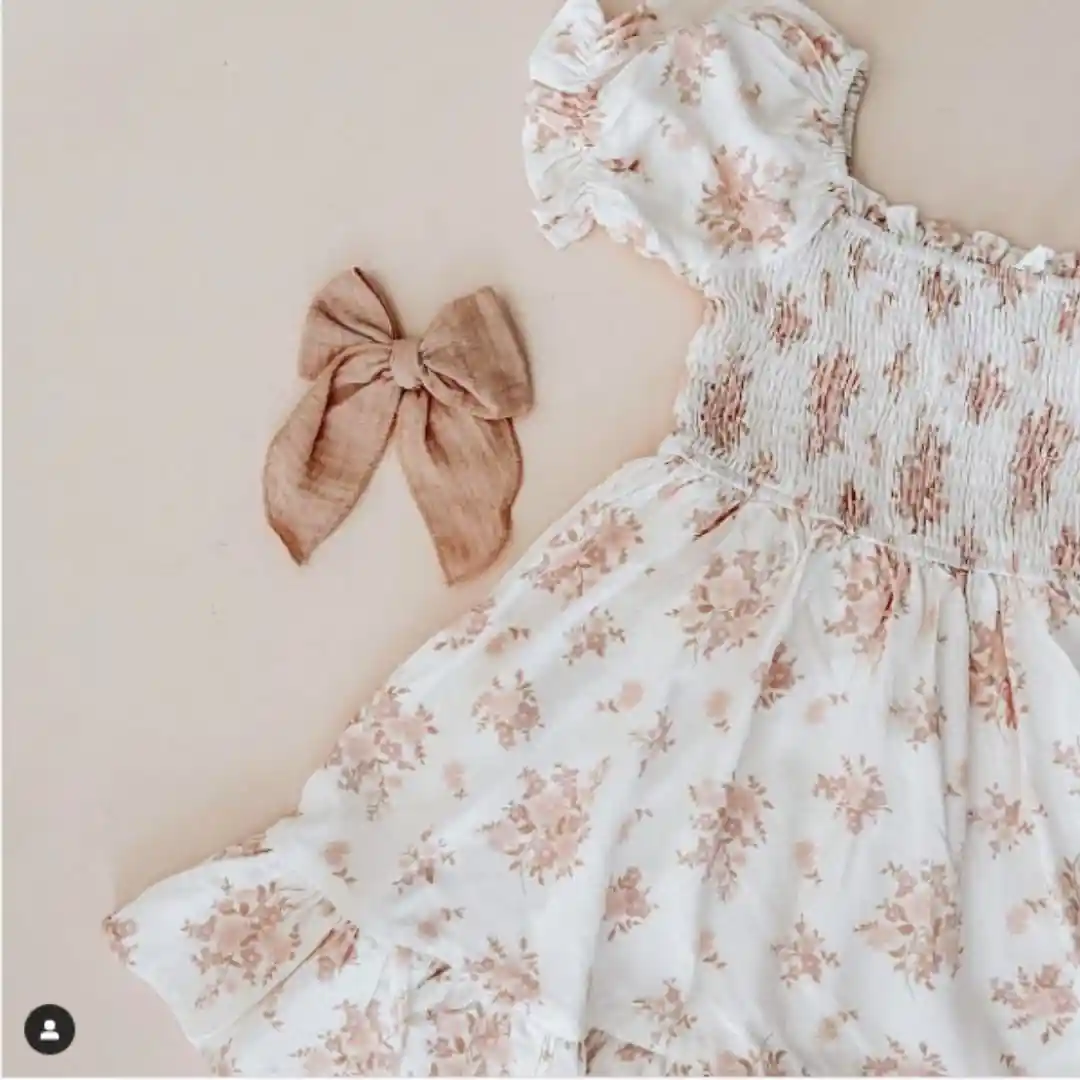 Floral outfits are not the only ones that can ace up your fashion. Try statement floral jewelry pieces, clutches, handbags, accessories, hair bands, clips, and even custom shades. You should never forget these with a floral maxi dress.
It will enhance your basics so much and have all eyes on you. They steal the show at times but these trends get you talked about the most in fashion subjects. Floral jewelry is a relatively new thing to carry off but chic too.
Floral clutches and handbags, when paired with solid color fits, can be a perfect match for a brunch and picnic date. And glam ones for formal occasions like a business party, ball dance, etc.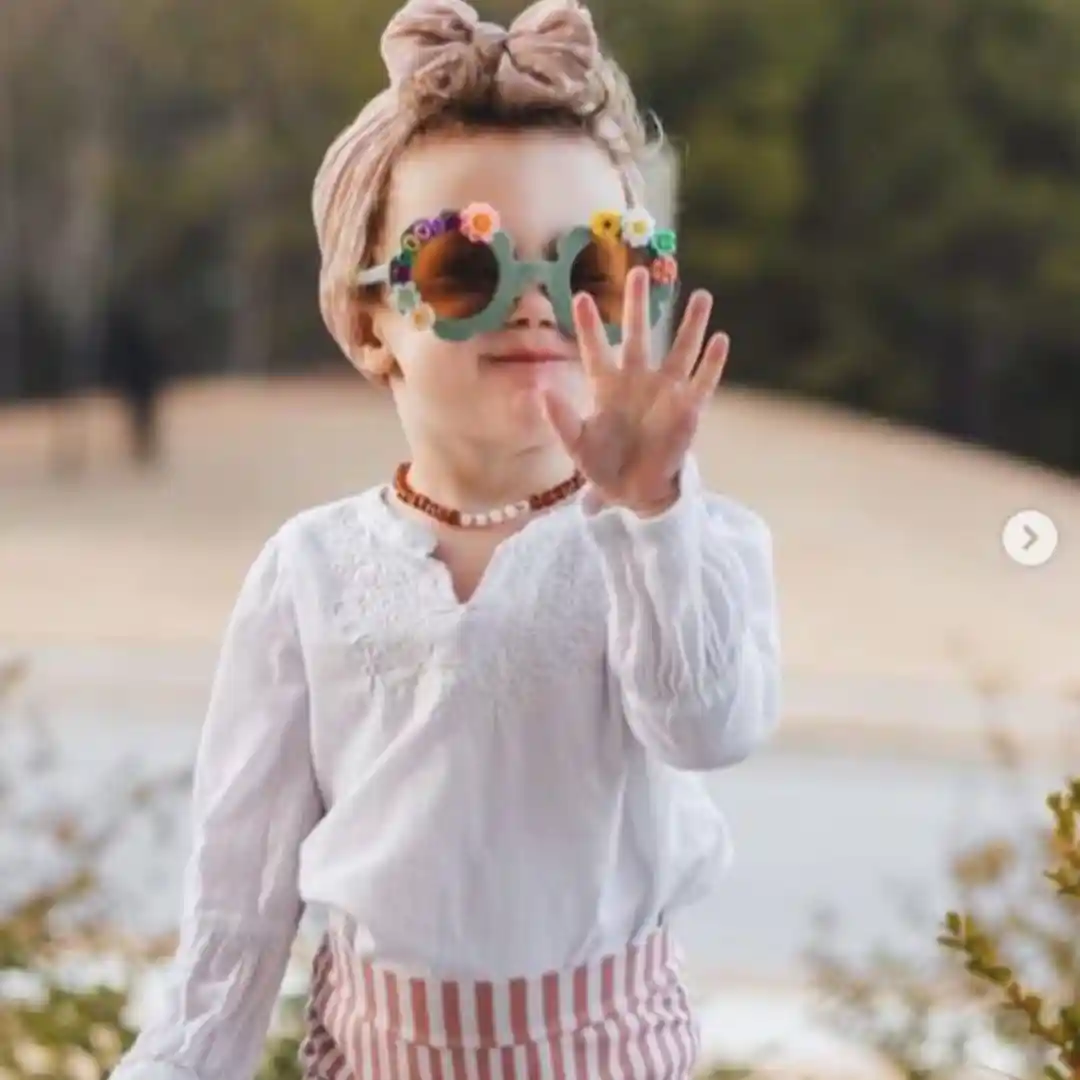 These basic florals involve a combination of statement clothing and a solid color fit. For instance, floral skirts look gorgeous with a crop top or a full sleeves v-neck design. And vice versa, i.e., a floral top with basic skirts.
If skirts are not your first choice, you can always go for jeans, shorts, palazzo, leggings, etc. It's a popular choice for people with minimalistic fashion styles, and tomboy personas usually go with a floral shirt and basic pants.
Basic designs with a pink floral dress or floral maxi dress give a hearty charm to the wearer and make them look stand out. If you haven't tried florals yet, you should definitely give them a chance to make you blossom.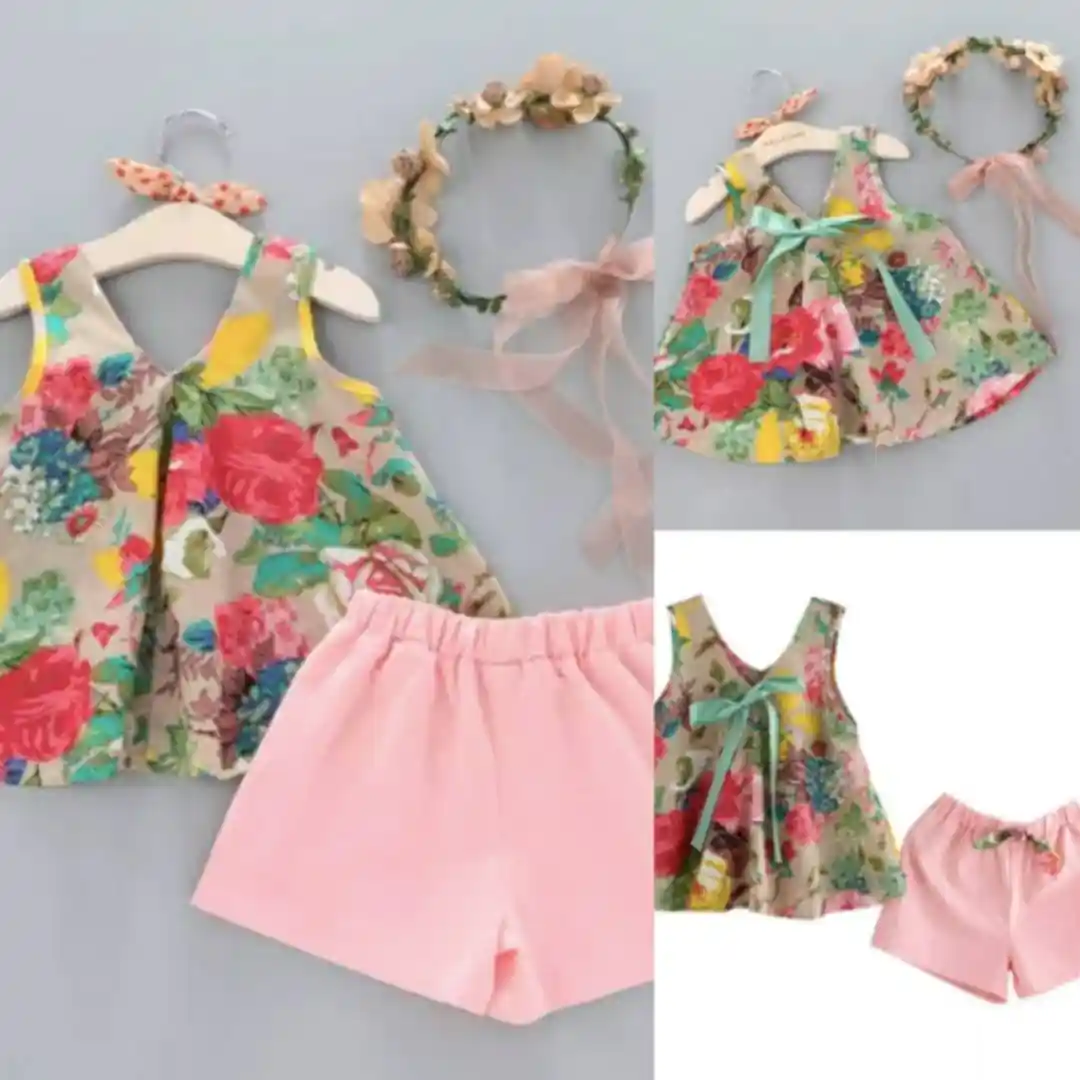 Going floral from head to toe is not a bad idea either. It's a much-awaited fashion trend for the spring and autumn swings. Get a floral dress, floral jewelry, floral footwear, and even a floral hat.
Alternatively, you can go boho, street fashion, vintage, or new-girl era with the floral looks. They will embrace your body, compliment your glow, and lighten up the mood. Florals are a treat to the eyes and the heart.
It is also crucial that you understand the color palette in clothing – matching the right floral shades with the other, especially with a pink floral dress. For this, you can coordinate the flowers, and your outfit is ready to be an icon.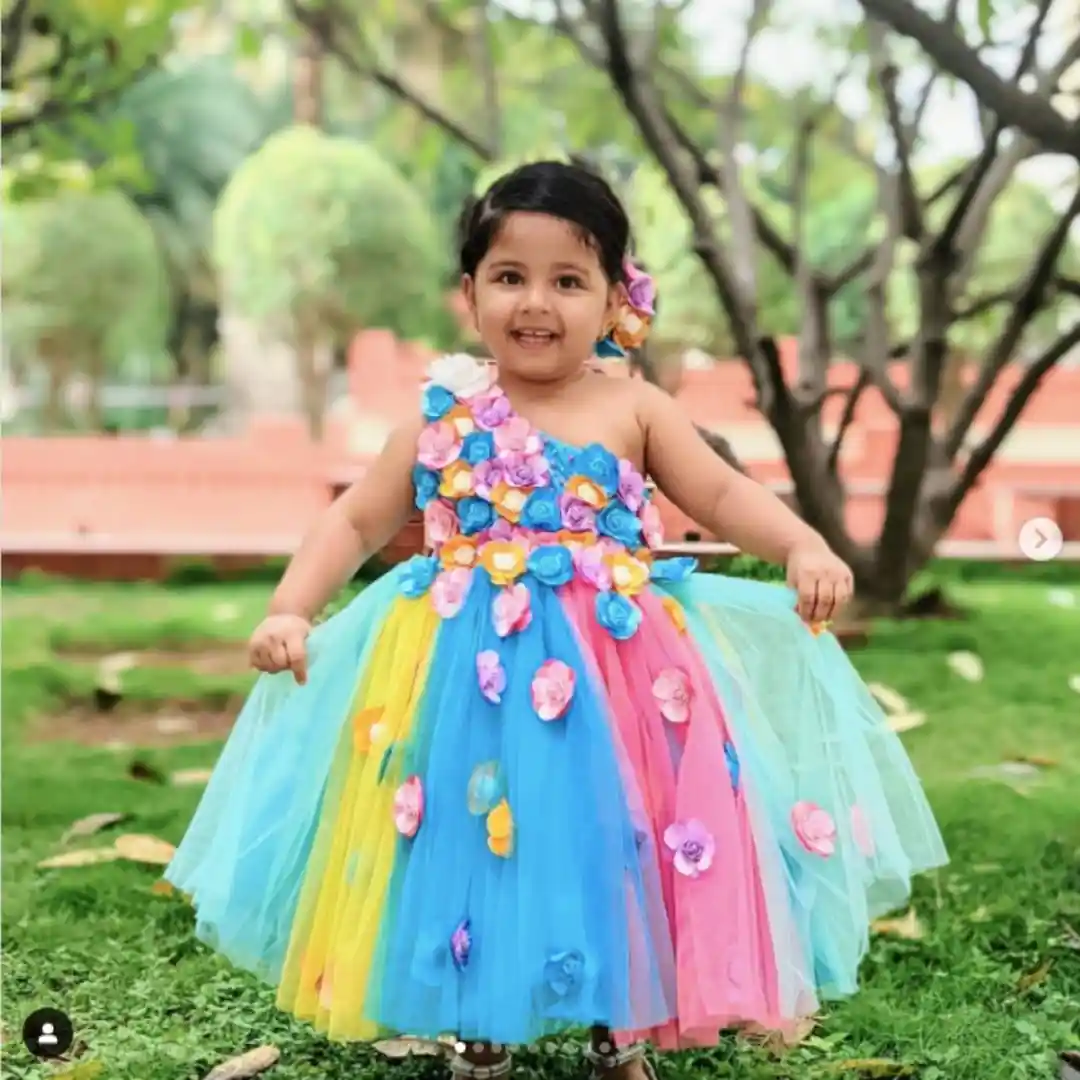 Stores to Get These Looks From:
So, to make your buying experience easier, below are several stores where you may get these designs.