Movies are stories told in many forms and they portray our emotions and feelings, one such emotion is party and fun. Movies are a source of many parties, they keep people hinged and excited.
Party movies have been a part of our life for a long time. The Party that screened in 1968 is said to be the first party movie and now these movies are the trend of any party.
There is no single party, be it fun or lame, where a good party movie is not welcomed. Nowadays people have started throwing a movie-themed party.
Parties and movies go hand in hand, as the host, you'll always find a movie that goes with your party and the taste of your guest.
Do you want to know the best movies, just waiting to be picked by you for your glamorous party, certainly you do? Read the article till the end you'll come across the best movie for the party.
Let's get started, people. Let's take the ride together.
Best Party Movies: 
Throwing a party and keeping your guests engaged and entertained can be quite a task, and that's where movies come to the rescue. A good party movie can elevate any party whether it is a scary Halloween party or a jolly Christmas party without much hassle. So, here are some movies that'll liven any party of yours.
Three days before the wedding Doug, our main lead, decides to go to Las Vegas along with his two groomsmen for a memorable Bachelor's Party but at the wedding his friends are hungover and don't remember a thing, and the groom is nowhere to be found. 
With a 7.7 rating on IMDb and 78% like on rotten tomatoes, this movie is quite popular as one of the best party movies. Set in Las Vegas, the city known for its party life and with funny characters, it is a movie you just can't miss.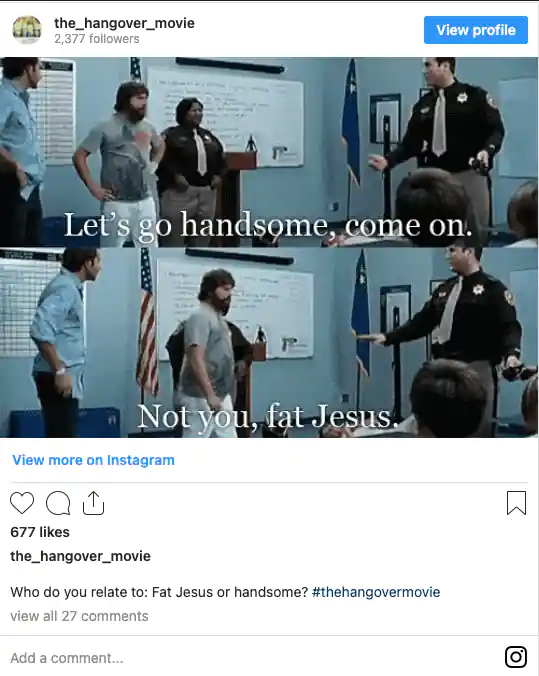 The main character Jeff Chang is a straight-A student in the medical field with a promising future, he has always done the right thing and stood up to people's expectations. But on his 21st birthday, as his two best friends came to celebrate, he decided to have a little fun, although he had an important med-school interview. With many drinks in the system, Jeff is blacked out and is in danger of blowing the most crucial thing in his life.
It is 1hr and 33 min long and was the winner of Palm Spring International Film Festival 2013, with an IMDb rating of 5.8. As it features a group of college students, teenagers enjoy the movie a lot.
21 and over is the best fit for your party as it revolves around three friends getting drunk and partying hard. Its comedy will make you laugh out loud.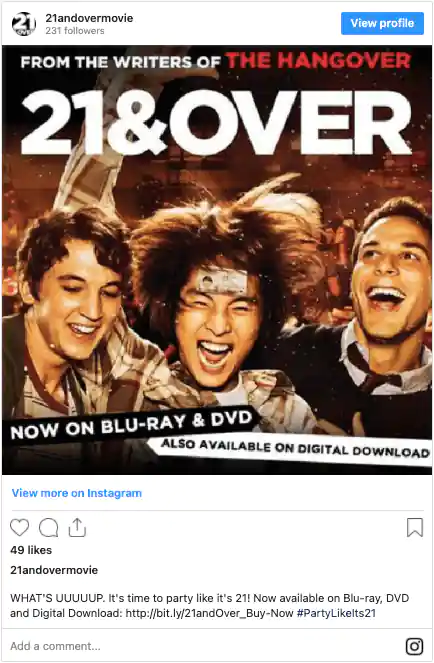 Night of The Living Dead is a classic Halloween movie. A group of people took refuge in an abandoned house as the dead started crawling out of the graveyard. But soon living humans started becoming the prey of the dead as the ghouls surrounded the house.
It is a perfect fit for a Halloween party movie, as it gives out spooky vibes that'll match any Halloween-themed party and it doesn't disrupt the conversation of your guests.
So save it for the next Halloween season and make your party the best of all.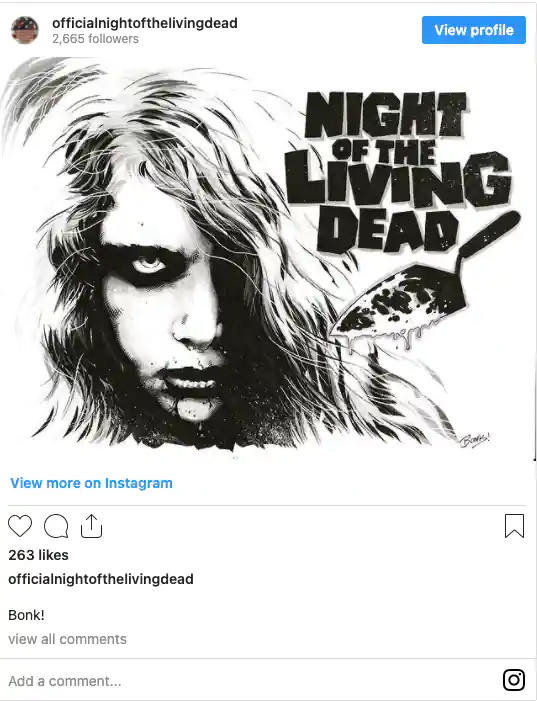 The act of kindness always sparks another, the town of Smeeresburg has cultivated an age-old feud but when a new postman, Jesper befriends a toymaker, Klaus, they melt the cold heart and bring the rivalry to an end.
With Christmas and gifts and the festive season, it is one of the best Christmas movies, especially loved by children. Klaus has an 8.2 IMDb rating and it spreads the message of ending feuds and embracing friendship during the jolly season of Christmas.
It is perfect for a Christmas party as they have children as an important guest. So, play the movie, be a Santa and make them happy.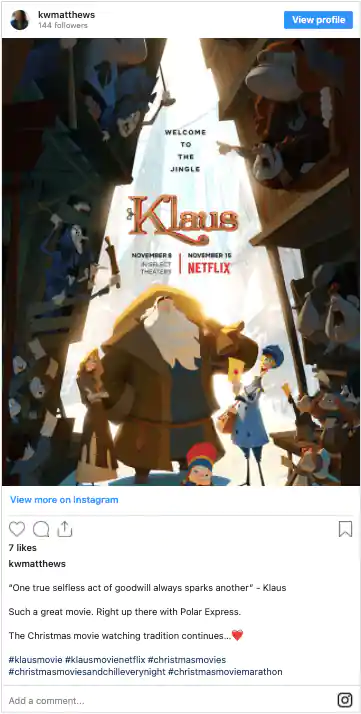 It is a fabulous coming-of-age movie about two best friends Molly and Amy, who after studying hard in their high school decide to party for a night even harder. The movie contains a yacht party and a murder mystery.
It is the best party movie for you if you are having a house party with a bunch of your friends. The murder mystery in the movie will keep you and your friends excited and the party will match with the vibe of your party.
It has a 7.2 IMDb rating and 96% liked on rotten tomatoes. It is available on Netflix as well as Amazon Prime.
View this post on Instagram
Links to Watch the Best Party Movie :   
Also, Read
Amazing Party Games Ideas
Party Decorations Ideas with Balloons