Furnishing and decorating are an art. Putting up décor with furniture to make it visually appealing is fantastic. Furniture can do wonders for your preparations and will help you aim for the most elegant décor ever. Places like party furniture rentals are so chic and provide the best party furniture for rent. 
The kind of furniture you will need depends on several factors. These include:
The place of  your party 

The theme of your party 

The tone of your party you want
These three factors contribute a lot to your furnishing choices and the amount of effort you'll put in to adorn up your place. It doesn't end here. There are broad classifications. We will go deeper and narrow down your preferences to the best. 
Here are the best ideas to decorate your party venue in the loveliest way possible. We will help you with the best rental places and also give you suggestions on how to customize them for your PAARRRTTTTYYYY!!!
Let's get into the hot discussion with choices and alternatives to heat it even more, and following this, we will see the most amazing party furniture rentals near you.
It can be pretty simple to furnish a garden as there is not so much work to do. You have to figure out your styles like bohemian, lazy afternoon brunch, a bonfire eve, or sunny breakfasts. You can even go for a picnic-style low-key set up in your garden with a table and cushions for seating purposes. 
Pair these up with cotton table covers, fancy china, ribbons, and order some sheets to lie down. You can creatively use them as your decorating subjects which will help you detail things. And if you like minimal décor, you can just put your attention in choosing colours and fabrics for your furniture.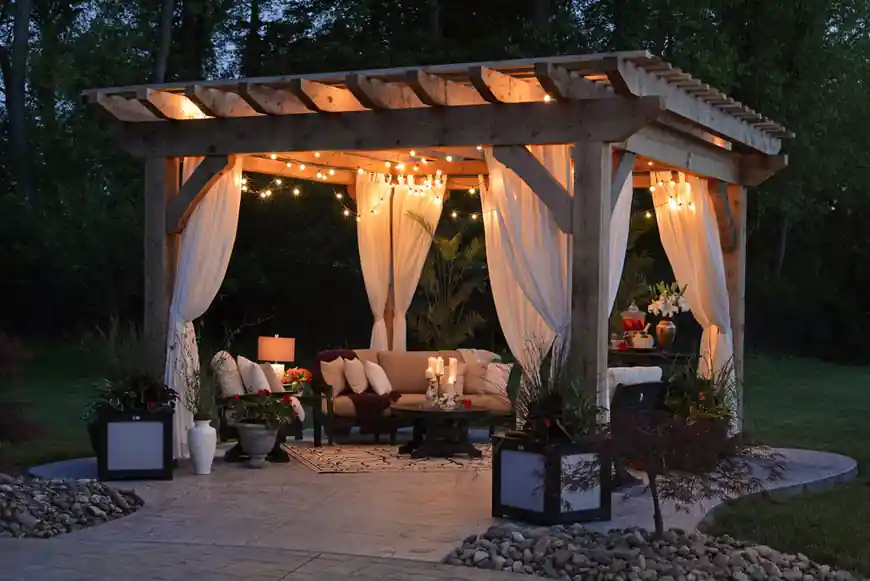 View this post on Instagram
View this post on Instagram
Terrace Cocktail Furnishing:
Terrace parties are like mini bachelorette parties. You have wine, champagne, cocktails, mocktails, and is more so of an adult's business. They demand chic furnishing, preferably sleek tables, and chairs. The choice of furnishing colours for a terrace party is simple. The best suited are metallic followed by dark shades of matte and gloss. 
Furniture is not the decorating subject here but can be used innovatively. Shimmer is the element for that, in conjunction with a backdrop. Keep the backdrop simple with curtains and disco balls. Ask your party furniture rental place if they keep these supplies too. 
Moreover, do not go with the trend and get all leather chairs. It will cost more and will not be the most ideal.     
View this post on Instagram
They are more of a hard plastic furniture thing or even wood. As most pools are very close to the garden, some of the garden furnishings can be used here. But not the ones where you have to sit on the grass. This won't work when the grass is wet. Monochrome painted plastic or metal furnishing is the best suited for this occasion. You can even have small ceramic tubs to relax by the pool with candles and flowers.
If you are having a relaxing party, you can have so much by the pool. You can get a section of the place privately booked for yourself and around it, get a couple of activities cum services. A big tub for an ice bath will do awesome. Add an umbrella by its side to enhance the furnishing.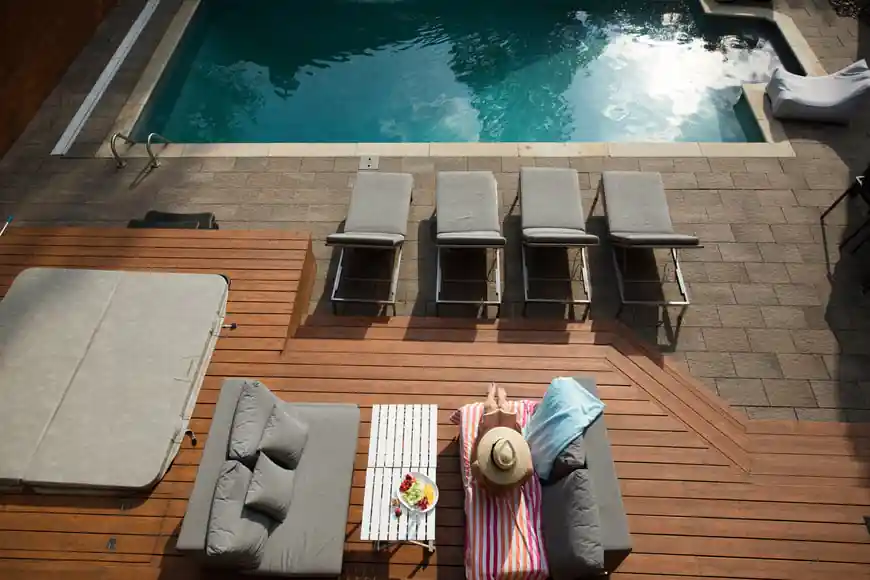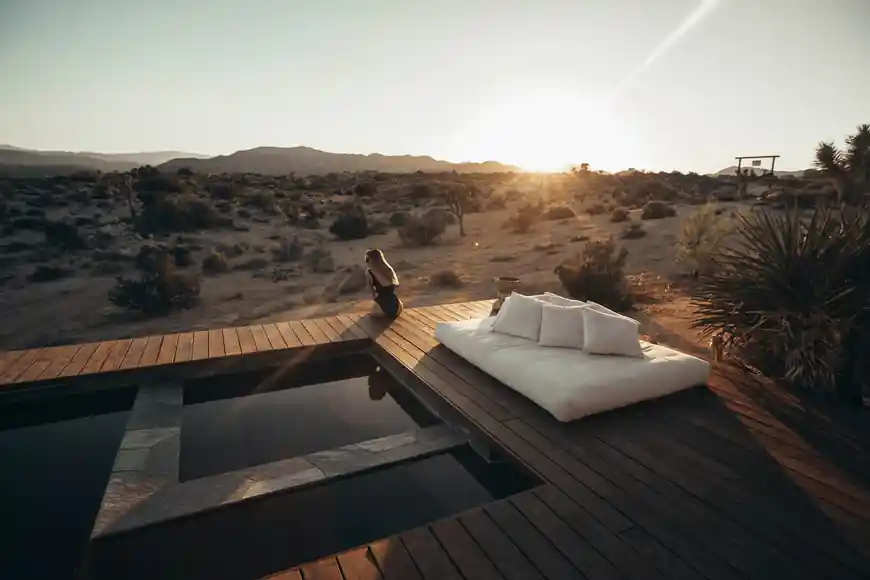 All the events we visit/host are not always fun parties. They are a lot of times, even formal occasions at your workplace or relating to your work like company events. These occasions need formal appearances and hence formal furnishing. 
The furnishing will not overlook the formality of the occasion despite the informal nature of the parties involved. You have to put on a formal face so lazy furniture is a big no. Discuss this thoroughly with your party furniture rentals. 
Also, no huge couches and big resting chairs. Rather, straight chairs with neutral or solid colours. You can customize and decorate them with chair covers and table skirts. They are in a whole different mood. They look formal, elegant, bright, and amazing for a corporate event.
View this post on Instagram
Theme parties are always all about fun so the furnishing should be creative and fun too. Add elements of furnishing to kink it up and brighten up the venue with colours to lighten up the ambience of your party. You will be amazed to see how the tone of your party changes and that too for the good.  
Good colours bring happy experiences. And that is exactly what you need to make your party a hit. Get a variety of colours and textures from party furniture rental places to amaze your guests.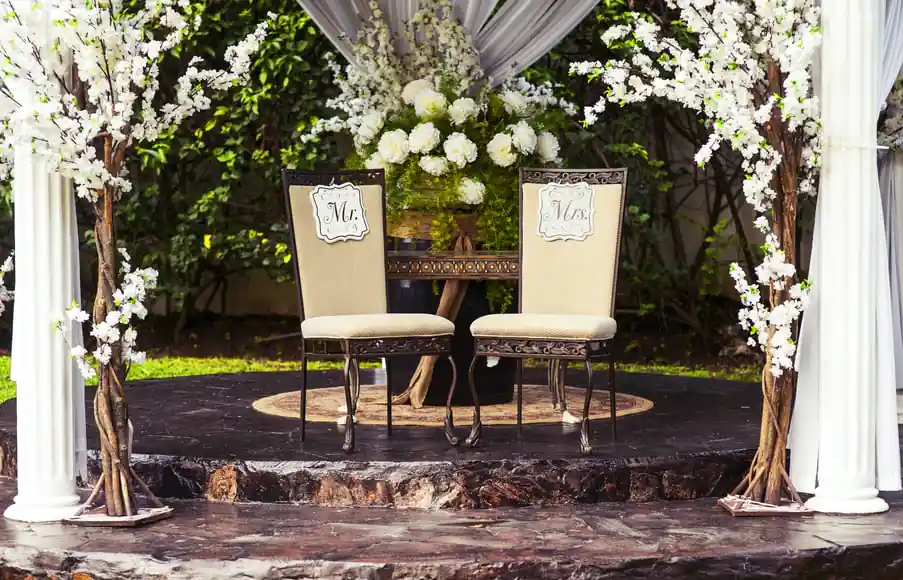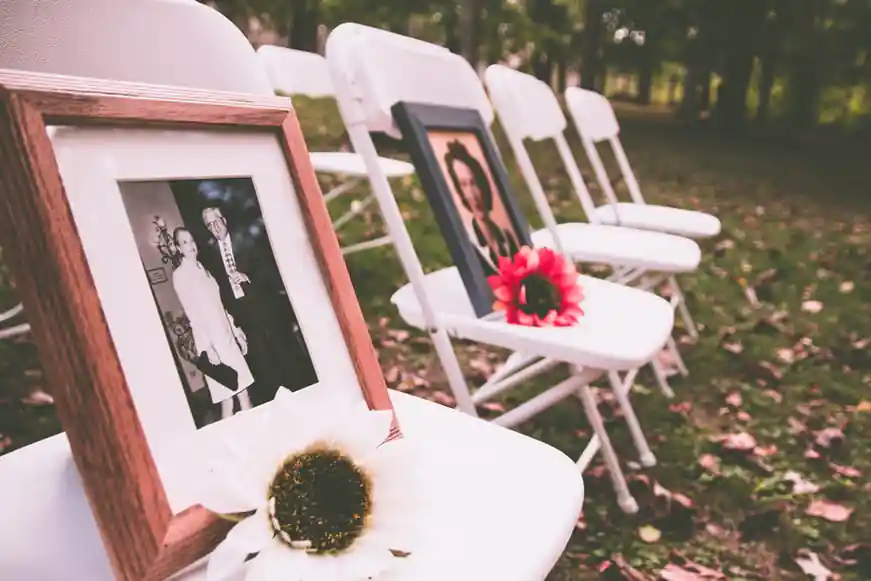 Links & References:
Towards the end of this blog, we have some links to help you get your best party furniture from some of the trusted and popular party furniture rental websites.