Lanterns are one of the most flexible house ornaments – they can be used both inside and outside the home! And, with so many lantern types to select from, you can pick ones that complement your home's decor, whether it's modern, farmhouse, or traditional.
Lantern décor may be used to simply carry a light or they can be the focal point of your home's seasonal design changes.
You can make a wonderful décor out of lanterns. And with so many one-of-a-kind hues to choose from, you'll be able to construct a one-of-a-kind piece of aesthetic for a momentous occasion.
Lantern Décor:  
From bushels of flowers in the kitchen to shimmering candles on the patio, there are a plethora of fantastic ideas for decorating your house with lanterns to help you bring out the beauty that resides inside.
If you're having difficulties imagining how you'll use that empty lantern in your house, we've got some suggestions.
Hang a tiny but decorative light in an upper corner and add bulbs, a hanging lamp in the shape of a birdcage/basket, and a collection of candles in lovely glass bowls and votive glasses if you want a pleasant, well-lit area to read or relax. Everything comes together to create a uniquely intimate environment.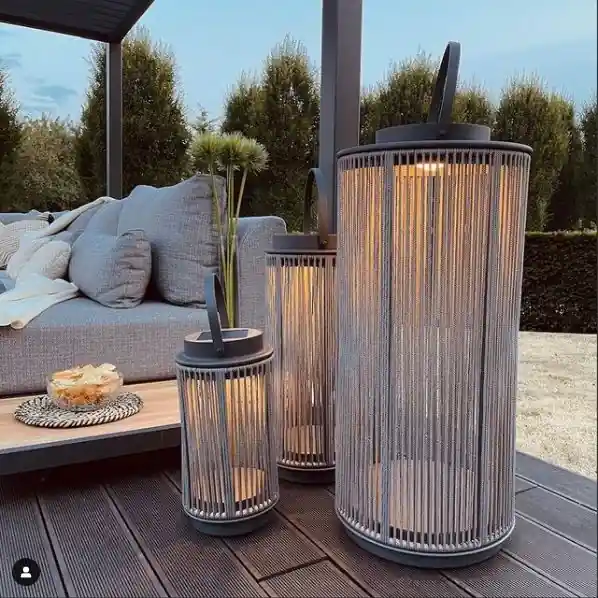 Illuminating Staircase Lanterns:
Collect some miniature lanterns with amazing and exquisite metal piercing work and strategically position them on black stair treads. The lanterns not only have a Moorish vibe to them, but they also throw lovely light and shadows on the white stair risers. This design not only beautifies an otherwise mundane set of steps but also illuminates the path for visitors.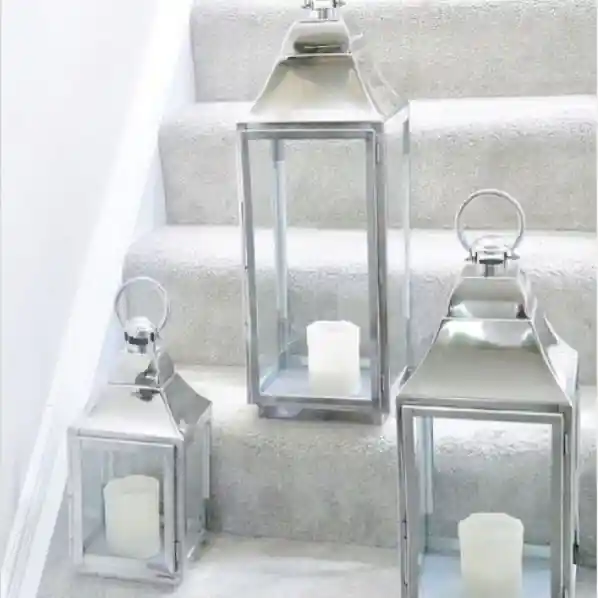 Lanterns work brilliantly as accessories and make excellent backdrops. Position one on either side of a circular mirror on a mantel and give each one a little flame to juxtapose with a spectacular starburst. Only the array of flames in the fireplace rivals the brilliance of the starburst. The lanterns' humility balances them out.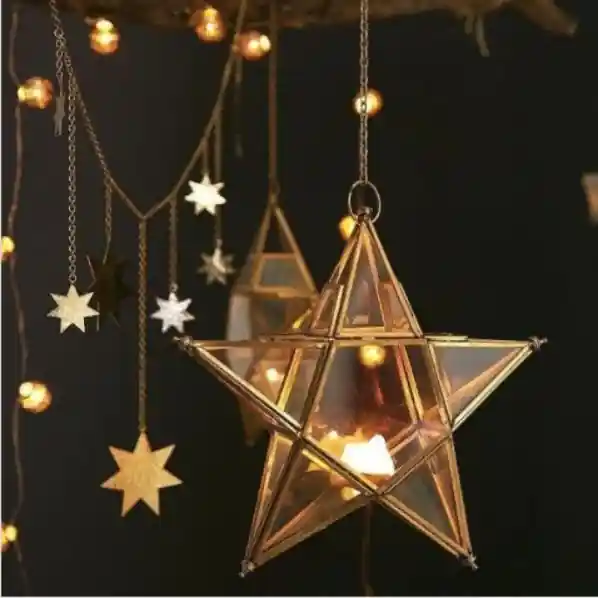 A Moroccan lantern may change surrounding spaces by highlighting lighting features and projecting shadows at correct angles. They are available in a variety of styles and strong hues such as purple, silver, white, blue, and red. Moroccan outdoor lanterns are highly popular during Moroccan-themed weddings and events.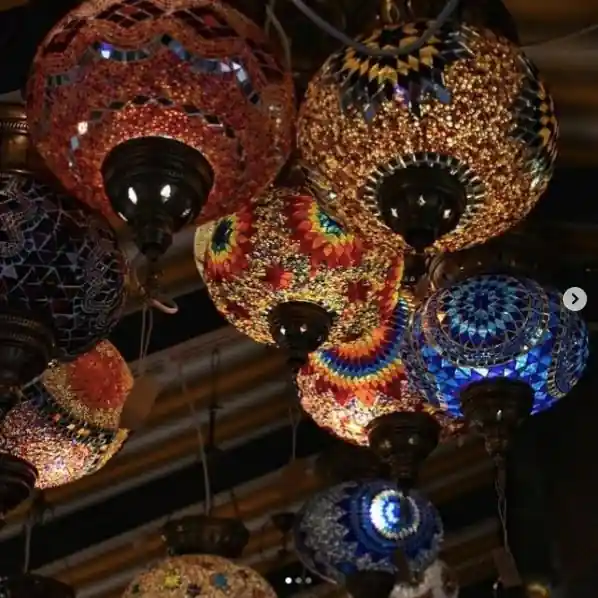 Use these little ornamental lanterns for your Home Decor to brighten up your room. High-quality decorative lights that are both attractive and functional may be used to re-decorate your room. These are the greatest Christmas lights, party lights, and wedding lights. The lantern lights add a lovely and elegant touch to your decor.
Grouping lanterns maybe both stylish and distracting. If you want to make paper lantern clusters to hang around your venue, here's the simplest method to do it: make them on the floor or at your level, with a common thread loop that you can quickly place once the group is finished. If your event is outside, you could certainly utilize tree branches!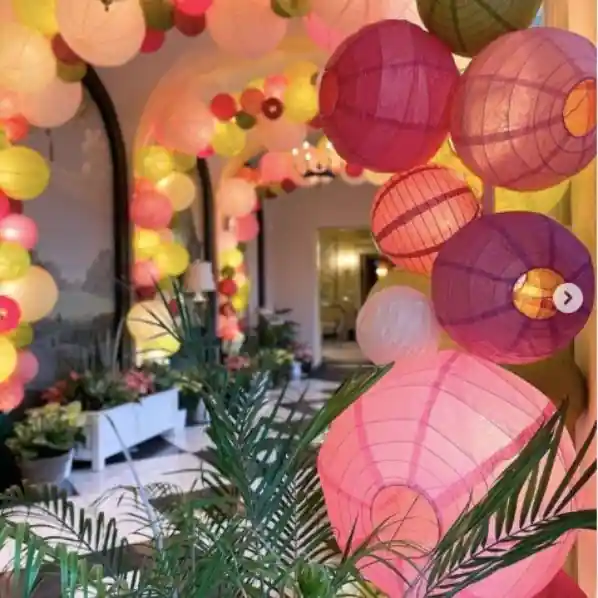 Merry Christmas Lanterns:
This flexible item may be used as a centerpiece, to illuminate your yard, or just to provide some extra radiance to the corners of your home. There are many alternatives on the market, whether you want to keep it conventional or try something a bit more modern.
View this post on Instagram
A leaf luminary is built using mason jars and actual fall leaves, although fabric fall leaves can also be used. And, while it's adorable, the turkey is negotiable. Instead of making a turkey, you may utilize the autumn lanterns with a few leaves encircling the jar.
Leaf turkey lanterns are a Thanksgiving lantern activity that children may participate in. These autumn leaf lights will look wonderful as Thanksgiving lantern centerpieces on any table. Create some autumn leaf lanterns today!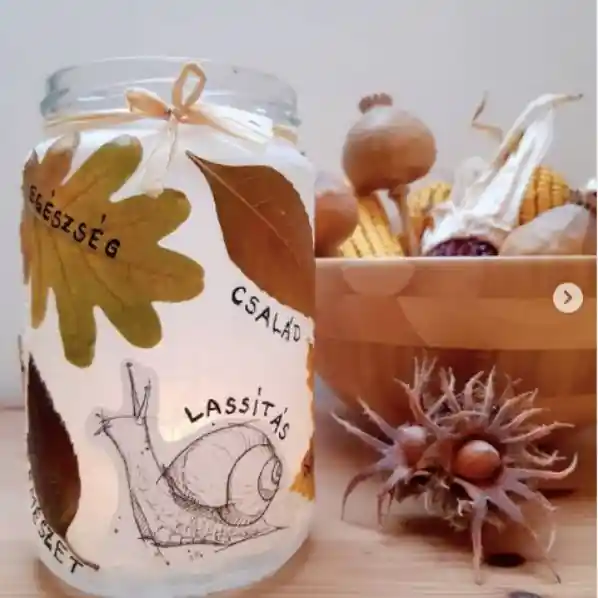 Fairy Lights Centerpiece Lanterns:
Braids of twinkling lights transform two lanterns into the ideal holiday or special occasion décor. The lights also accentuate the brass/golden metal frames of the lanterns. To balance out the verticality of the lamps, add two stacked, identical boxes filled with fairy lights. To reflect the brilliance of the lights, polish the area where they all stand.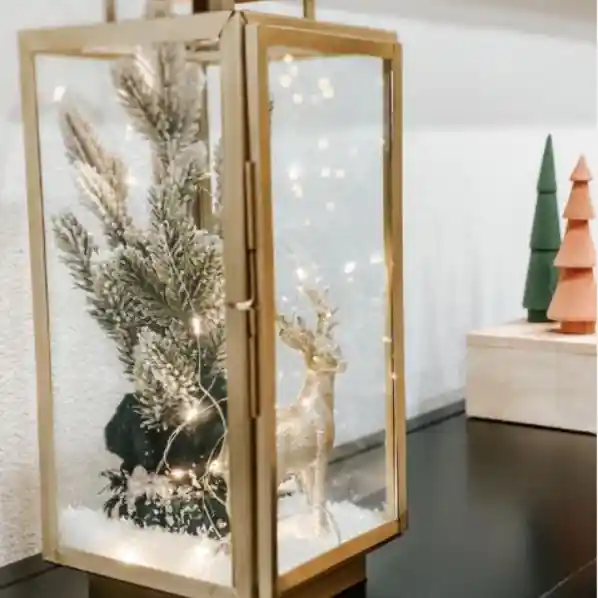 Make your home more inviting by using two different types of lighting. Place two huge candles above the lounge chairs and two smaller lamps with candles on the hardwood floor next to one of the porch columns. One approach is to duplicate the color of the lighting in the couch cushions, curtain walls, and columns.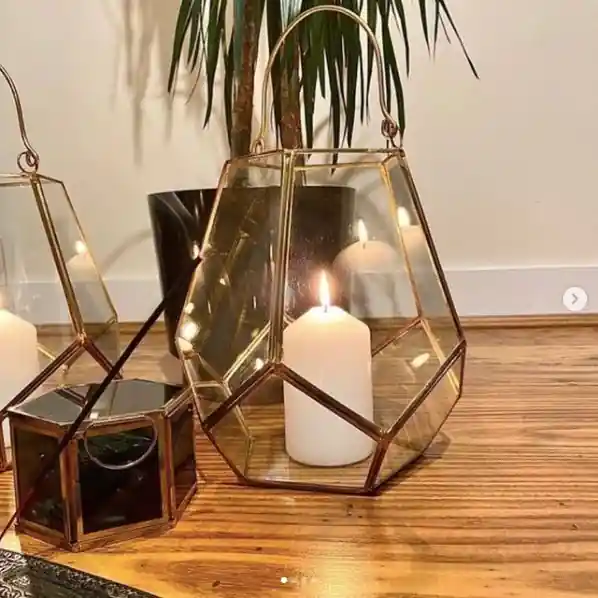 Garden lanterns add a fashionable, colorful touch to your outdoor environment throughout the spring, summer, and beyond. When it comes to garden lanterns, the possibilities are limitless. You may get hanging lanterns that can be hung from a tree branch or floor lanterns that can be placed on the outdoor table. Then there are the ever-popular candle lanterns, which will display your pillar candles or tea lights.
Accentuating the Ambience:
Set one lantern on a pile of antique books, one on the wall, with one on the furniture or fireplace to showcase the positive things in your home. Place a votive candle and exquisite pink floras in the largest lamp, pillar candles, orchids, and seashells in the table lamp, and a blue metal bucket with sea creatures in the smallest light.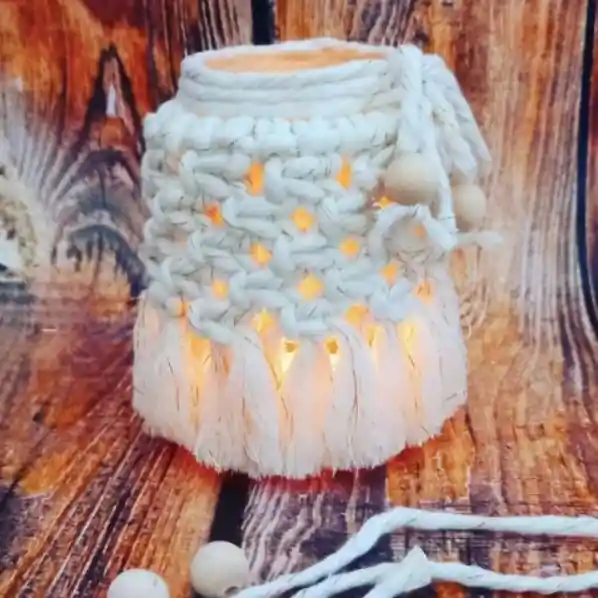 Party Suppliers:
We are here to help you with every requirement of your party, and so we bring some suggestions to assist you.
Desserts and Catering:
Lanterns:
Also Read