Pulling a party together a quite a task and the decoration and supplies can be costly so instead of buying all the products you need for your party, you can rent them. Party rental is quite famous these days and it saves your money, you are going to use those products once anyway.
Party rentals have all kinds of things that you can ever need for your party, from decoration to games, they have everything.
Here is the list of things you can rent and throw a great party.
Party Decoration Rental: 
Decoration supplies that you should rent:
 Backdrops are basic in decoration at any party, this is where the decoration starts and they are a must. Many rental sites rent beautiful backdrops of all kinds with flowers, balloons, and feathers.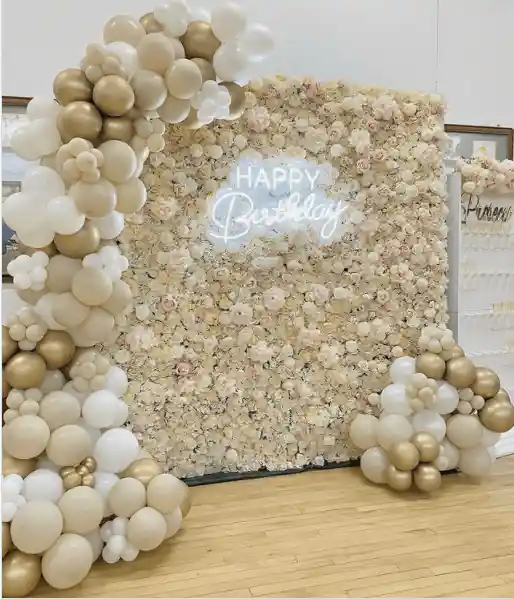 There are a variety of balloons that can be rented like – Bendable tails, Pom-Poms, Gold splattered, and Tulle coloured. Decorations can never be complete without balloons, so rent a variety of balloons for your party.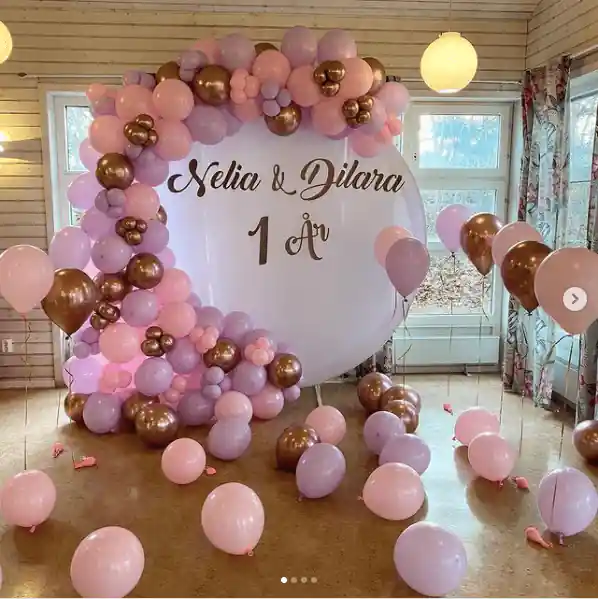 Make a statement at your party with the help of banners. Banners are a must for your theme and birthday party. You can always rent them and elevate your party decoration with them.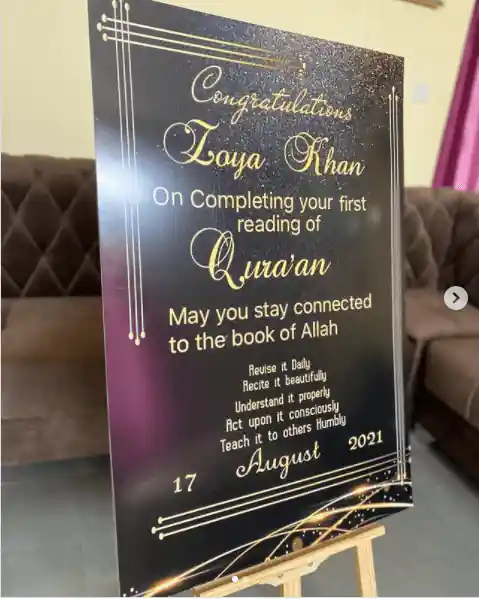 Rent a casino game table and play all kinds of card games and poker. Casino table will become a part of your decoration and will keep your guests entertained.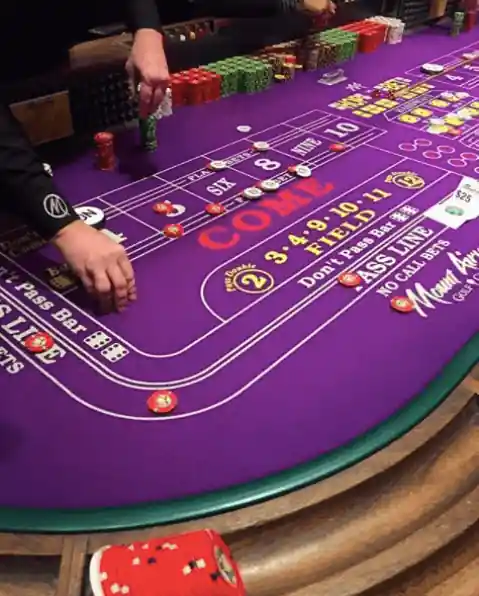 Wedding Decoration Rental: 
Weddings are the most important part of people's lives and to make it even more beautiful here are the things you can rent.
Furniture can cost quite a lot of money but good quality furniture can leave your guest wowed, so instead of buying costly furniture rent them.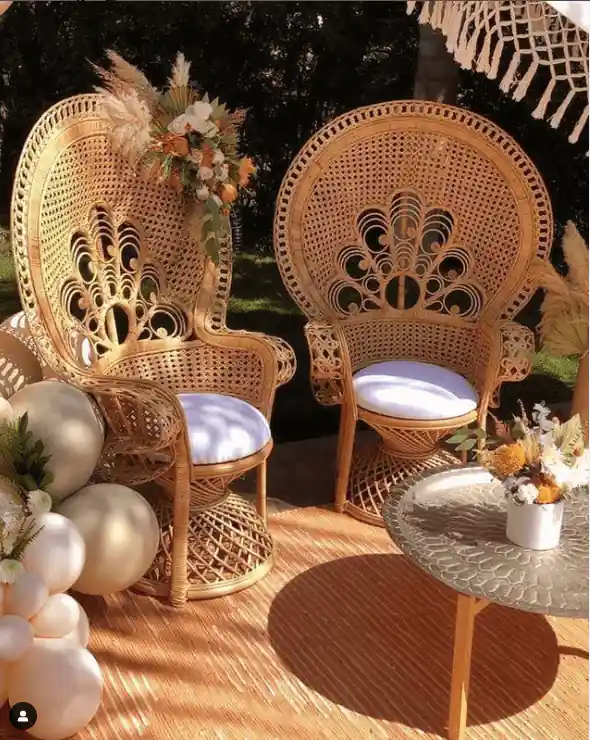 Candle Holder and Vase look beautiful and these little details add to the whole décor. but to be realistic they can cost a lot and you'll only use them once. So why not rent it? Many florist rents candle holder and vase for weddings.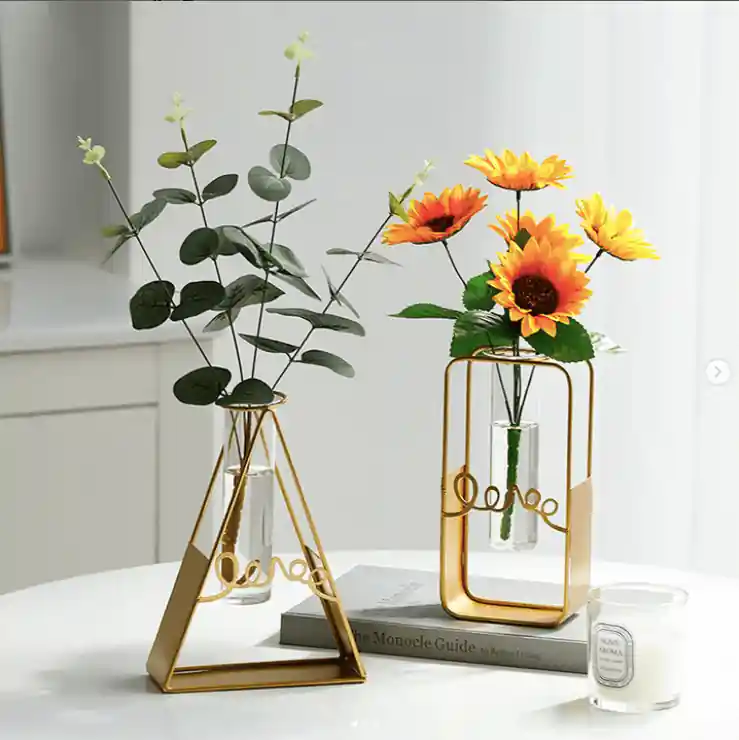 These linens look pretty in weeding but cleaning and ironing them after can be quite a task, so renting it would be a great idea.
View this post on Instagram
Links to these Products:
Here are the links to rent decors for your party.
https://www.stuartrental.com/product-category/additional-rentals/decorparty-theme/
https://dir.indiamart.com/patna/party-supplies-rental.html
Also Read