The baby shark song made an international record and is still trending, especially among kids. The adorable little sharks cheer and entertain kids like no other.
If you're looking for a theme to host a cute party for your little ones, we are here to give you baby shark theme party ideas.
Let's dive into it.
Baby Shark Party Theme Ideas in 2021
Dive into the pool with your baby sharks for a fin-tastic experience and swim around with baby shark goodies.
You can paint an underwater dreamland with scenarios of the ocean on the foot of the pool and pair that with marine floaters.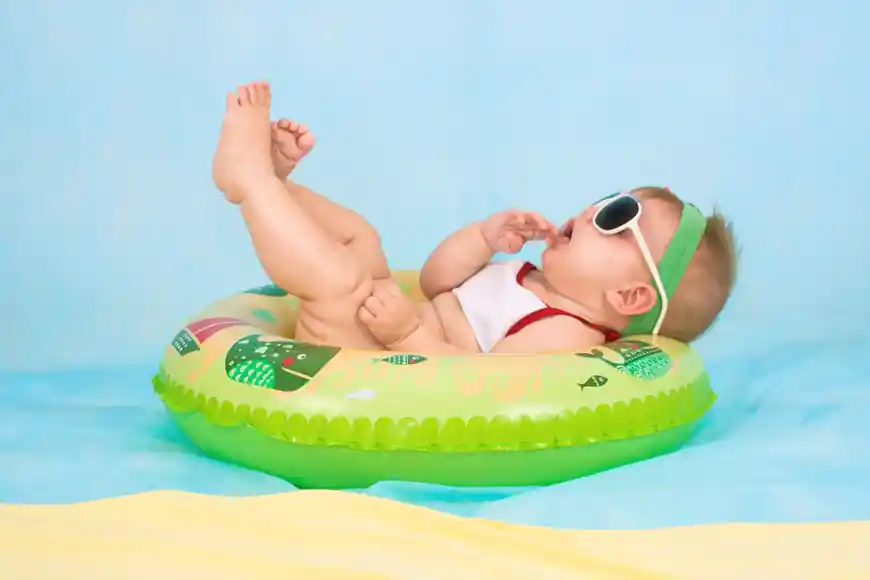 Ariel is the most loved princess by sea lovers and kids. Invite her to your party with her friends, the seashells and fish to play with you and the waves.
If you wish, you can be Ariel too. Wear your fishtails and get in the waters.
View this post on Instagram
Shark & Food celebration:
The baby shark theme can be manipulated in a number of ways. This can be a suitable theme for a seafood festival too and a marine theme party with blueberry desserts and fruits made into baby sharks.
To make your party engaging, get cupcakes and let everyone ice their own with different colours and characters.
View this post on Instagram
View this post on Instagram
With everyone working, we don't have the time to organize a party complete with food and décor all by ourselves.
To make it minimalistic and fun, take a trip to the beach and play in the sand making baby sharks for the kids.
You can go to a water park or water adventure land too. It offers amazing activities for everyone.
View this post on Instagram
A Terrace Mocktail Party:
This is another way to have a baby shark theme party, to have it on an open terrace with soda, juices, mocktails (and cocktails for adults).
Everyone dressed in bright colours like the coral reefs in the ocean and grooving to the theme song creates a great picture for a fun party.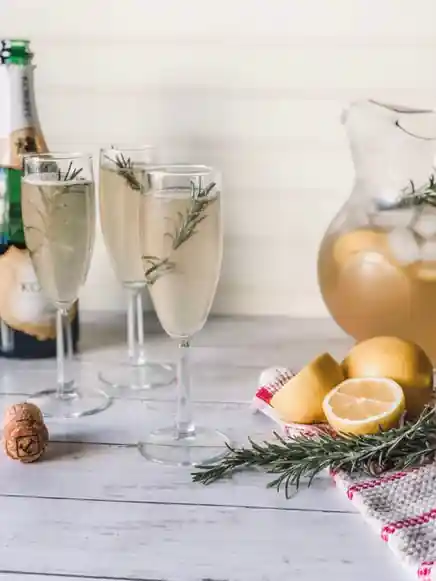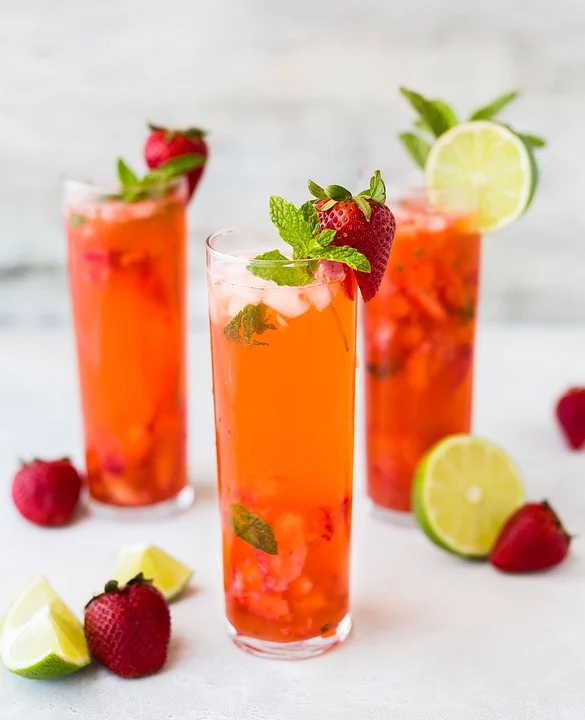 The backdrop is the most important thing when it comes to taking amazing pictures. Never forget to create an Instagram-worthy wall or backdrop for a party.
The best idea for a backdrop is to have an aquarium or ocean theme with coral décor and pearls. Pair it up with gorgeous balloons and you are done.
View this post on Instagram
View this post on Instagram
View this post on Instagram
Party Arrangements:
We won't leave you till you're done with everything for your party and that's why we have some amazing suggestions to get your party right.
Food & more:
Party Décor: