Occupational theme parties are absolutely fun to have. You dress up as different people, learn new things about different professions, or just have a fancy dress gathering.
Construction party themes are not so famous but are so cool to have. With a little expertise and finishing, one can ace construction theme parties with amusement.
Let's get you some ideas to have a creative and amazing construction party.
Construction Party Theme Ideas in 2021
The brick theme is best suited for a construction theme party. To full off the red brick theme, get amazing wallpapers. You can choose them in various textures & fabrics. Decoration with balloon garlands and construction tapes will enhance the brick look.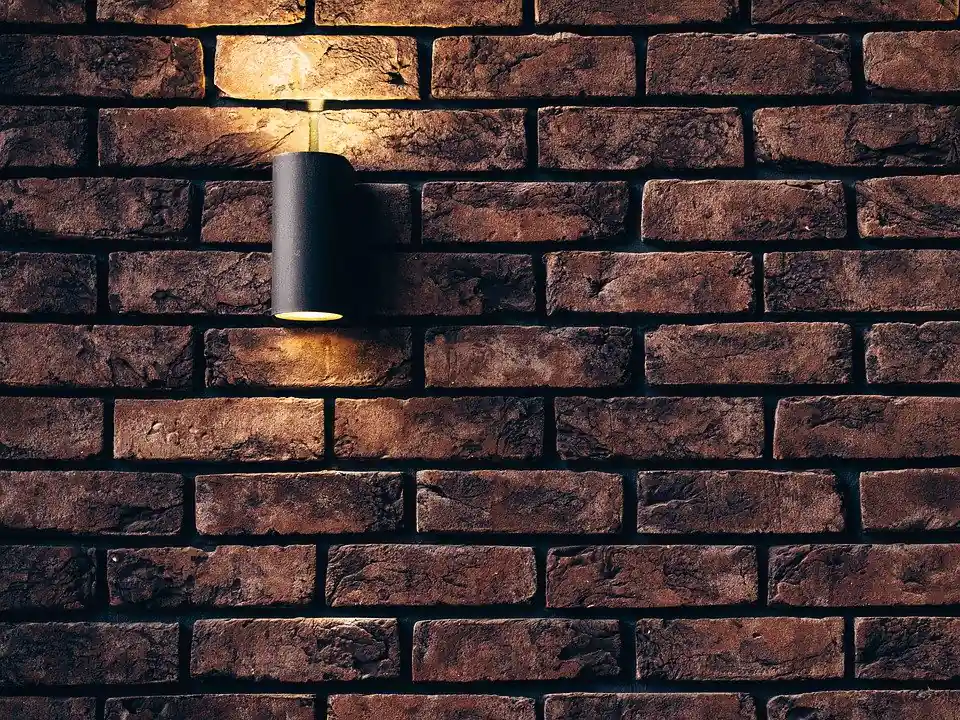 The Carrier Truck & Crane theme:
The carrier truck and crane toys are the cutest décor objects to lift up the party. They come in various sizes and can be remotely operated too. Printable plates with cute trucks and cranes will make anyone drool over them. The desserts and cakes with coordinating graphics will add so much to the party.
View this post on Instagram
View this post on Instagram
Let's make use of construction signs to design and decorate our theme parties. The graphics are good subjects to play with and edit the text to make fun logos and signs for the party. Everyone making their signs would be an amazing activity.
View this post on Instagram
We are sure that "nail the look" was meant for this party and you surely need to do that to your construction theme party. Gather all the nails and hammers you can, not the real ones though. Balloon and prop decoration with hammer and nails will be adorable.
View this post on Instagram
No construction is complete without woodworks and so is a construction theme party. Organizing a wood theme party in a garden is just on-point and will be worth all your efforts.
The ideas we talked about here will never disappoint any construction fans and one can do individual themes or mix and match a couple of these.
View this post on Instagram
Party Preparations:
Cuisine:
With a construction theme party, you have many options to choose from for desserts. They can be cupcakes and ice creams, cakes, sandwiches, cookies, doughnuts and so much more.
Merchandise & Party Elements: