Who doesn't love animals? Combine them with a birthday party and you've got a great party idea. Having a party based on themes takes the enjoyment of the party to the next level. If this year you wish to add a twist to your kids' birthday party, then think about a farm party theme idea.
There's so much innovation you can do with farm-themed parties. You can choose whether you want to have a farm party theme at the venue or just want to take the farm-like environment to your backyard. Whatever you pick, the farm party theme is there for you.
Top Farm Party Theme Ideas
Here's our pick for the farm party theme ideas:
You can make the party a whole picnic for friends and family. Just reach out to a nearby animal farm and ask them if they host parties. Most farms offer birthday parties as part of their service. Make a field day out of the birthday party, and you can provide your kid with an amazing experience. This ranks as number 1 on our list of farm party theme ideas.
View this post on Instagram
Every inch of this party is sure to look amazing, and they perfectly capture the need and your feel of a farm theme party. You can decorate the room with white tables and have shelves decorated with exciting backdrops and you can add additional decoration of a whole collection of stuffed animals.
View this post on Instagram
There's no point in having a farm theme party without a good collection of farm animals for your kids, friends, and family to pet the animals. Your only goal in this farm party theme is to get a petting zoo and enjoy the farm scenario.
Petting zoos often include animals like horses, ponies, sheep, goats, cows, donkeys, deer, alpacas, giant tortoises, pot-bellied pigs, rabbits, guinea pigs, chickens, ducks, and geese. Barn animal farm party theme can enhance the experience for everyone.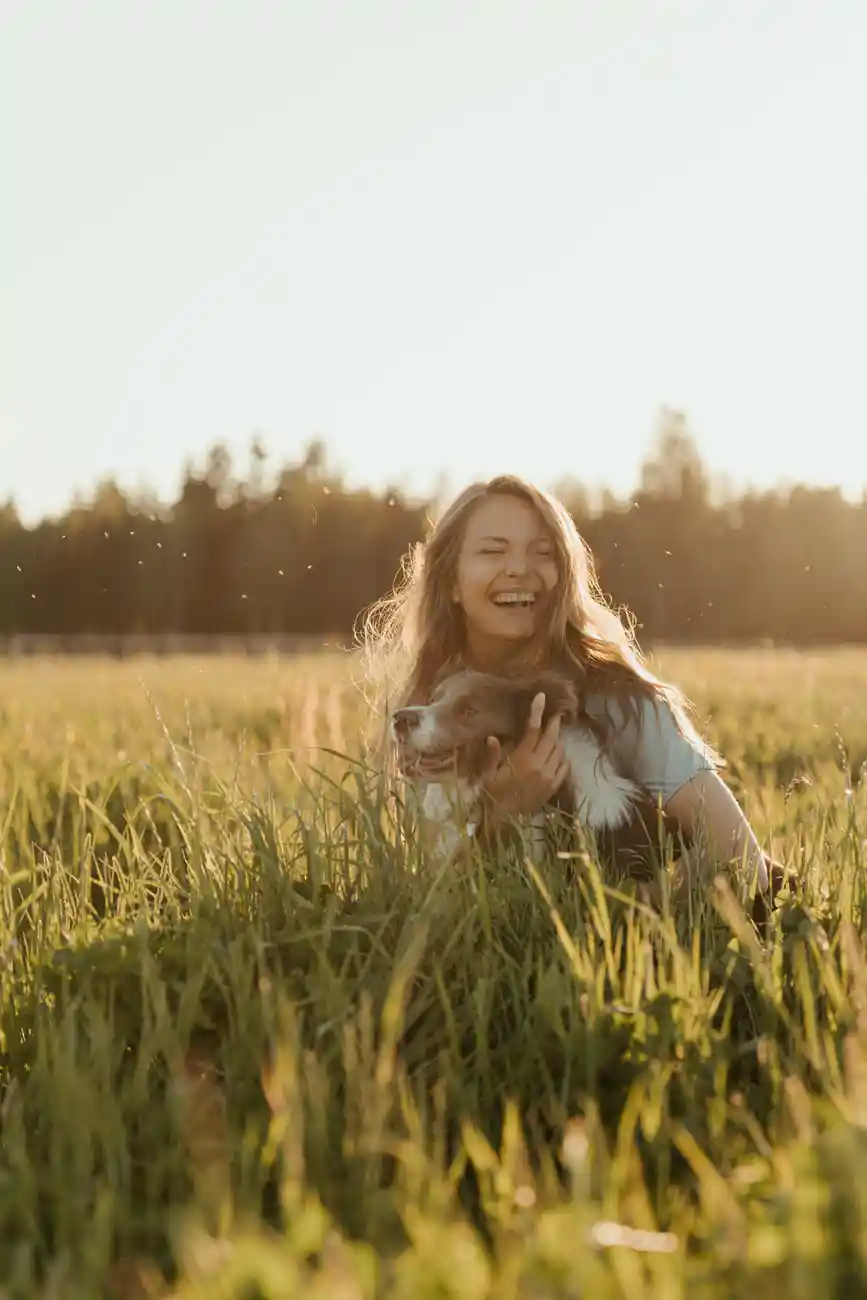 Let go of yourself with this amazing farm party theme. You can get a swimming hole full of mud and let your kids have the best day of their lives. Although this requires a lot of cleaning after the party the sure thing is that everyone included in the party will have the time of their lives.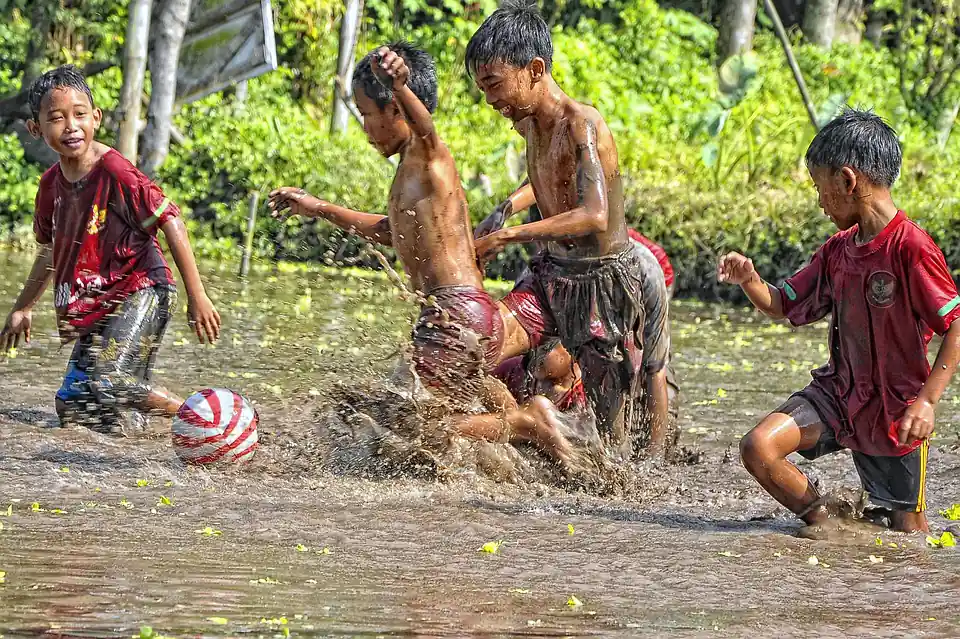 What's a farm party theme without having anything related to the dairy? Don't know how to take your idea to execution? Just build your classic red barn with a shadow box, some spare lumber, and some sample paint cans.
Bring some burgers, set up the seating area with hay bale seats, include cow print plates, and top everything off with animal-inspired sweet treats.
View this post on Instagram
Party Preparations:
Cuisine:
With a tea party, you have many options to choose from for desserts. They can be cupcakes and ice creams, cakes, sandwiches, cookies, doughnuts and so much more.
Merchandise & Party Elements: