Graduation day is a very important day in the life of every student. This is a day to celebrate your school/college life which means it's a day to PARTY!!!
Since every student is unique, their celebration should also be special. Customize your party your way and dedicate this moment to cherish the end of an enigmatic era.
We all are well aware of the traditional ways to celebrate the party, book a place, have snacks, party, and back home. Well, we'll not talk about that.
Let's get you all sorted with graduation party ideas to fashion up the wonderful day.
Plan a getaway for a moment from your ordinary life to celebrate a milestone that you have achieved in your life after all these years of hard work and *survived*.
A normal party is no fun, go on a cruise for your graduation. This party now needs some attractions and distractions. Customize a memory board or memory clip, have some crazy dances and play the iconic truth and dare game.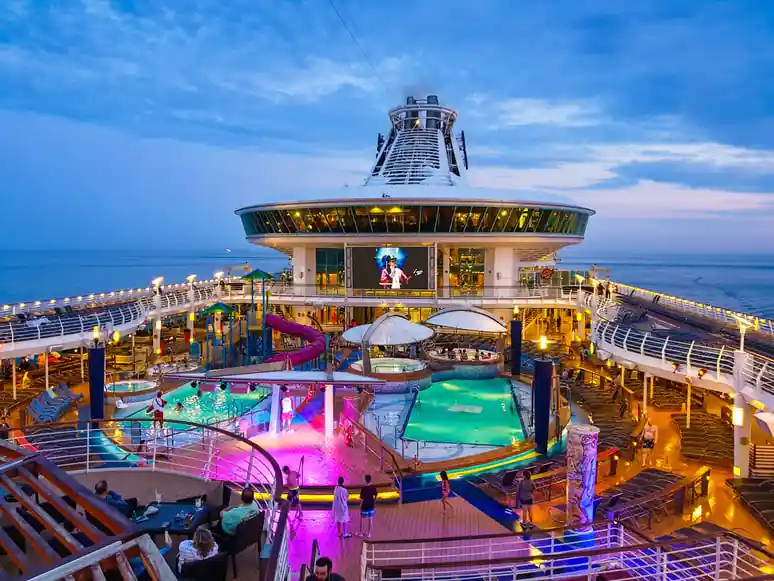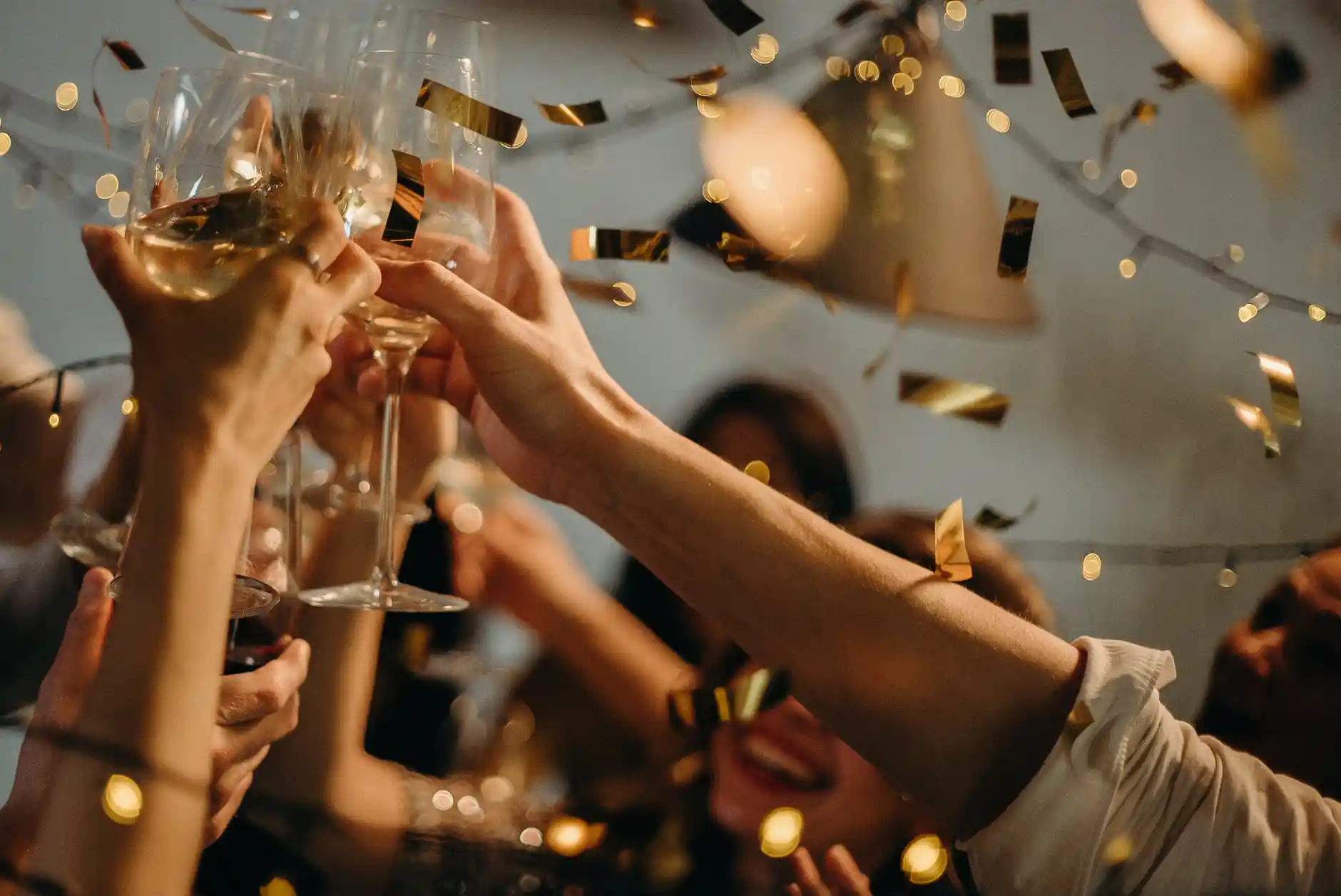 Graduation is a very intimate affair and to add to its speciality and warmth, one should host it by themselves.
Grab curtains, balloons, and flowers to make a beautiful backdrop and couple it with an exotic graduation booth. You can also have a F.R.I.E.N.D.S.-inspired subtle backdrop.
View this post on Instagram
This is the best theme for the calm ones to be in a serene space. Use light tone flowers to make the party elegant and stylish, their bright shades to light up the ambience like the colours of life.
Pair this with confetti balloons, graduation caps, and a Polaroid backdrop.  To make this party a little wild, add fortune cookies to kink it up a notch.
View this post on Instagram
Graduation is not just about partying and drinking a whole bottle of champagne. It should also be about relaxing and refreshing your mind.
Go book a resort with your friends and family and get your skin pampered to have that amazing glow for the new chapter in your life.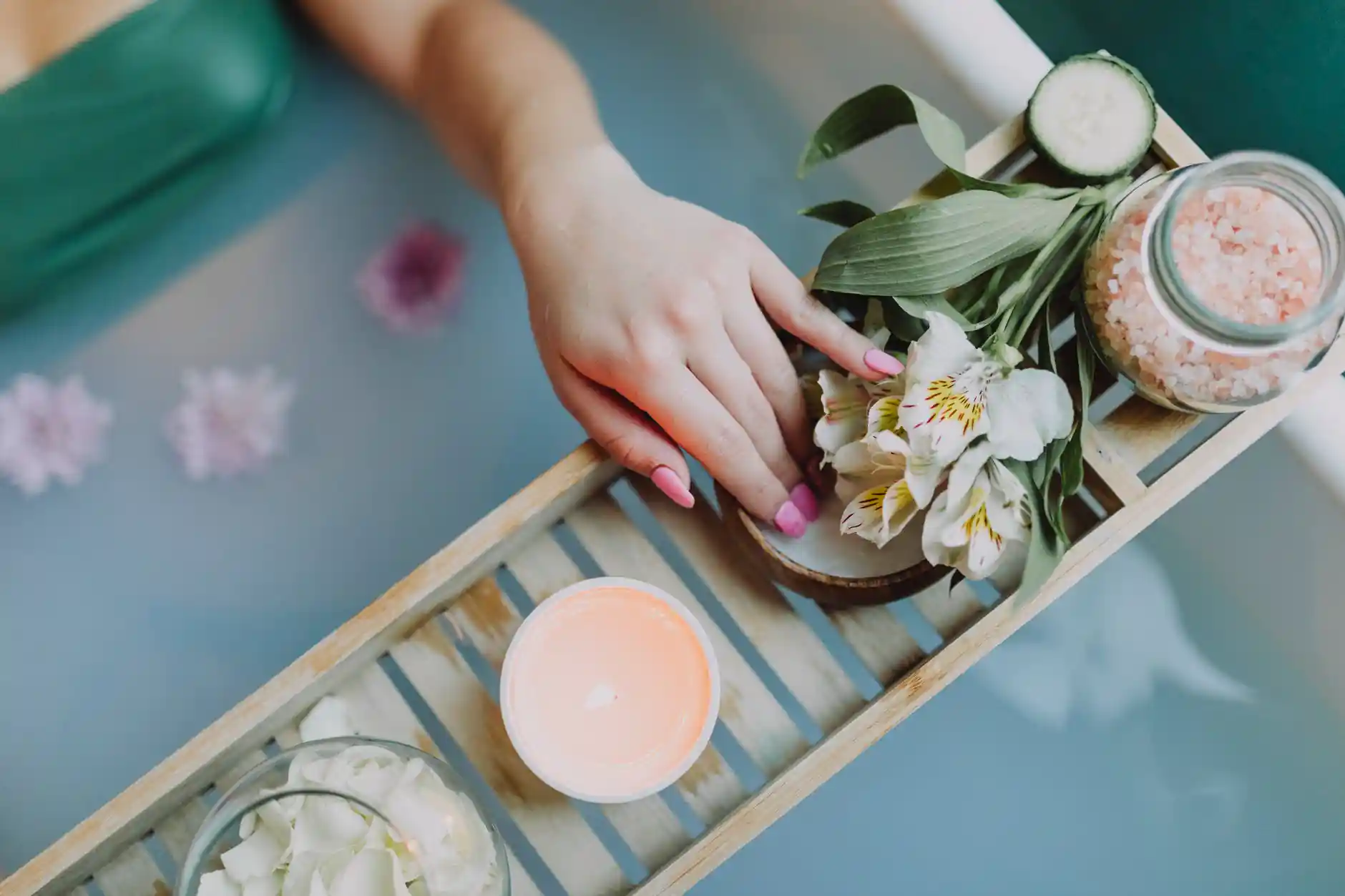 Party Arrangements:
We won't leave you till you're done with everything for your party and that's why we have some amazing suggestions to get your party right.
Food & more:
Party Décor: