What's more magical than binge-watching Harry Potter with your friends? Have awesome Harry Potter-themed parties with them. Bring "Diagon Alley" into your home with never seen before Harry Potter theme parties.
This is your opportunity to create the magical realm of harry potter; for the desires of the hearts of potter heads, witches and wizards.
We've got the best ideas for you to fancy up your theme party with our Harry Potter party ideas.
Harry Potter Theme Party Ideas in 2021
The invitations can be made with Hogwarts characters printed on the side with spooky font enclosed in an envelope with the Hogwarts Stamp.
The invitations can also be handmade giving it a burnt paper look with little sketches of Hogwarts merchandise or accessories.
View this post on Instagram
View this post on Instagram
What are theme parties without proper dress codes? Just parties. School uniforms or robes with hats are the ideas you should go with. It's the aura of the party that'll make it a blast.
View this post on Instagram
Hogwarts is magical and has so many things flying that going without them in a Harry Potter theme party can be a turndown. The corridors can be made with several floating artefacts. They can be floating brooms, floating envelopes, floating candles, floating keys, or floating ghosts for that spooky vibe.
Apart from the roof, the walls can have house banners and articles of the 4 houses to portray each Hogwarts House.
View this post on Instagram
The fireplace can be an interesting subject to set various objects. The wall can hold a crooked clock; the upper part can have books or things symbolizing different characters or just Hogwarts articles.
View this post on Instagram
To make your parties more fun, you can have fun activities like wand making, potion-making, butterbeer making, or a fortune-telling class.
The class can be of witchcraft and wizardry with dim lights.
You can even try some safe science tricks as wizards and witches to kick up your fun.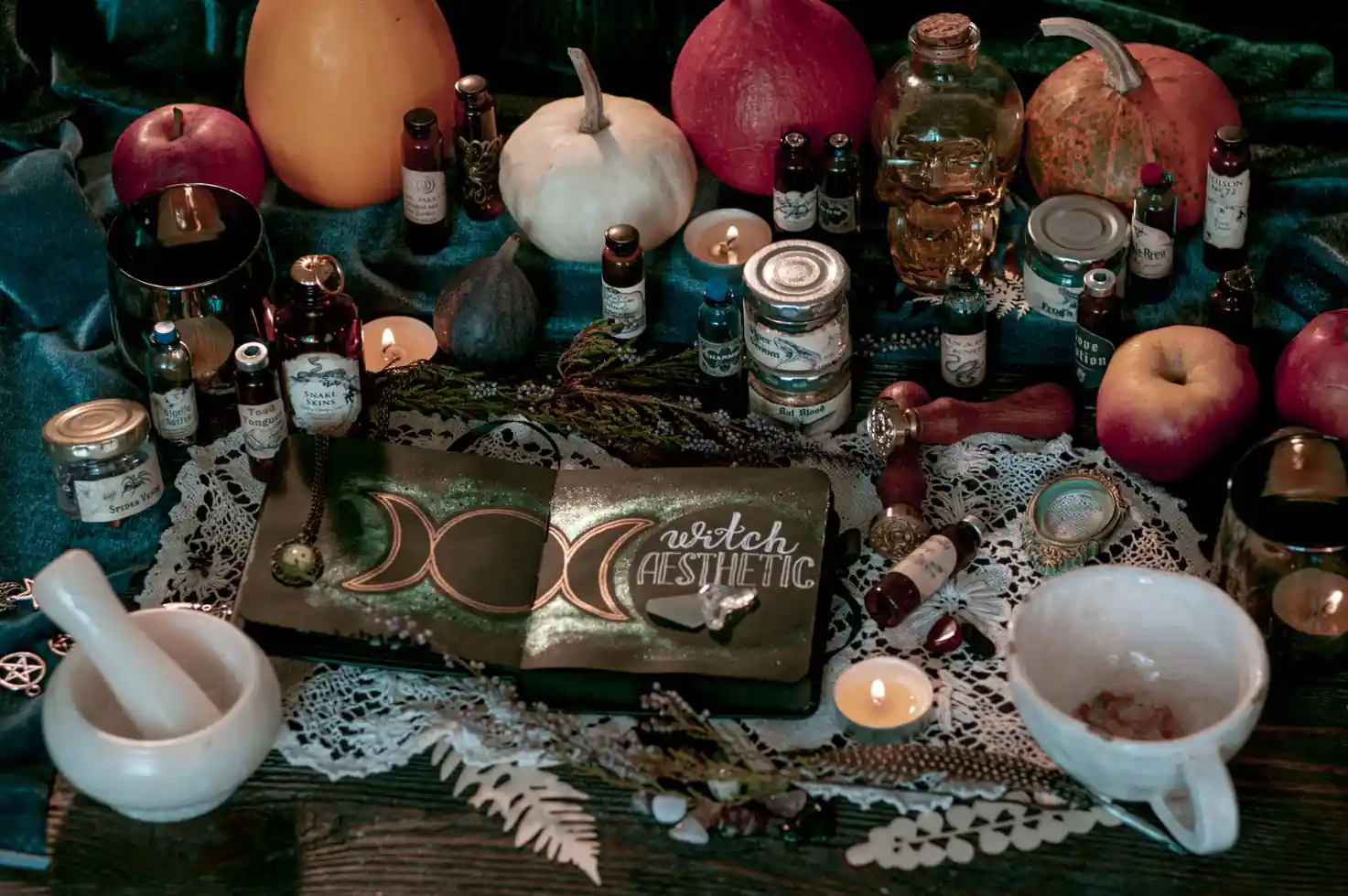 No party is complete without treats and desserts. Harry potter cakes and treats have a variety of options. Cupcakes and cakes with the golden snitch, the hat, the spectacles, or the house banners will be amazing to eat.
View this post on Instagram
Party Planning:
It's always fun and better to organize theme parties on your own than to have party planners do that for you. It feels more personal and is amusing. We are here to help you with Harry Potter party ideas.
Deserts & Cakes:
Party Décor & Props: