Are you worried about choosing a colour theme for your party that everyone will love? You are at the right place to get your answer.
Make everyone happy with a rainbow party. Incorporate all the hues and shades available to customize elaborate attractions and fun elements to the party.
Here we bring for you the love of nature so you brighten up your rainbow party with good vibes.
Rainbow Style Party Theme Ideas in 2021
Rainbow themes are very flexible and can be fashioned in several ways. One such way is forming monochromatic booths.
Create diversions and monochrome sections for everyone with balloons, roses and curtains for a sophisticated and elegant look.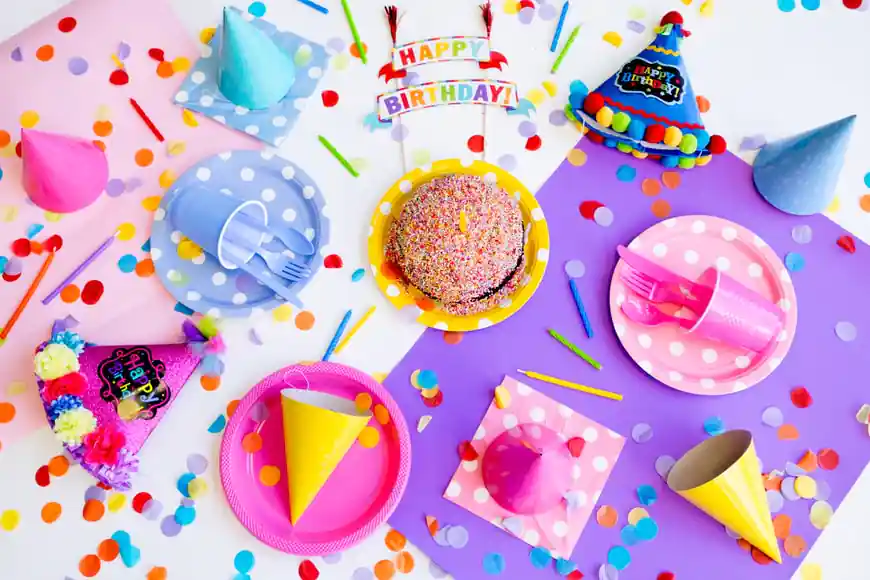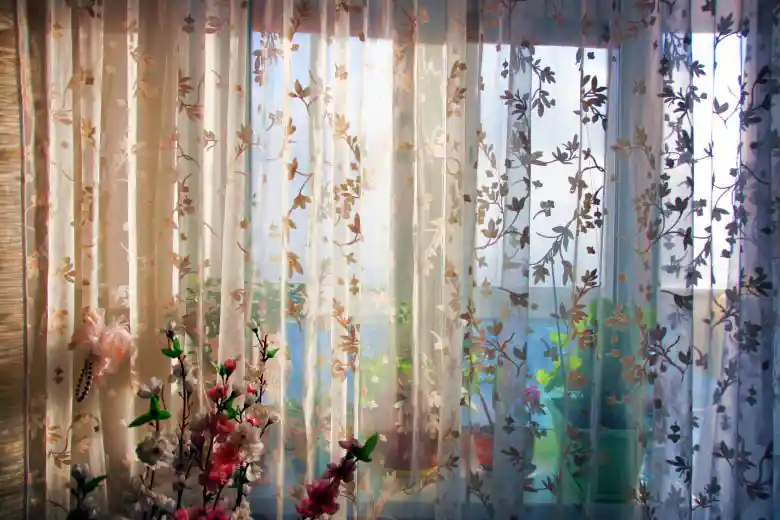 Neon colours are very exciting for a night party. Organize a night party, add neon rainbow and colourful décor to paint the night with a neon rainbow disco party.
Arrange cool accessories and funky shades for your guests to kink up the ordinary night.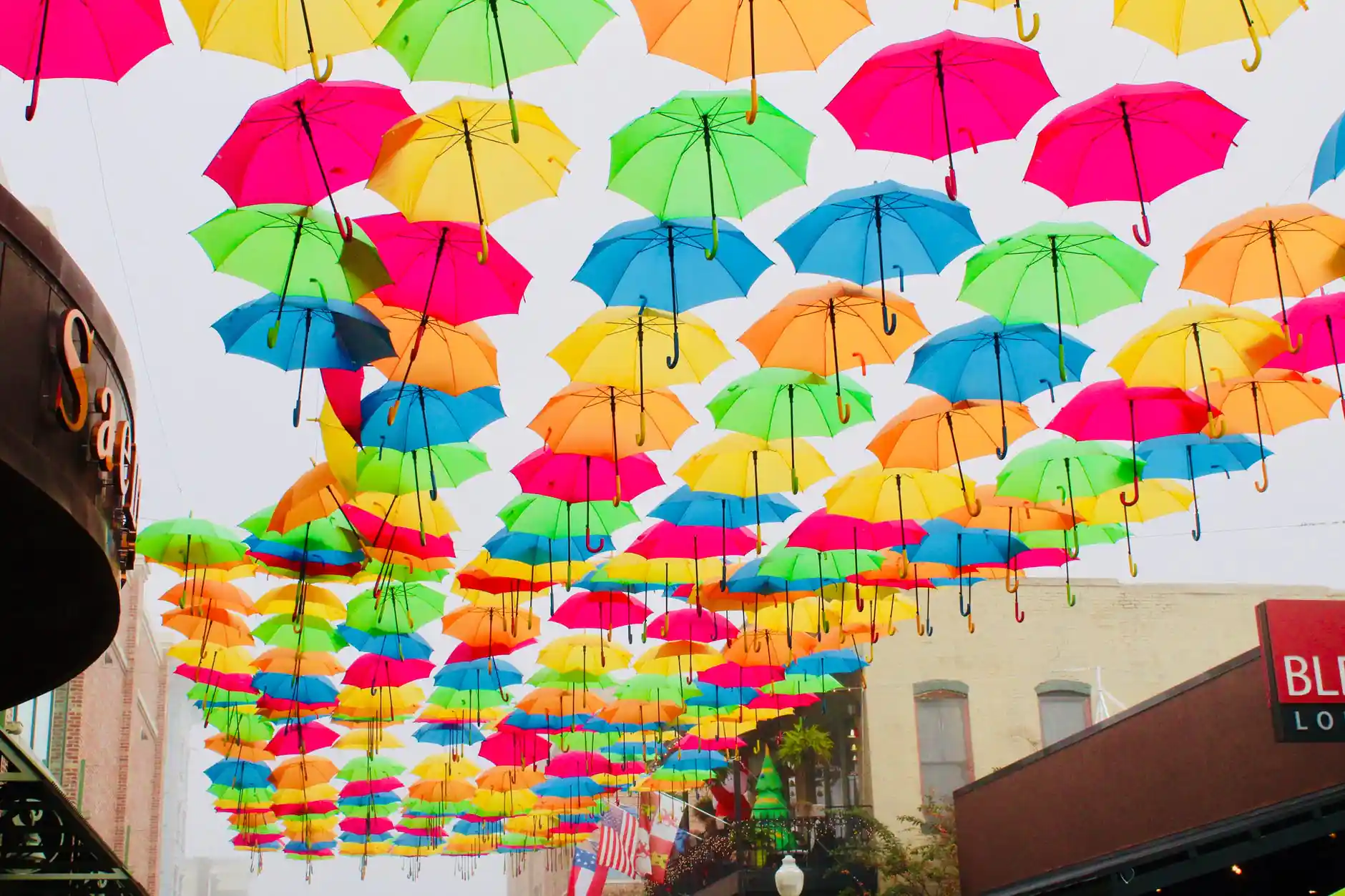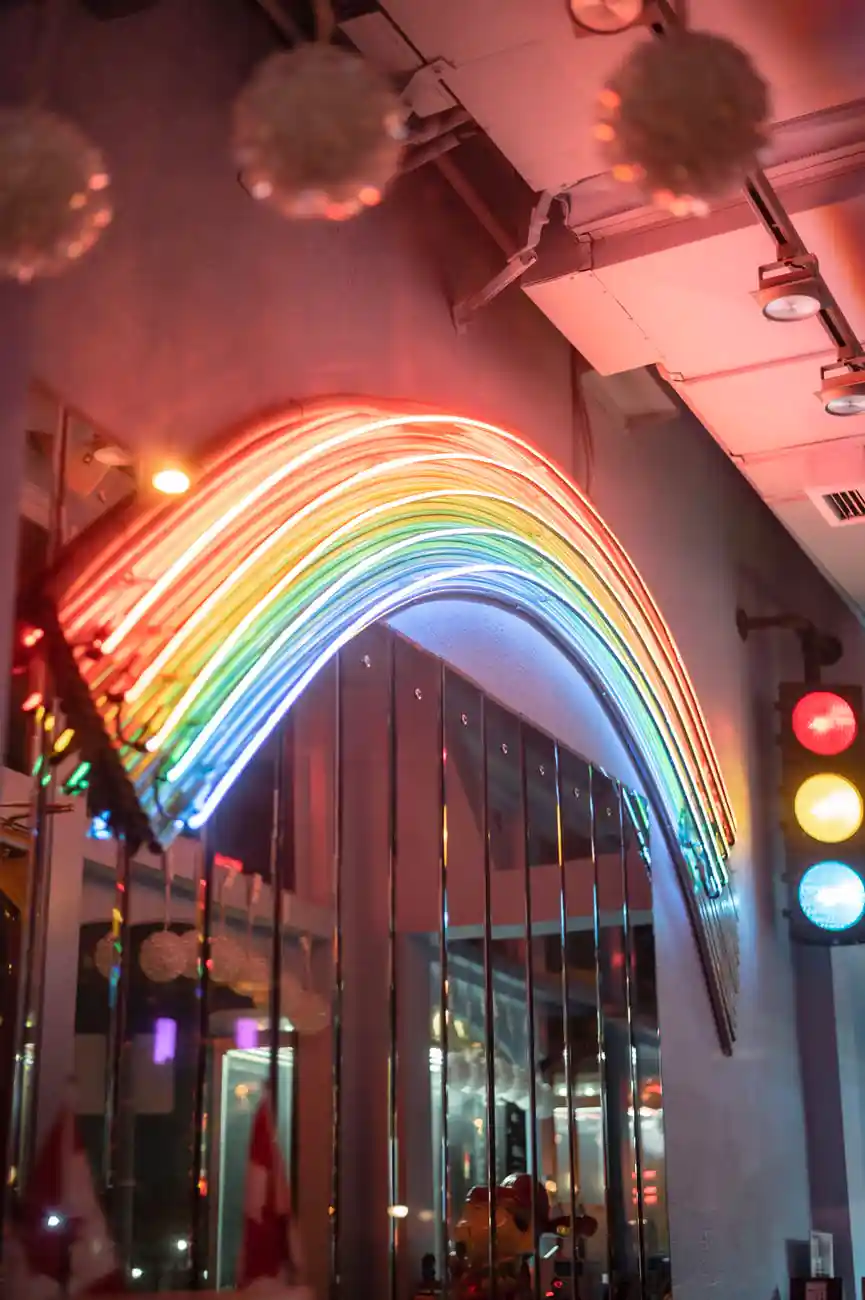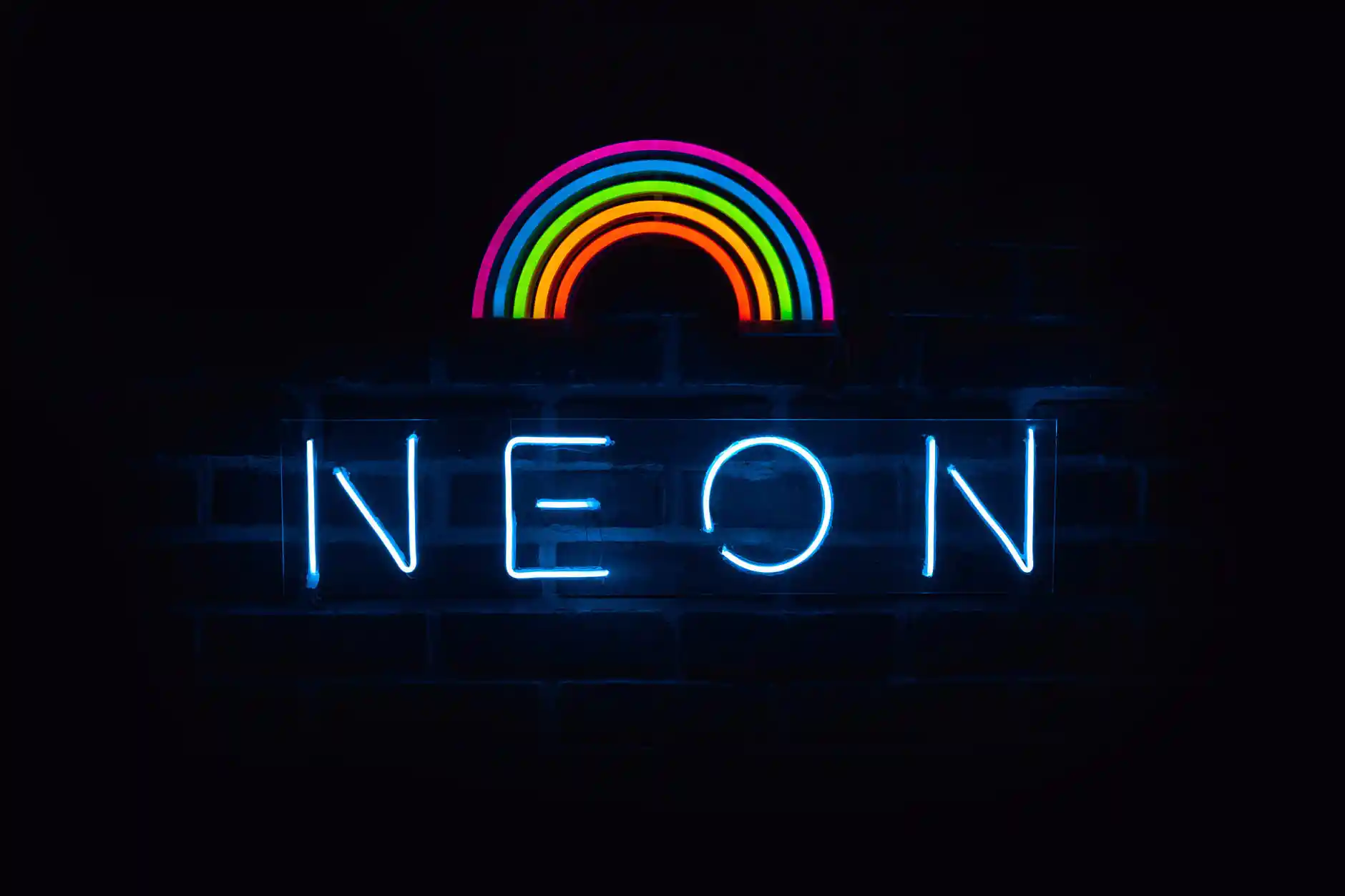 Water and rainbow have been best friends since the beginning of time. It's time to unite the two in your party and enjoy the ambience their friendship brings.
Add a rain dance spot and couple it with an amusing rainbow backdrop for a more fancy background.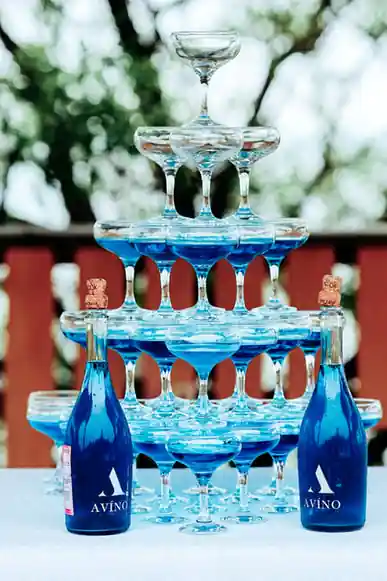 An Evening with The Fairies:
Plan a garden rainbow party with fairies and glitter and shine for your princesses and princes to experience the aura of the land of magic. You will be witnessing a Disney fairy tale in action.
Adorn the setup with garlands, ribbons, roses, birds, butterflies, and little bunnies for a woodland vibe.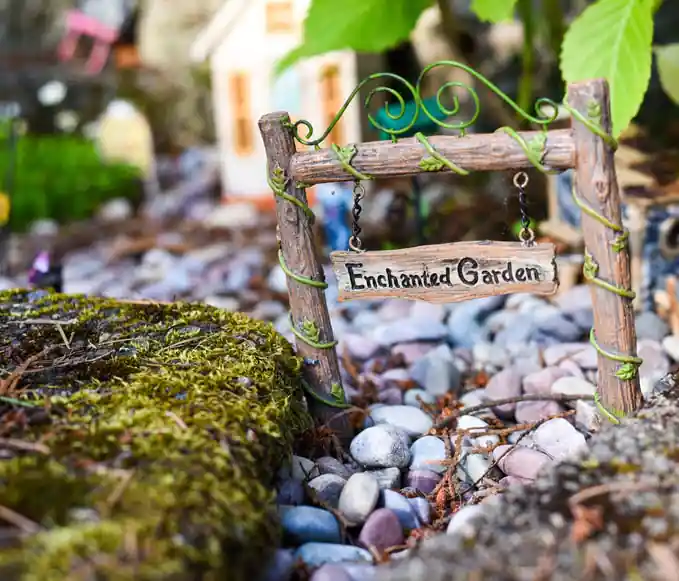 Are you confused about the décor or someone who doesn't like being fancy? We have a solution for you too.
Get a minimalistic décor with either balloons or flowers or both, and get tableware. Get an attraction and that's it. You're done.
Let's get an attraction now. A food bar. Make everyone crazy with great flavours of smoothies, ice creams, yoghurts, cupcakes, milkshakes, jellies, and of course a rainbow cake.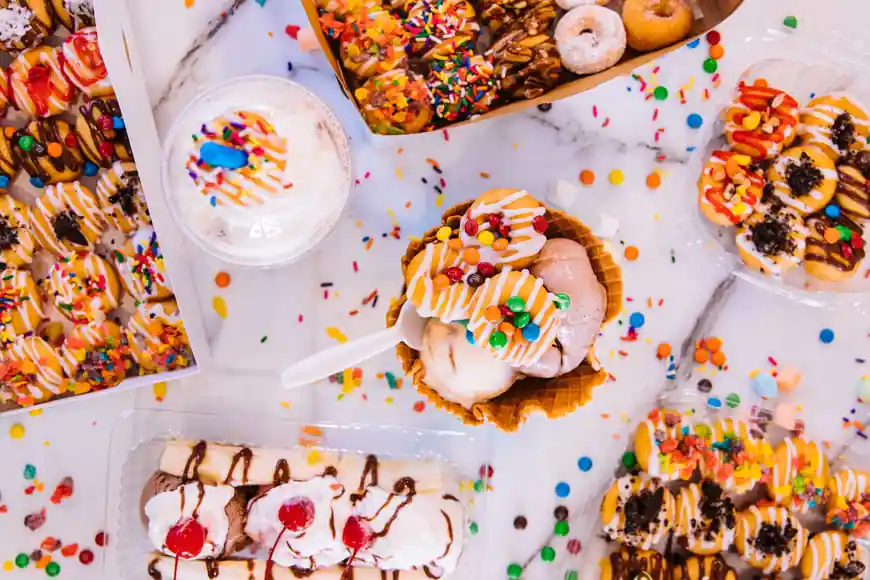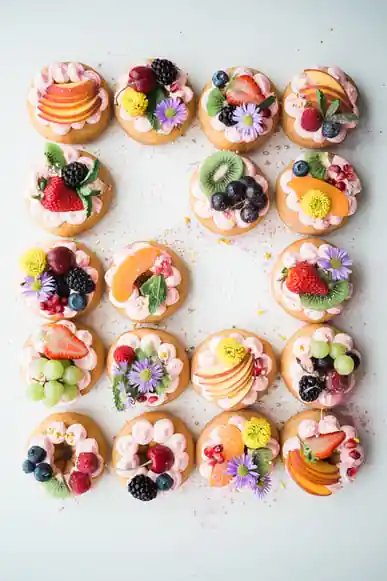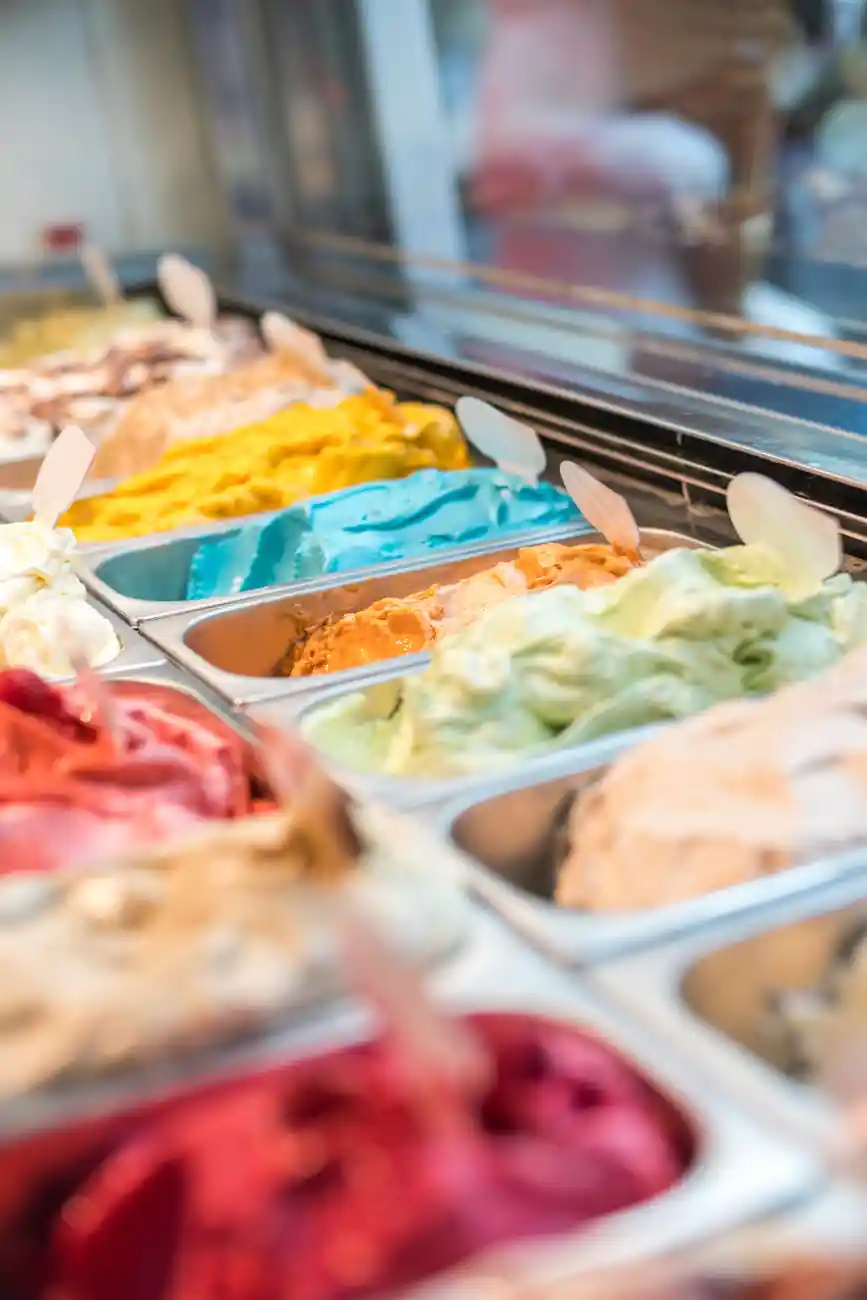 Party Arrangements:
We won't leave you till you're done with everything for your party and that's why we have some amazing suggestions to get your party right.
Food & more:
Style a rainbow party with colourful food for the people who add colour to your life.
Party Décor:
Choose your most loved textures and colours for your rainbow party. Mix and match to include everything.