Decorating is adorning something visually for physical and emotional contentment. It is to leave our messy life and relax and enjoy.
It is about getting creative and putting things together to get a personalized and intimate ambience for your loved ones.
This article is the correct place to get ideas to fancy up your party. Our ideas will make the minimalistic people detail up their party.
A little detail never hurts anyone and everything detailed adds up to your fanciness.
30 Cool Party Decoration Ideas in 2021
Confetti decoration
Confetti is the best for minimal decoration. Confetti comes in various colours and different colour choices tone the party in various moods. They can be fun, cool, elegant, and modern.
They make one of the best backdrops for any occasion.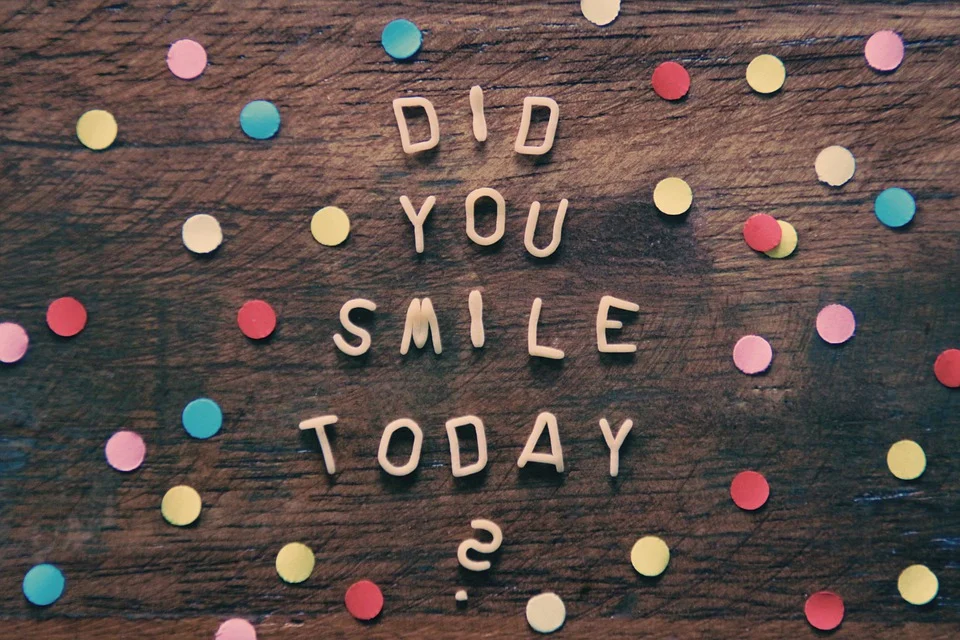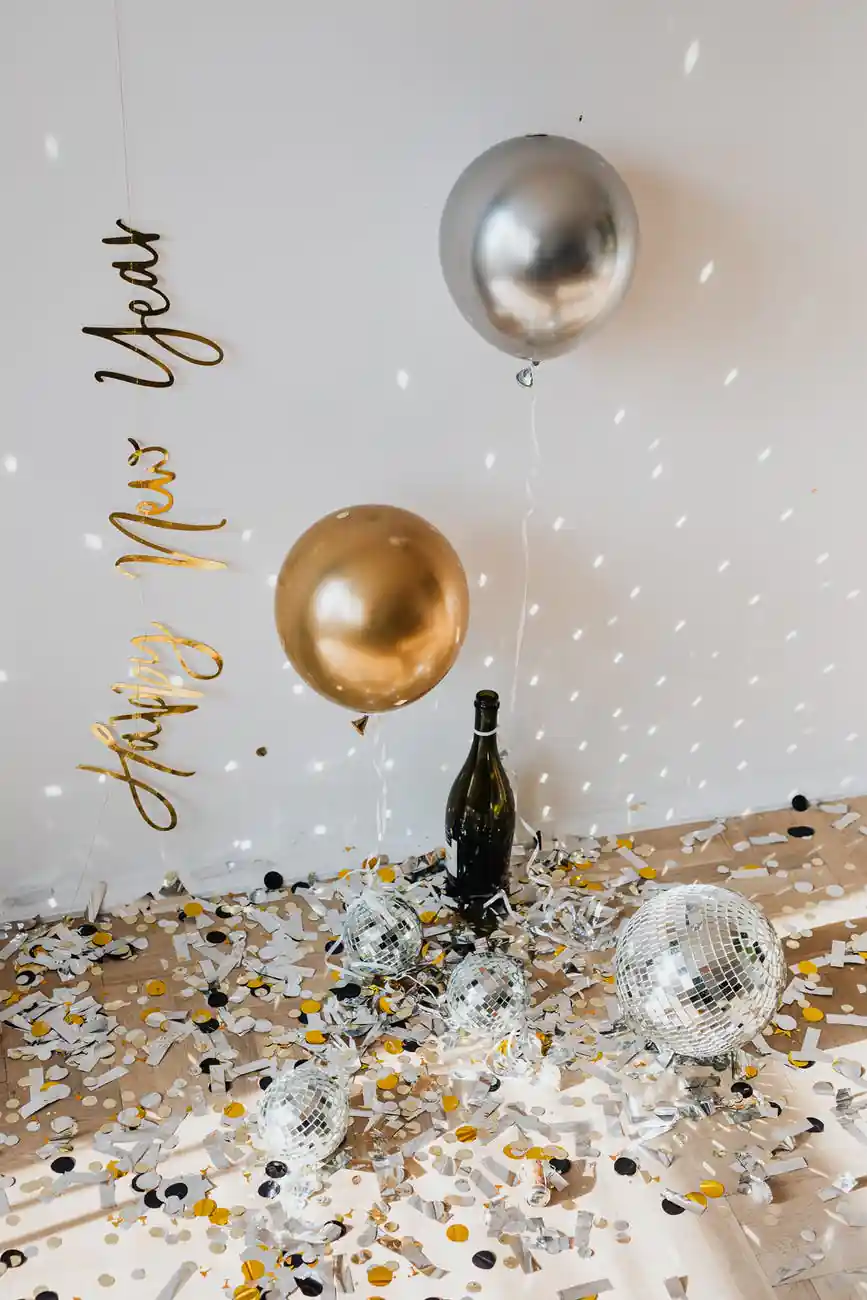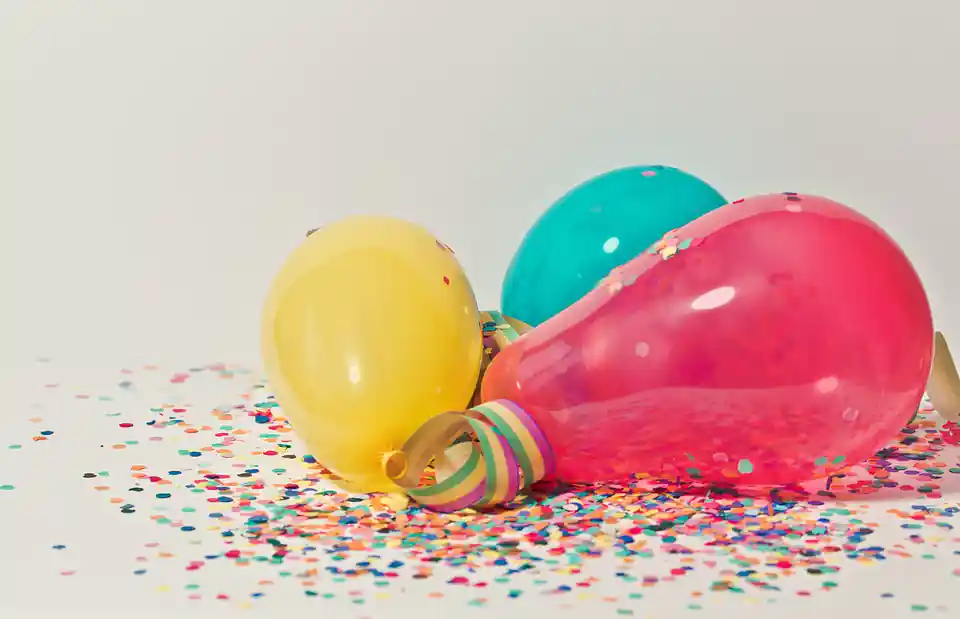 Origami
Origami and handicrafts make any party more personal and awe-inspiring. They go best for cute table decorations and gorgeous ceiling drops.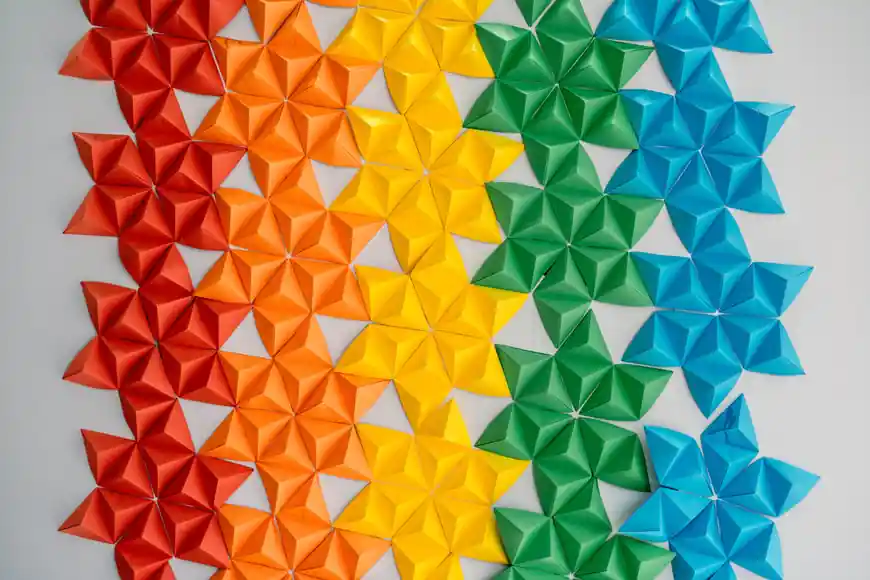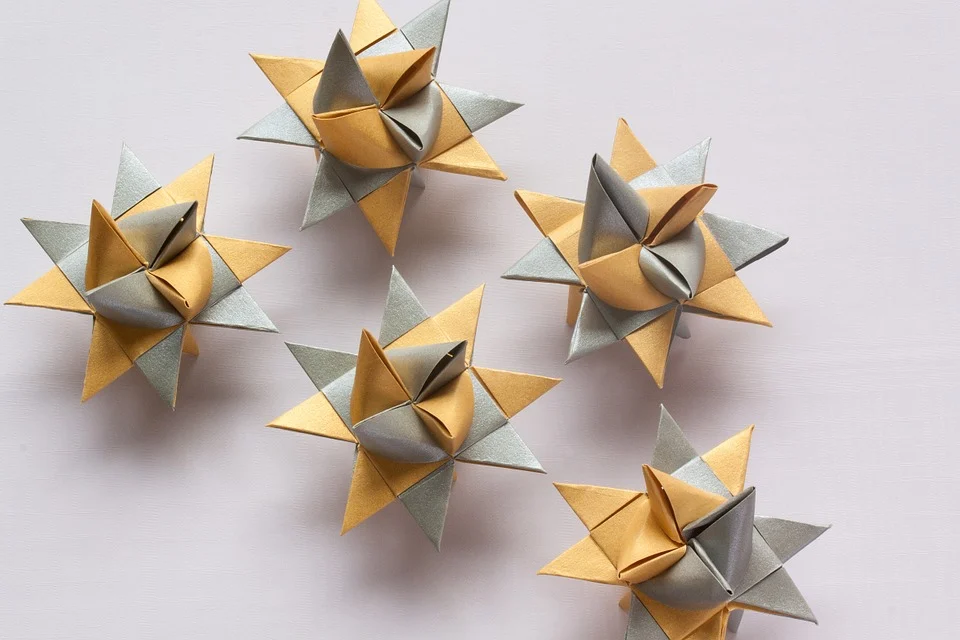 Balloon
The age-old tradition of balloon décor never goes out of fashion. Instead, they are universal décor items. Balloons can be used as backdrops, garlands, in clusters, ceilings, or just scattered. They add fun and elegance to the party.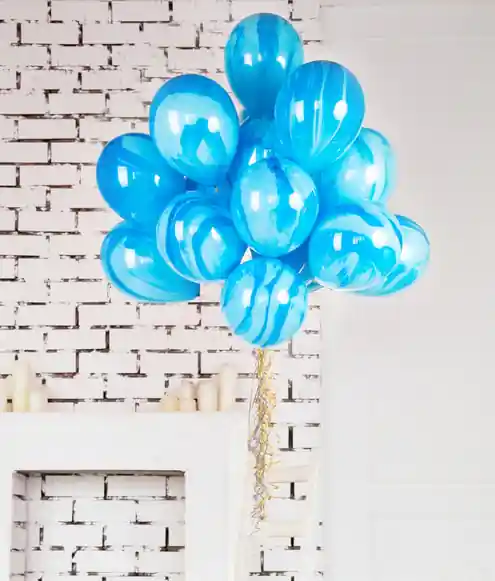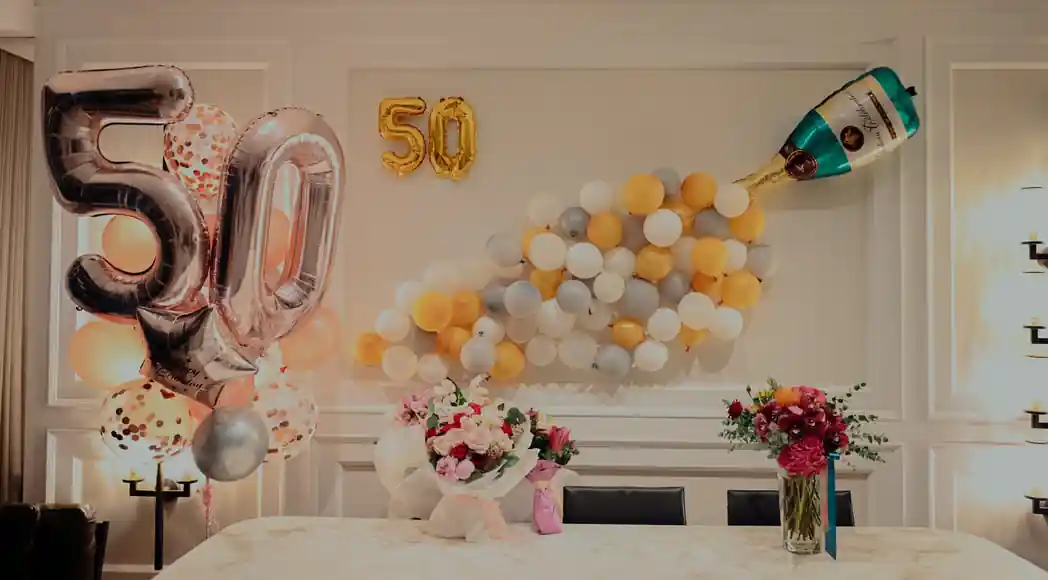 Ribbon
Ribbons are sometimes seen so insignificant in decorations but came to be made in so many different ways to art up your theme. They can be used in a wreath, chandelier, crown, backdrop, and so much more.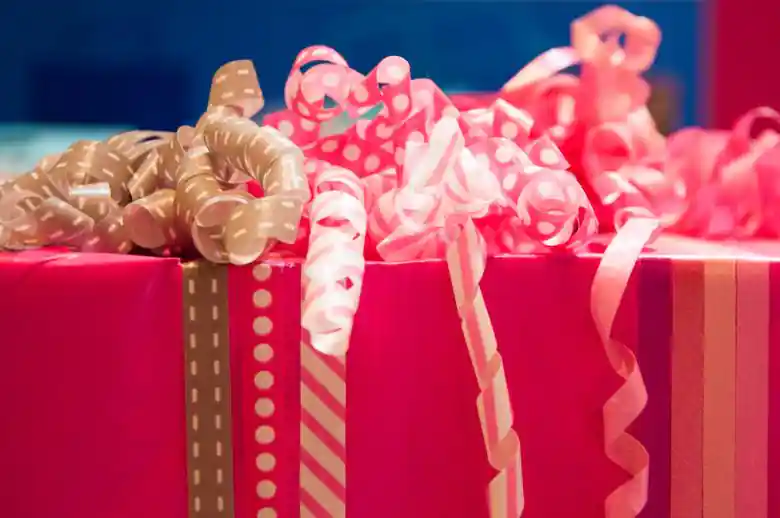 Curtain Drop
There's nothing better and personal than curtain drops for intimate parties. They are a must-have for anniversaries and birthdays.
The light hues and tones give a delicate aura.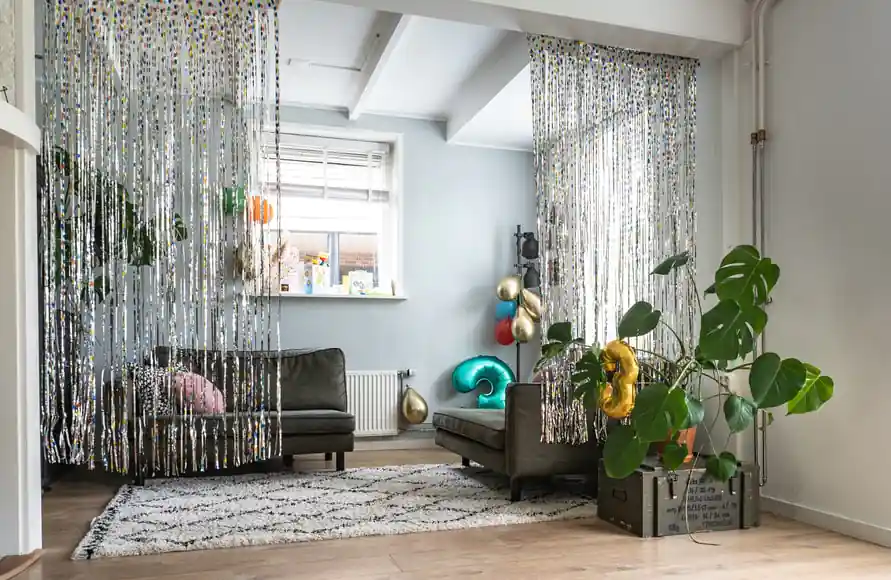 Zig zag streamers
Zig Zag Streamers can make a catchy backdrop and are so fun to play with. They are easy and quick to make and can be reused for several other occasions.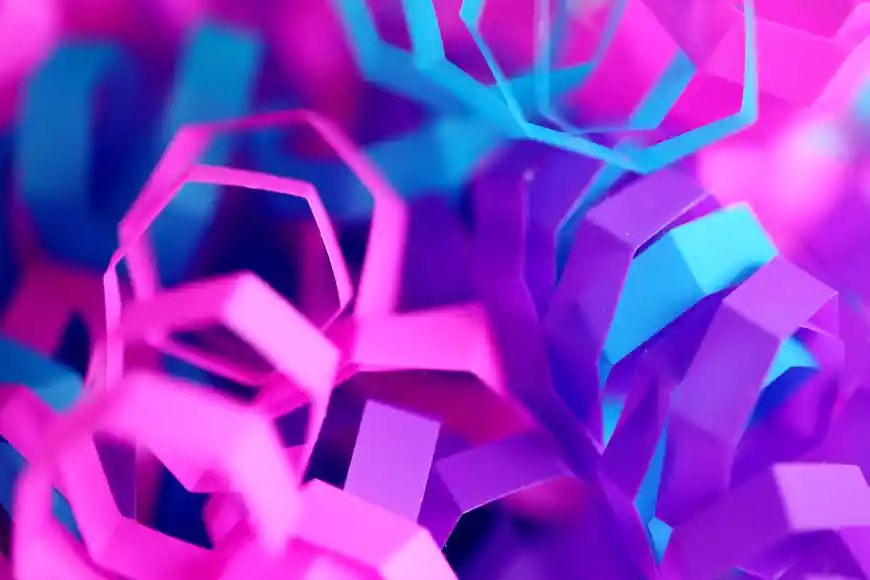 Paper Stars
These are such cute little and big colourful stars to live up to any party.  They are so cool to make and are one of the handiest crafts.
View this post on Instagram
Paper Chains
Papers chains are great for wall décor and creating a division. They can be minimalistic and graceful at the same time and make a great element for your Instagram post. You can buy them at a reasonable price or have fun making them.
View this post on Instagram
Piñatas
Piñatas form great elements for games. One can organize and play so many with these or just smash them for toys and treats. It's also one of the best ways for a gender reveal party.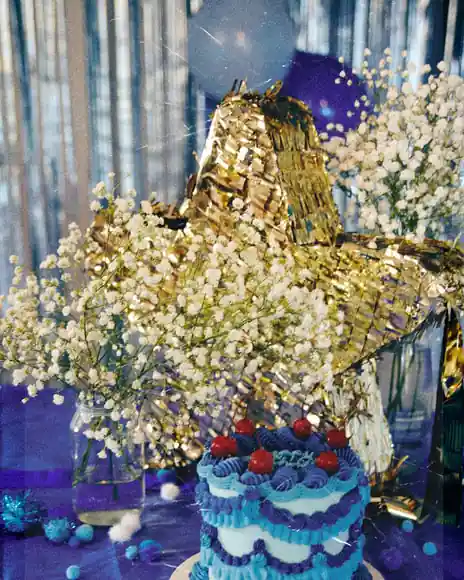 These little fun hangings or props on tables can be great wall decorations and for space-filling. Pom-poms are great as monochromes and polychromes.
View this post on Instagram
10. Tassels
Tassels are just as easy to make as pom-poms and can be made from any fabric. One just needs a piece of fabric and scissors to DIY their own.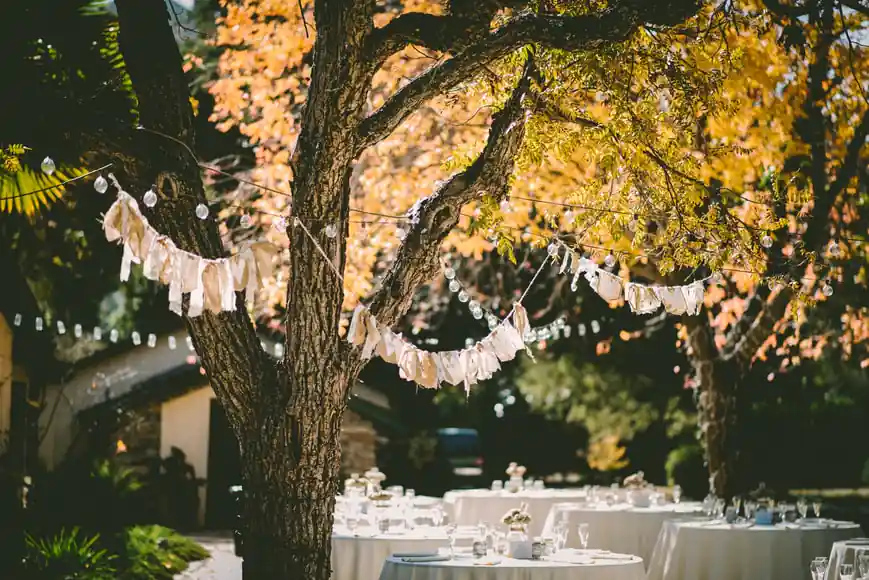 11. Shimmer Elements
Every party needs some shimmer and shine. They make great highlight spaces for the party and bias the attention of people making them focus on the important.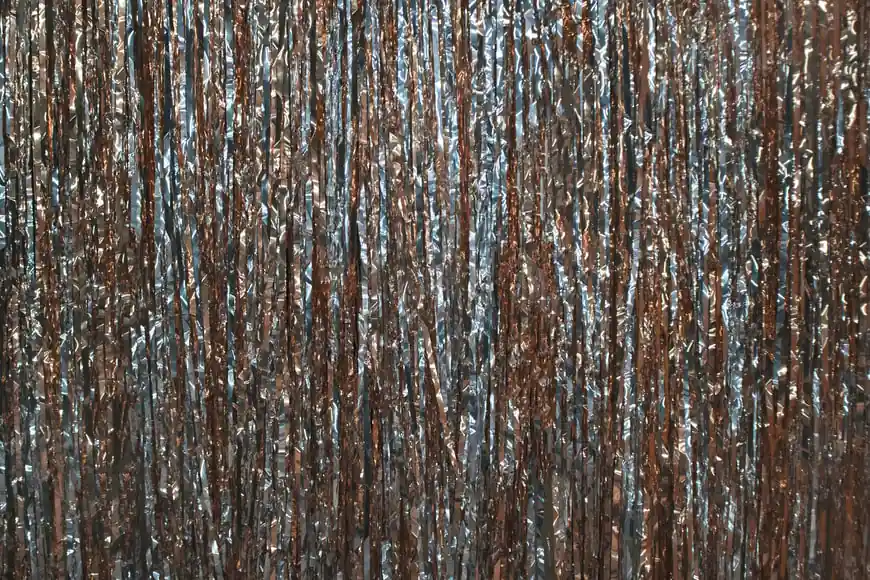 12. Sequined letters
Collaborating sequined letters with or without a shimmering background is a chic way to make the main background more attractive.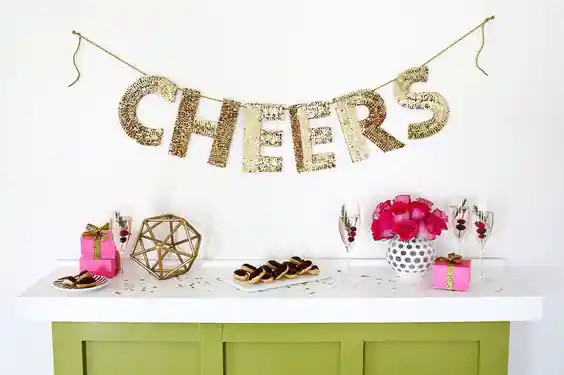 13. Intricate jars
Jars with elaborate and intricate designs are made to be centrepieces on tables and shelves. They are best for minimal décor events and make attraction pieces for high décor fancy events.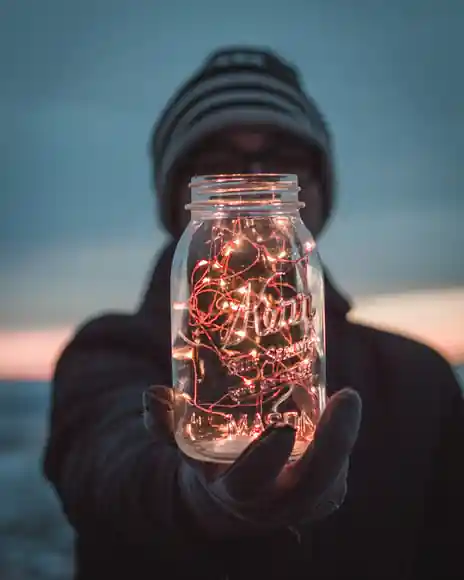 14. Fairy lights
These fairy lights are best for warming parties at night. They also make the best photography elements to light up your pictures and give them a tender touch.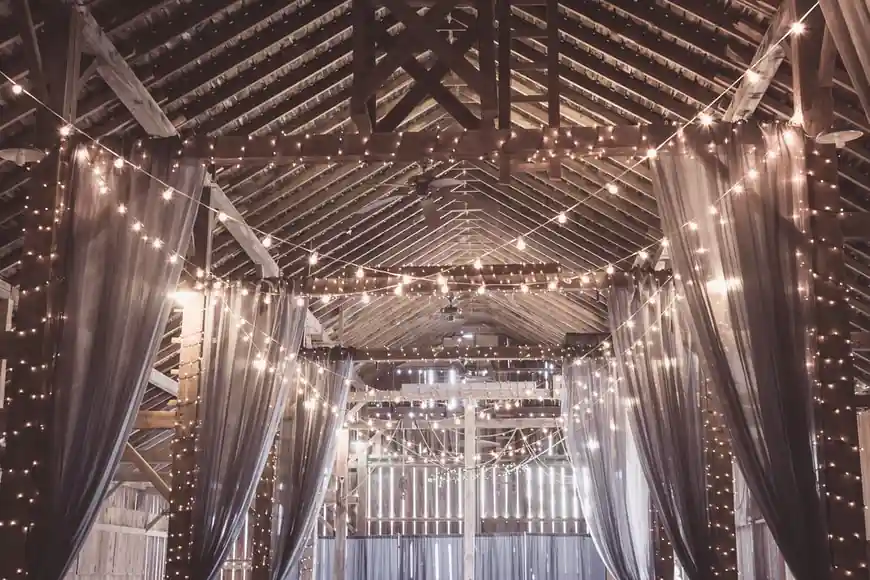 15. Table skirts
Table skirts have always been so cool and important for any party. They also make the best element for a hide and seek game for the kids at the party.
View this post on Instagram
16. Party hats
What fun is a party without party hats? They're not just limited to birthdays but are embellished are adorned to suit various occasions.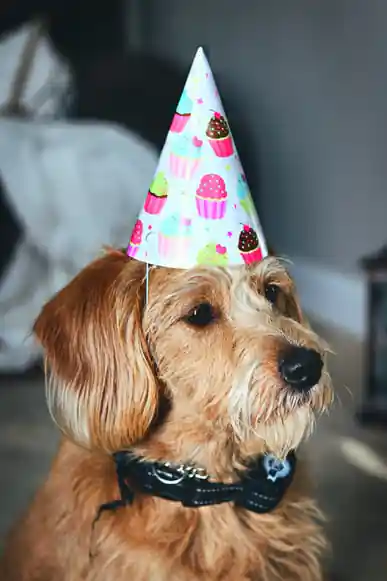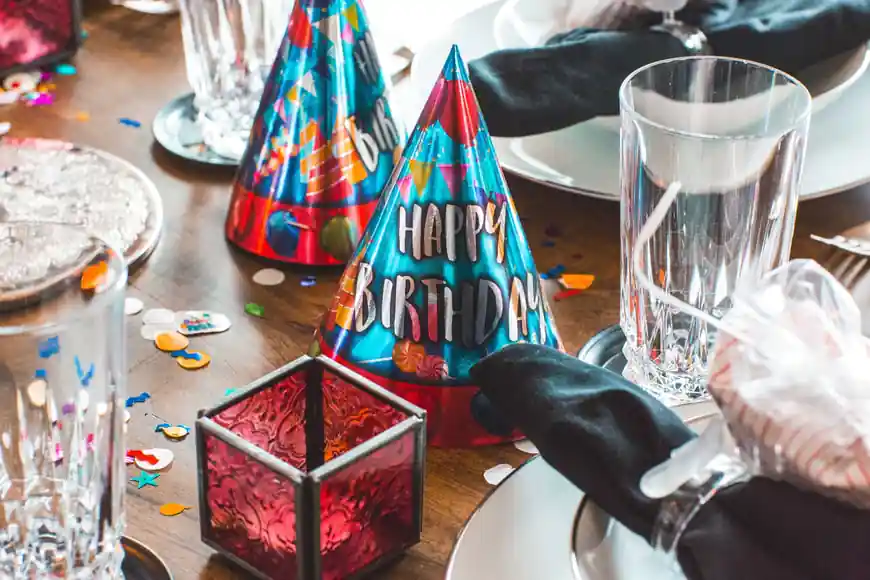 17. Desserts decoration
In today's time, desserts are not just to eat but form cute and sophisticated elements of decoration. They can be displayed on stands at different levels, form parts of words, or just be there scattered on the table.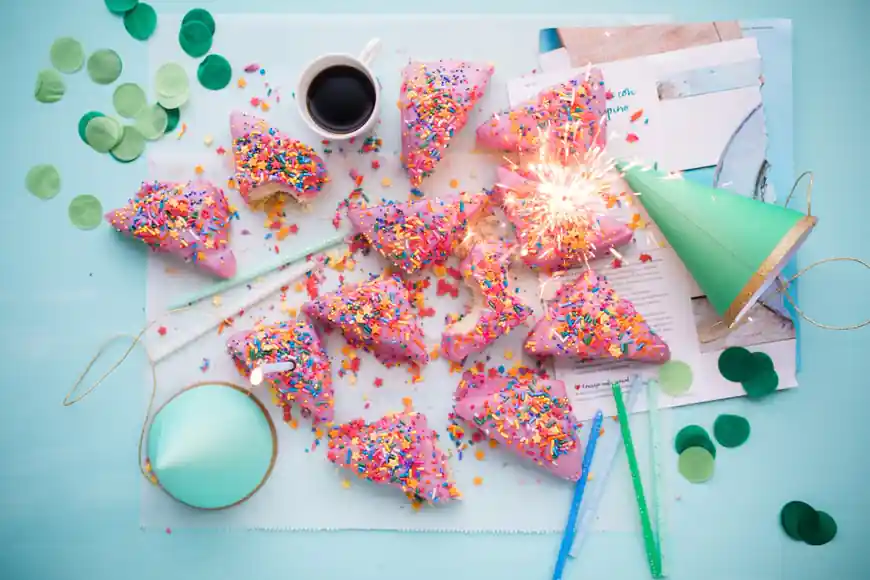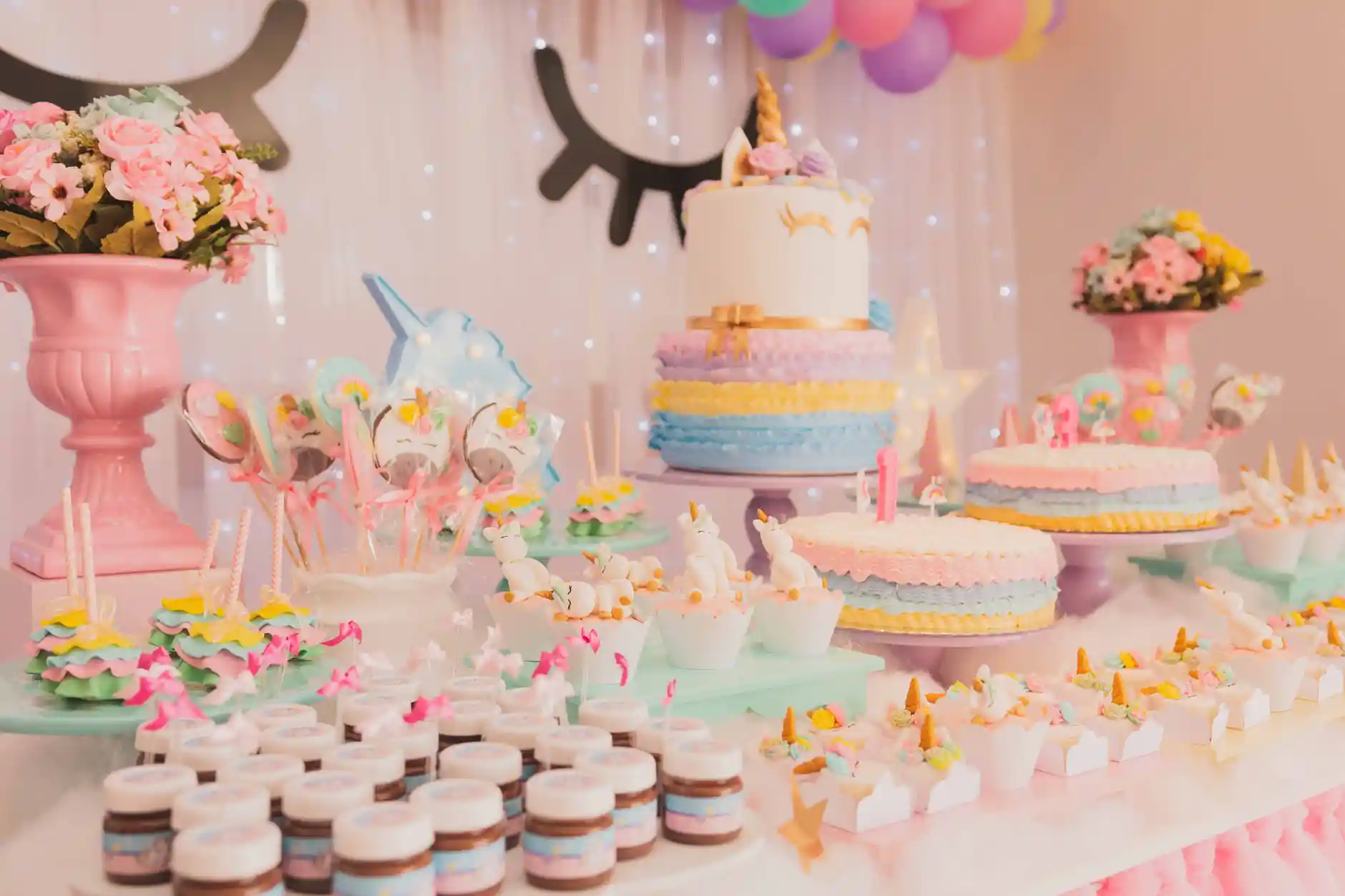 18. Flowers
Flowers have always been a symbol to show sentiments. They can be used in professional and personal events in so many ways and choices and colour combinations that it's just wow.  They have so much potential.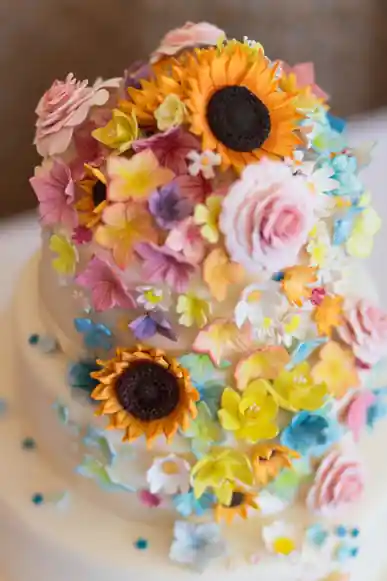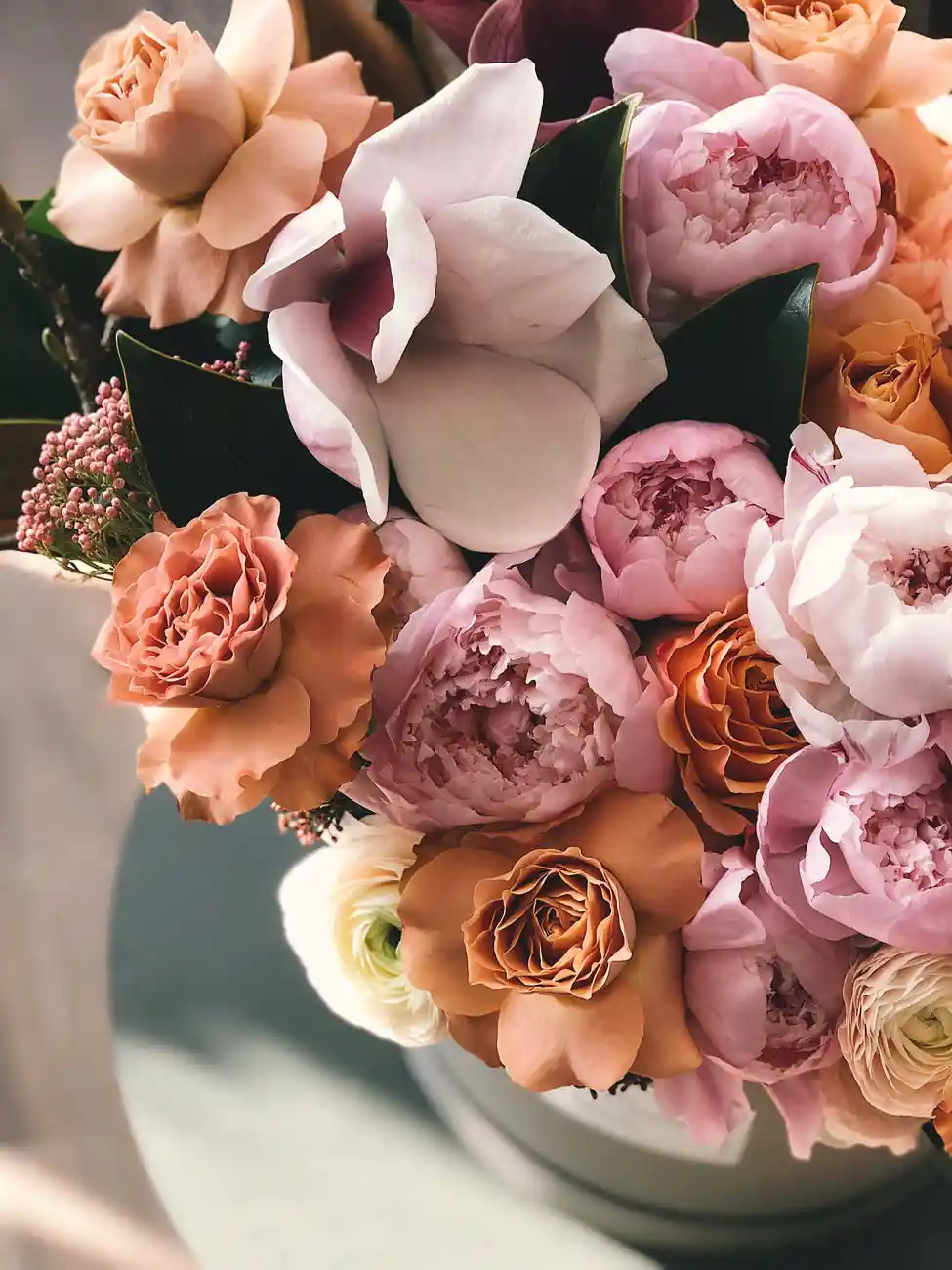 19. Toys
Small little toys for cute distractions and attractions for kids and even elders. They don't ever miss anyone's attention. They always steal it.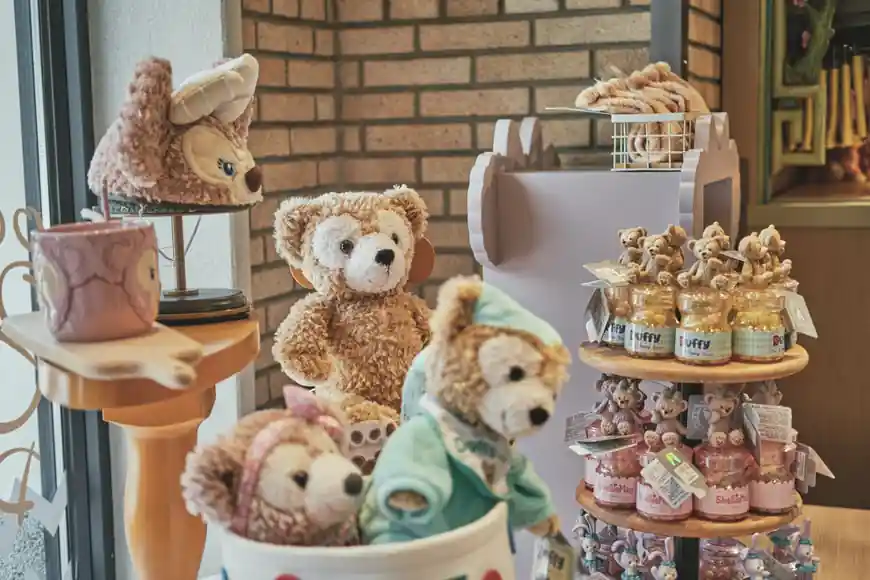 20. Starlights
These ceiling drops are very important for balconies and garden parties at night. They make a great appearance as the center ceiling or just wall hangings and backdrops.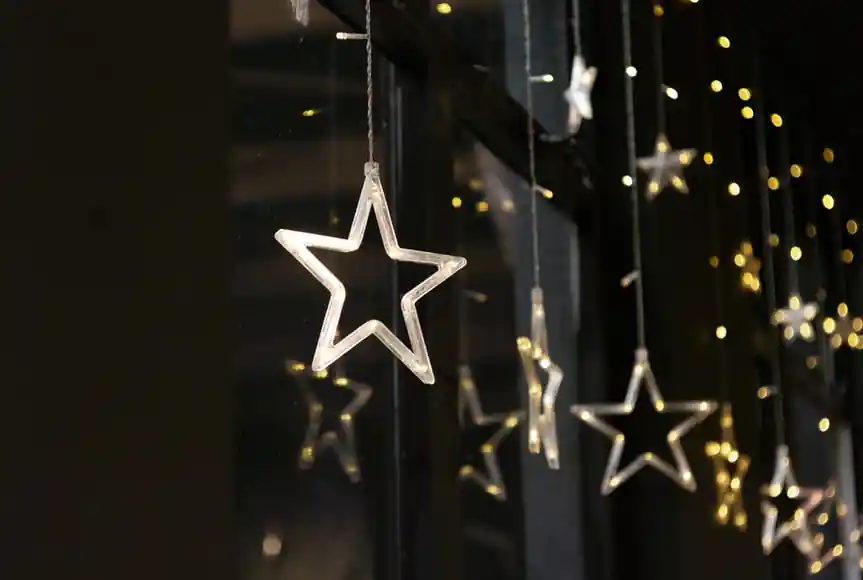 21. Candles
Candles bring such warmth to night parties and are so cool in day events too. The different colours and designs and patterns they come in make them brilliant for any occasion. They literally light up the party.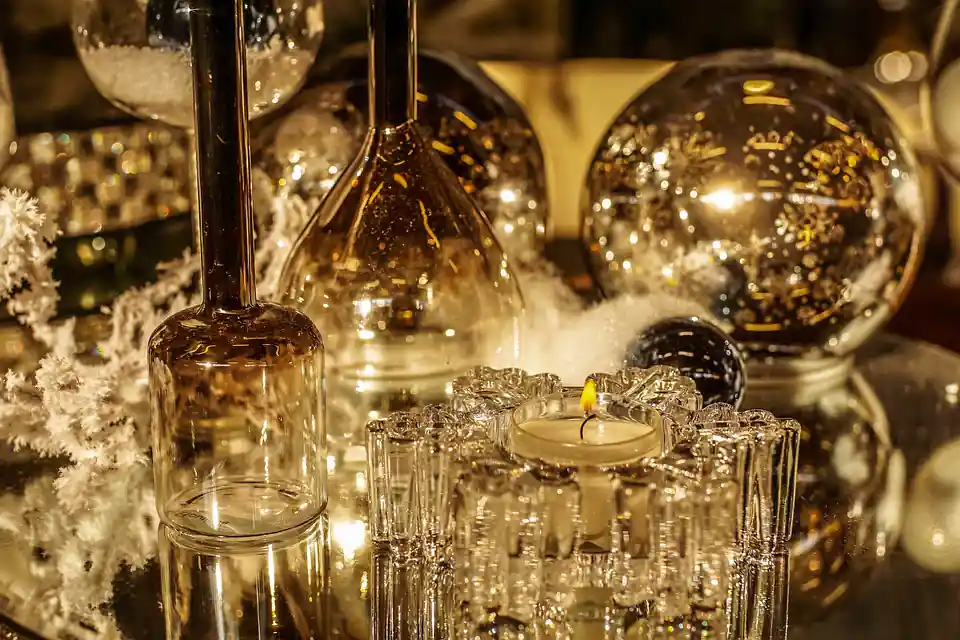 22.Mini elements
This is your ultimate way to make things cute and cool for any party. Add mini elements like table props, decoratives, desserts, etc.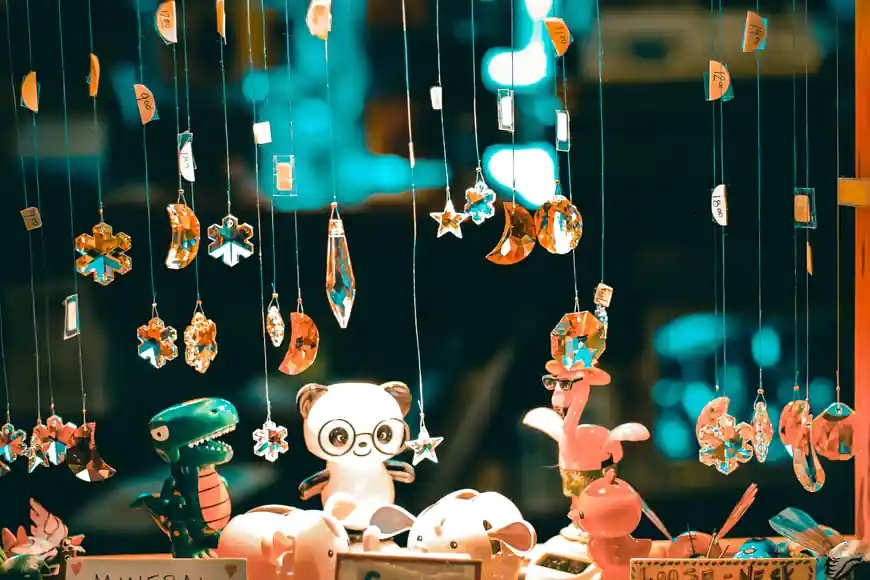 23. Disco ball
This is one ball that can steal all the attention when placed at the right spot with the right things.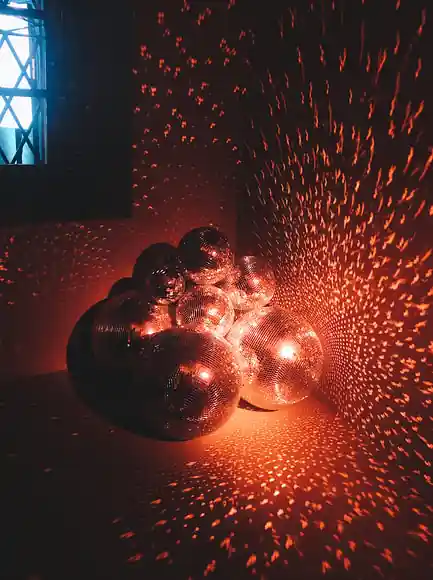 24. The pop elements
Adding elements like sunglasses, bands, and stickers is a cool way to pop up a party. The simplest way to do this is to have a wallpaper of pop culture.
View this post on Instagram
25. Lights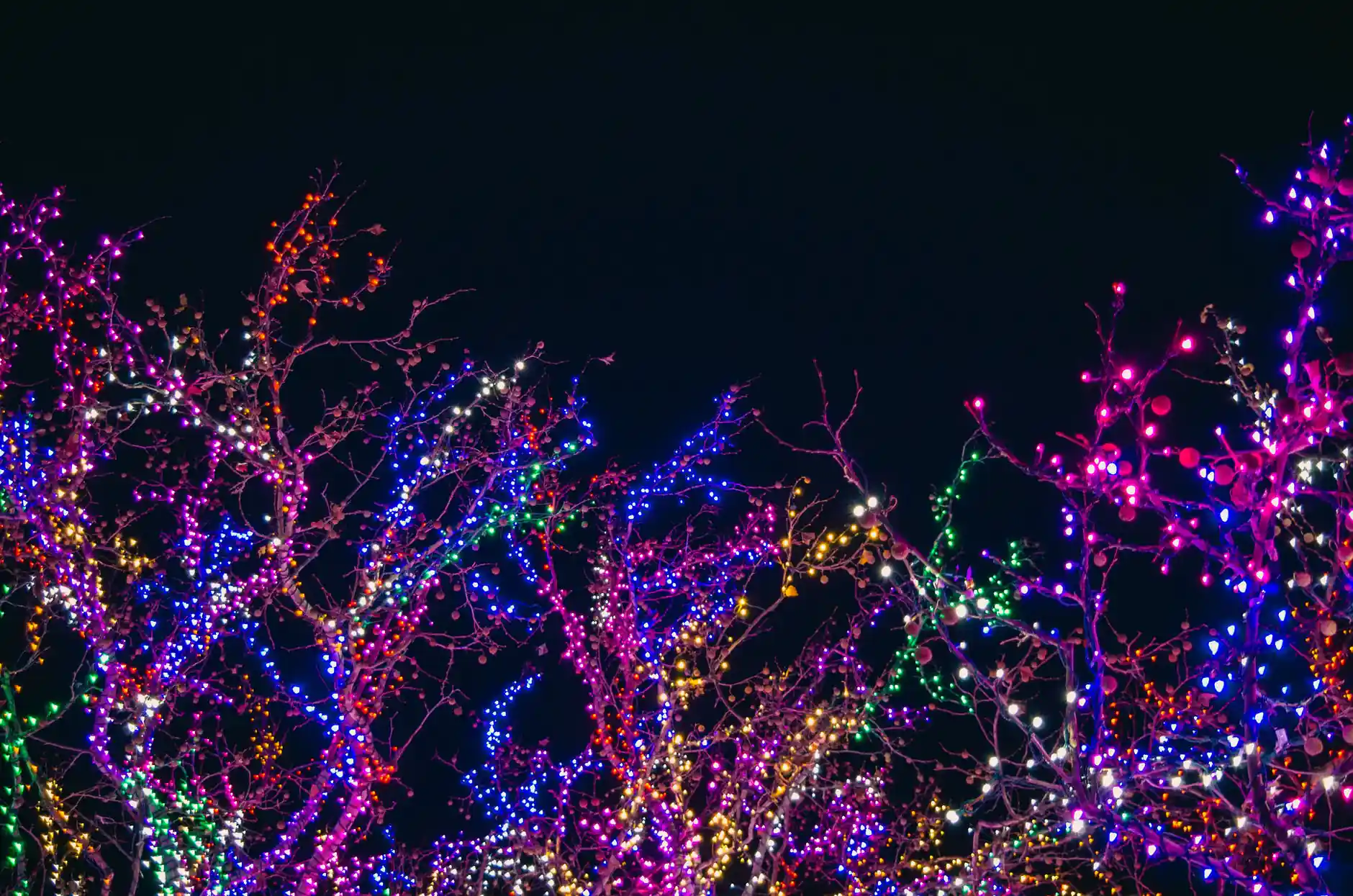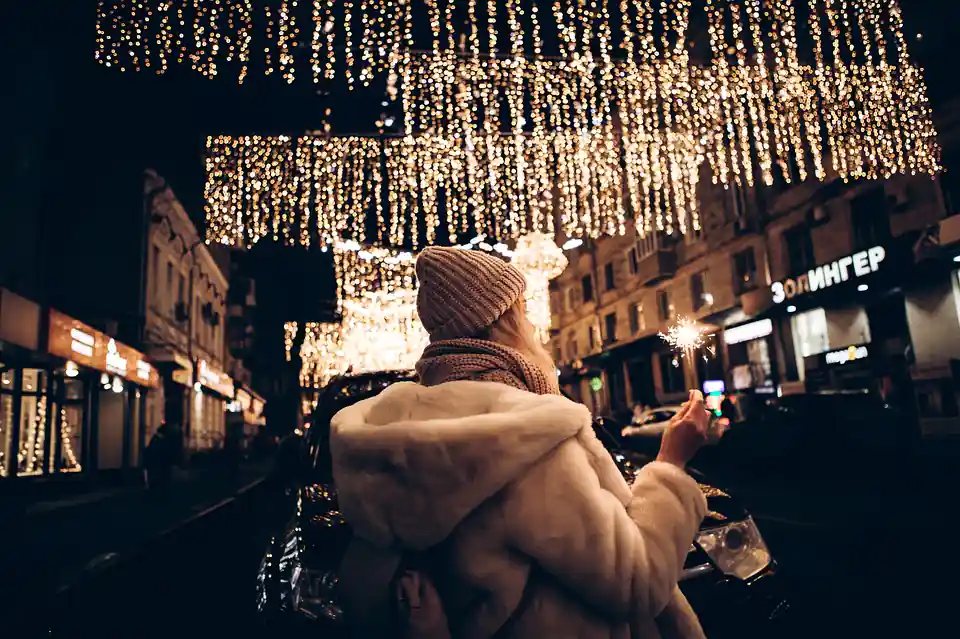 26. Paper fans
Paper fans are lovely embellishments for tables, walls, ceilings or just to play with. Kids love to run and play with them all the time.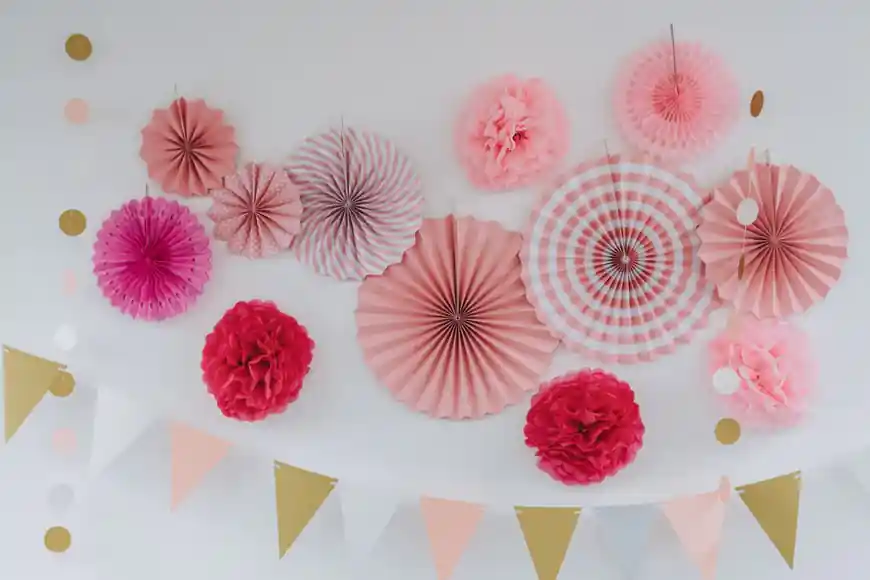 28. Lanterns
Paper lanterns are sustainable articles for a party and just colour up the environment with either colourful lights or colourful outer sheets.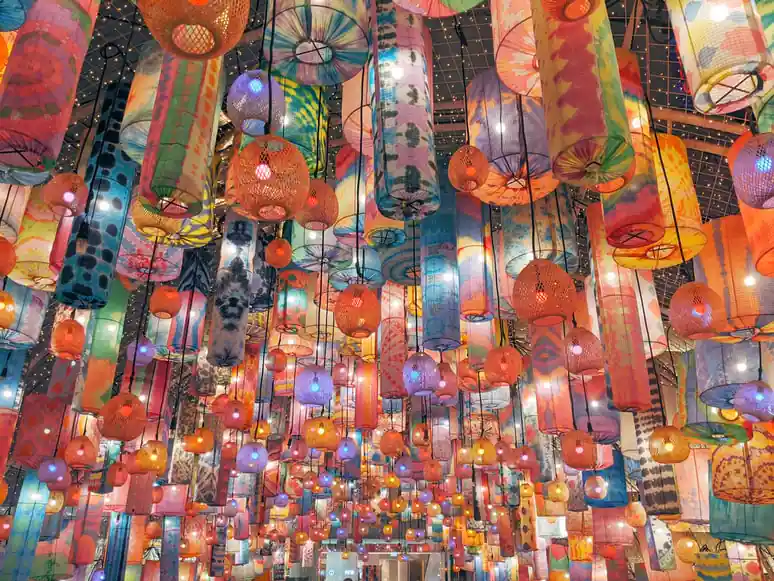 29. Customized napkins
The lunch table and dining table need to be creative too. The napkins are customized uniquely for every guest merry ups the occasion.
This is a stylish way to show your love and care for your loved ones.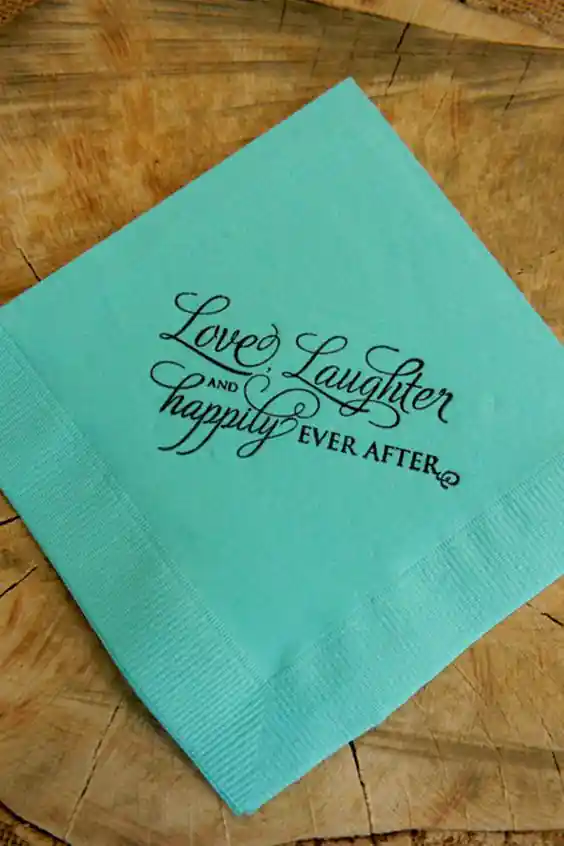 30. Knitted artefacts
Knitted little objects and articles come so handily to make and go with anything and everything.
View this post on Instagram

</div
Party Preparations:
Cakes and Desserts:
Props: