Halloween is all about drama. It's the time for everyone to be their wild self and get creative for their scary parties, costumes, décor, and of course eerie makeup.
Halloween has strong religious ties with ancient culture and even today has its beliefs preserved.
Let's get into the wild things with a chilly drama and celebrate the haunting season, hunters!
Halloween Party Theme Ideas:
What good is a Halloween party without a little touch of black magic and the spirits with all sorts of funky evil decor? No charm of its own, right?
Let's get on board with all the witches and wizards to fancy up this Halloween with adventurous activities. Create the ambience with spider's realm and bat décor, skulls, crooked candles, and the crystal ball.
Now dim the lights, gather around and start the real escapade with hocus pocus, witchcraft potions, and an Ouija board.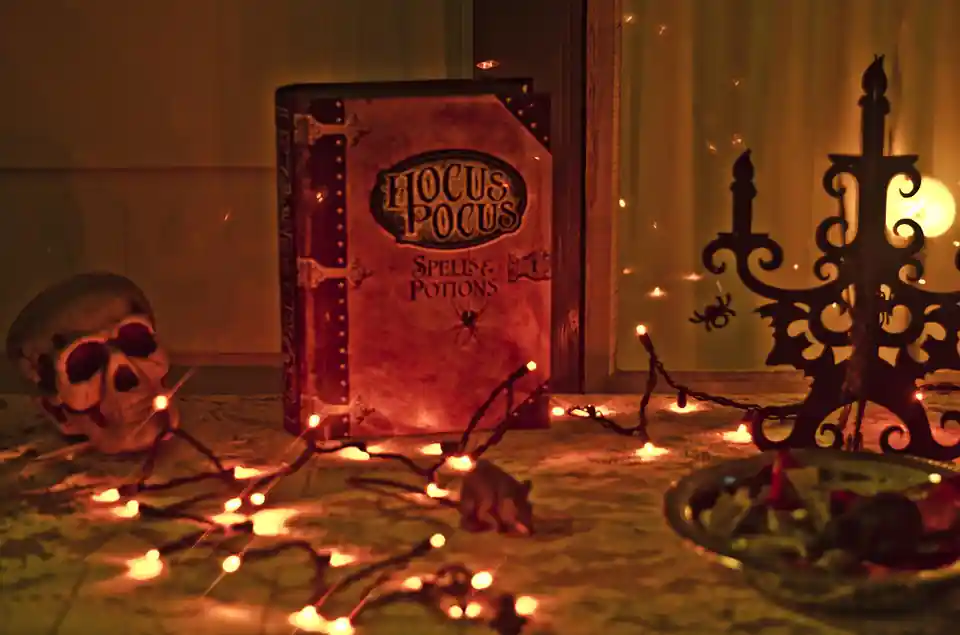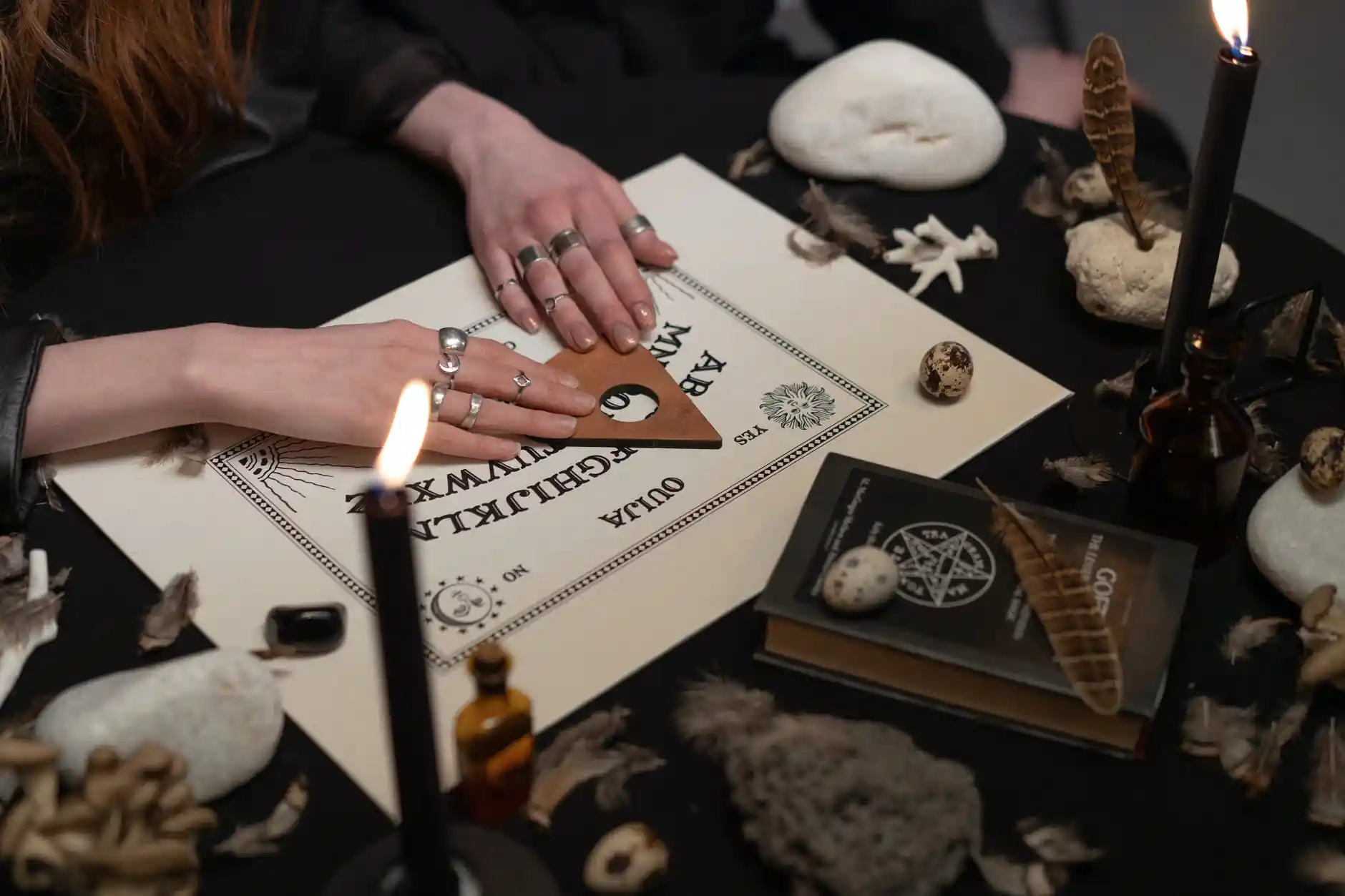 Pumpkins were the kins of the Irish farmers from the Celtic era into carving jack-o'-lanterns back then and are popular in the present era too.
Pumpkins are made into awesome and creepy lanterns for the season and are very popular décor and gifting items.
Pumpkin cookies, pies & puddings are the most trending delicacies in the Halloween season.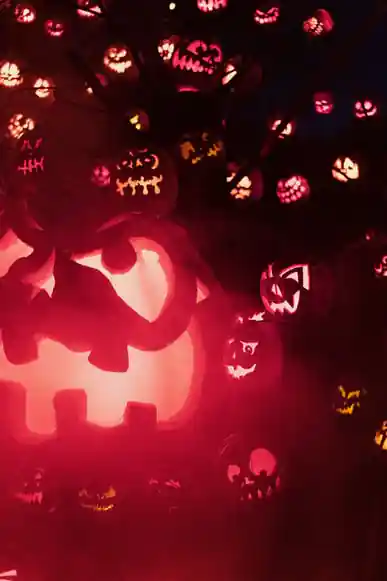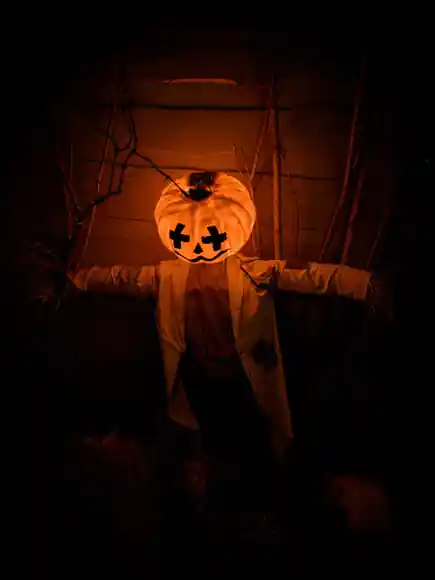 Do you remember when you were small and all scared of ghosts? Now, this is your chance to be them. Live as ghosts for the night and enjoy the scary fun you never had before.
Get creative and kink up your fit with bloody and spooky alterations and bring out that makeup artist in yourself.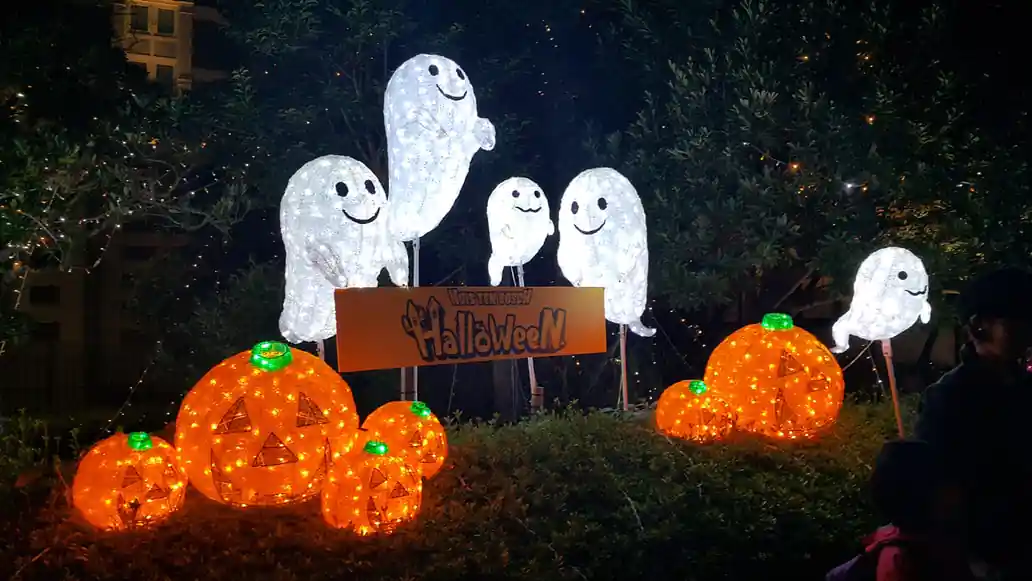 All the horrors and crimes shed blood; some even create a shower of blood. Paint the night of your Halloween party red with a bloody theme.
Red Halloween makeup can be simple or just wow, yet both gorgeously ghastly.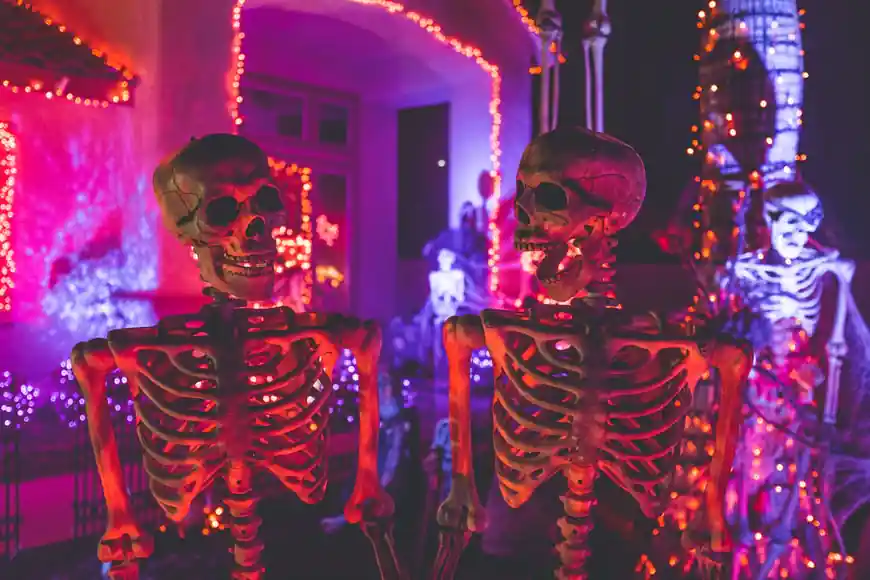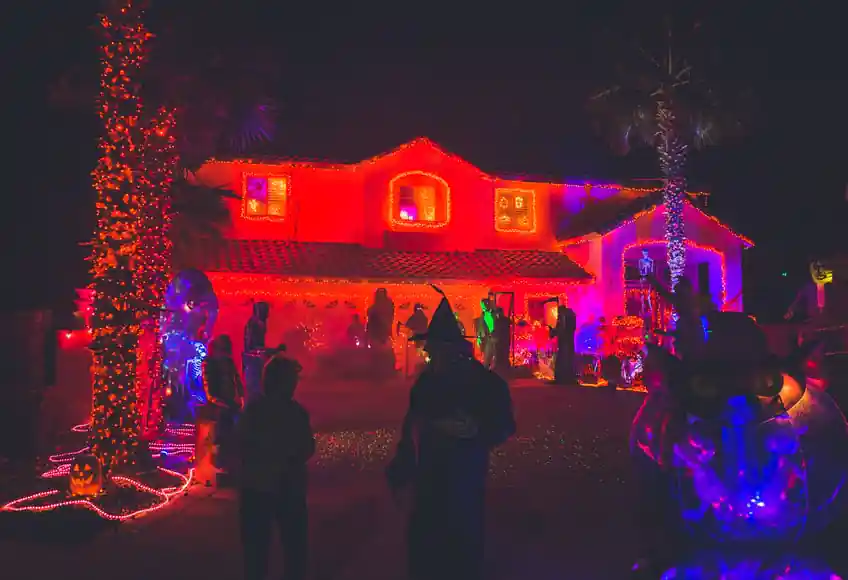 This is something really scary and traditional. Crowd up with your family & friends to take a stroll to the woody park from your backyard in black robes.
Now mimic a congregation and put up a bonfire the way they used to do it back then, sing songs and dance around to celebrate the day.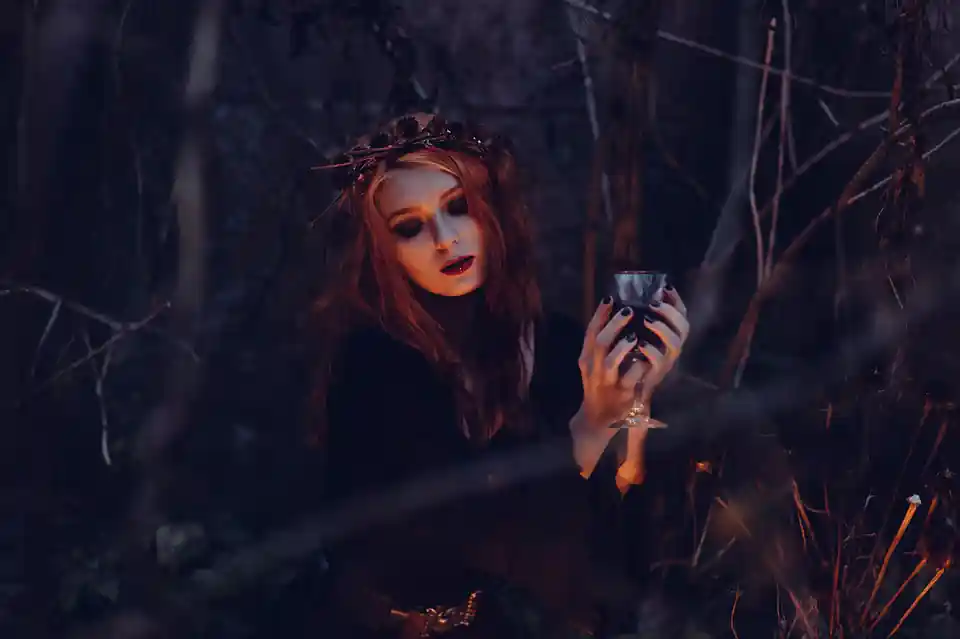 This is for all the storytellers to enjoy the spooky harvest festive season with true crime, thriller and horror genres, and ancient murders with a little tint of witchcraft culture.
And friends who are not storytellers can enjoy their Sin Talk time with a movie that's all sorts of horror, creepy, and nerve-wracking mystery.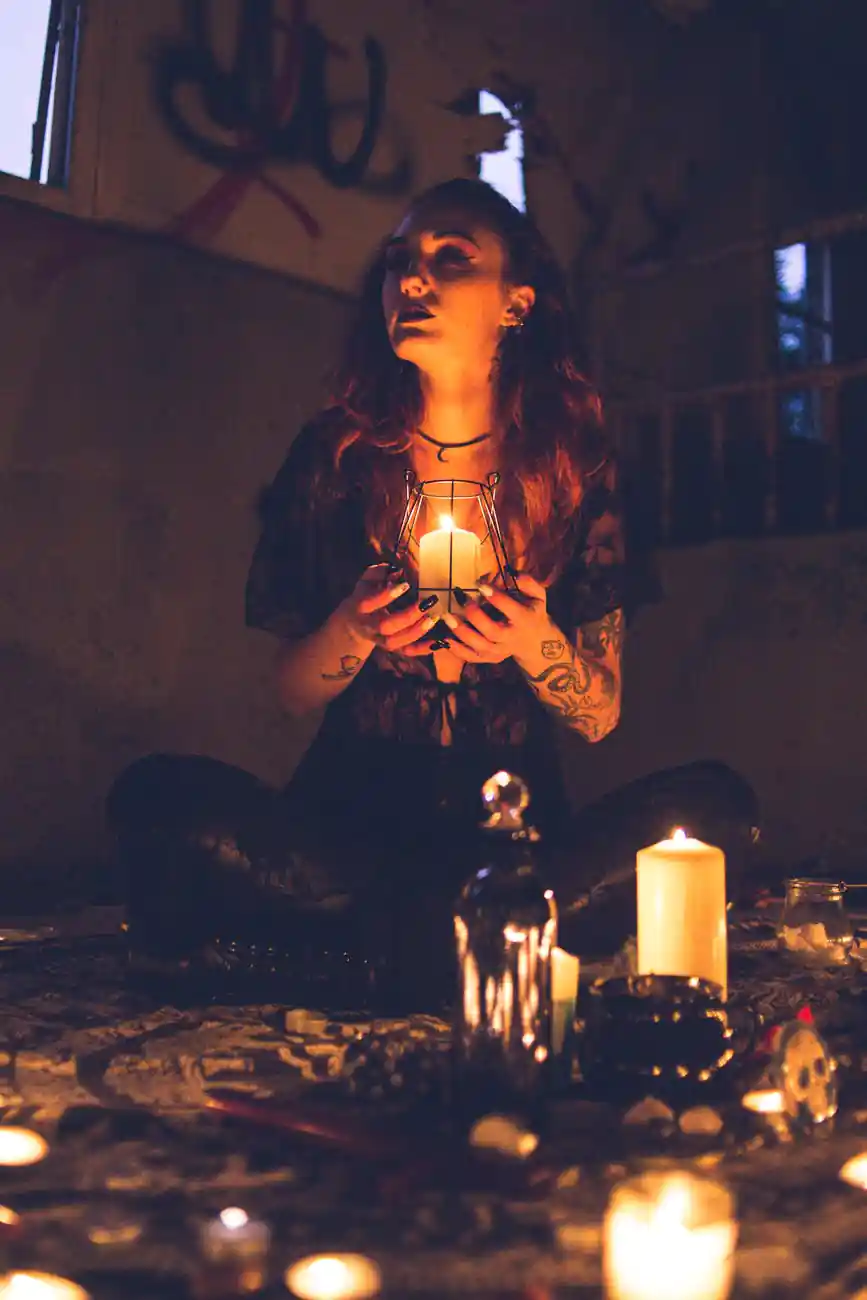 Party Arrangements:
We won't leave you till you're done with everything for your party and that's why we have some amazing suggestions to get your party right.
Food & more:
Party Décor: