The Arabian night party is one of the most exotic ones. The Arab culture brings astonishingly bright colours and textures to light up the ambience.
If you are someone who is looking for a unique theme party filled with colours and royalty, this is the one for you.
Spending time with your tribe in the Arabian night style with the warm Arab hospitality is a phenomenal experience.
Let's see the genres and themes which you can choose to host your Arabian night party.
Arabian Night Party Theme Ideas in 2021
The world-famous love story of Aladdin & Jasmine is Arabic folklore and having this theme with the lamp and genie, and the magical carpet is experiencing a Disney fairy tale in motion.
Add some glitter and shimmer to your party and enjoy the enigmatic love tale with your loved ones.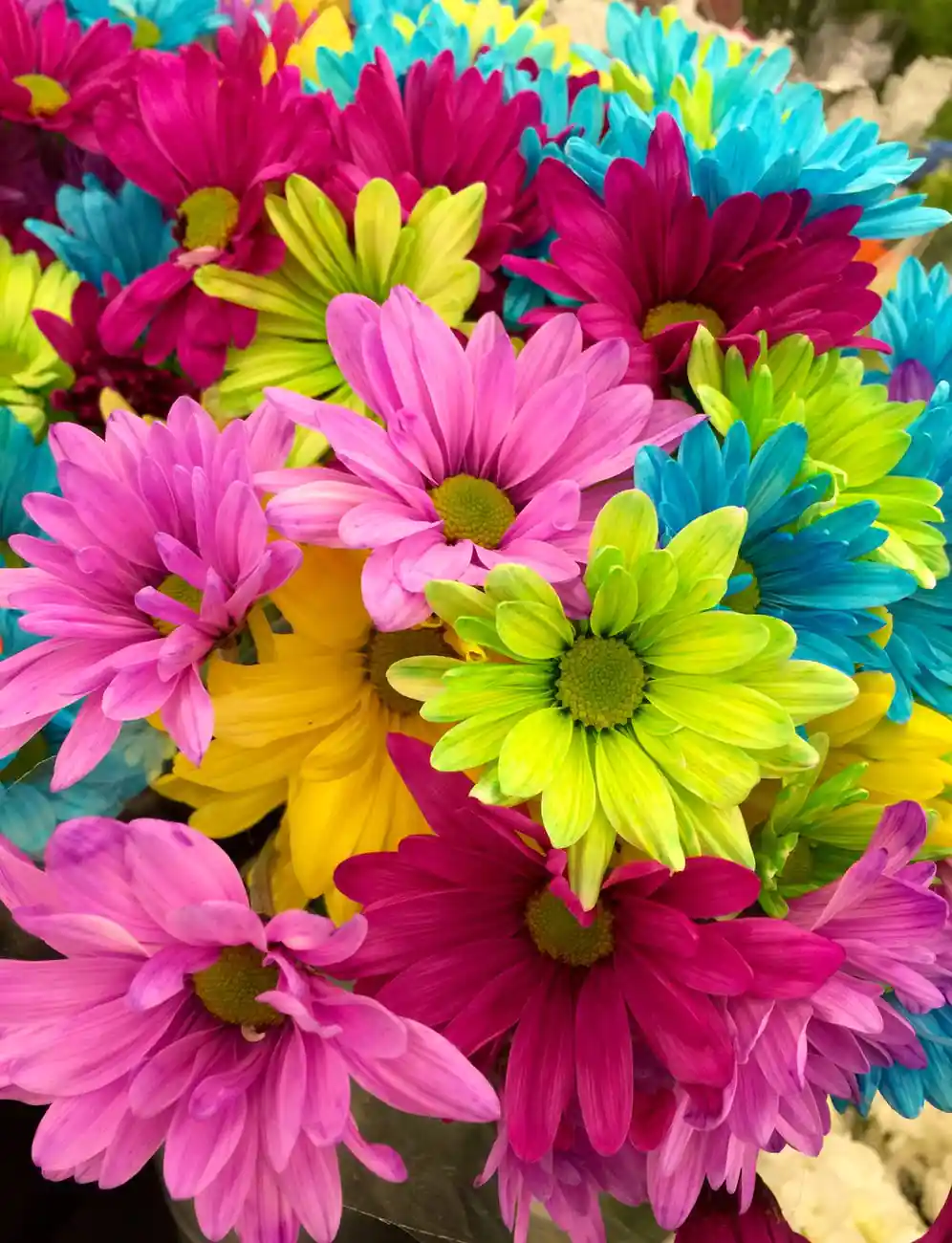 Deserts are Arab's profound pleasures. Have a treat in the sands of Sahara by hosting an Arabian night party on a beach in an Arabic tent for the authentic look and Arabic delight.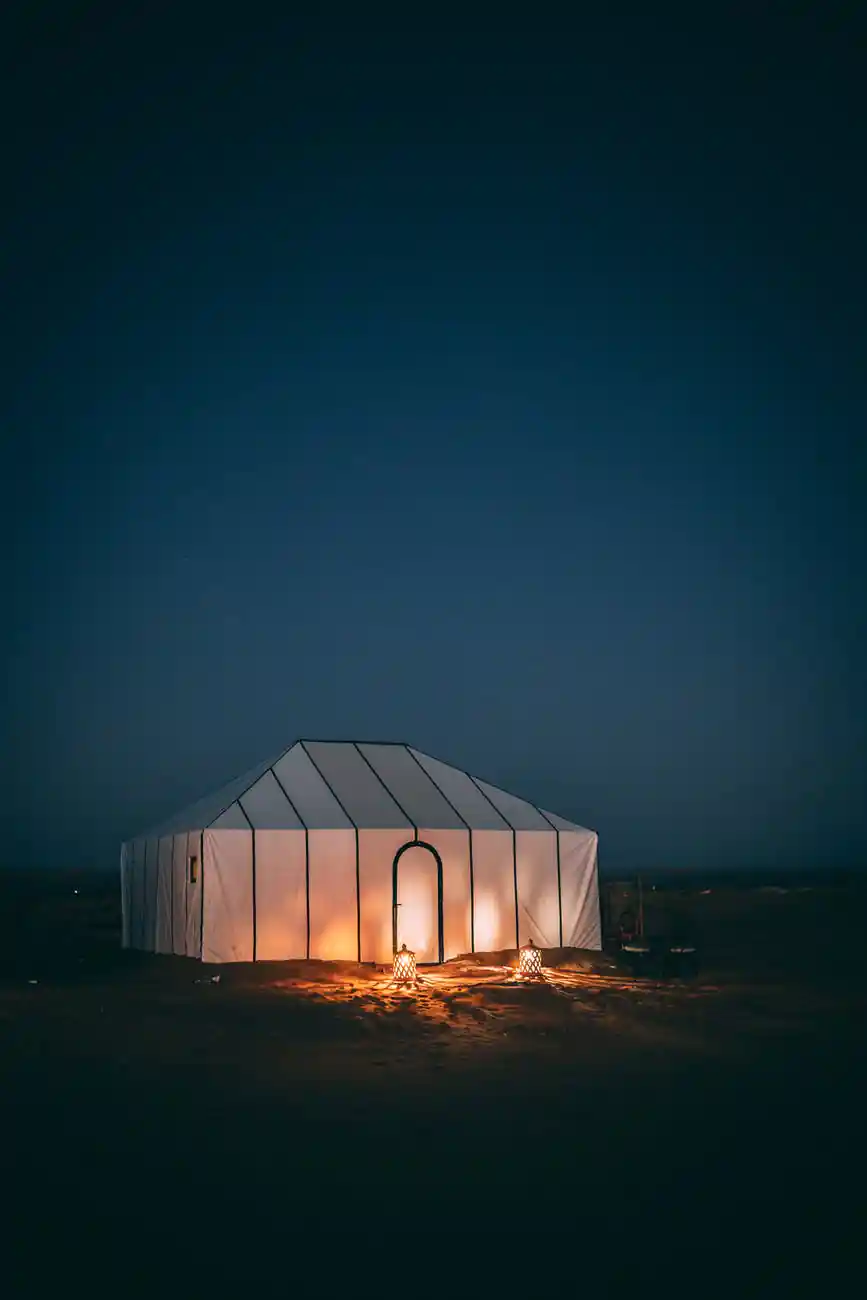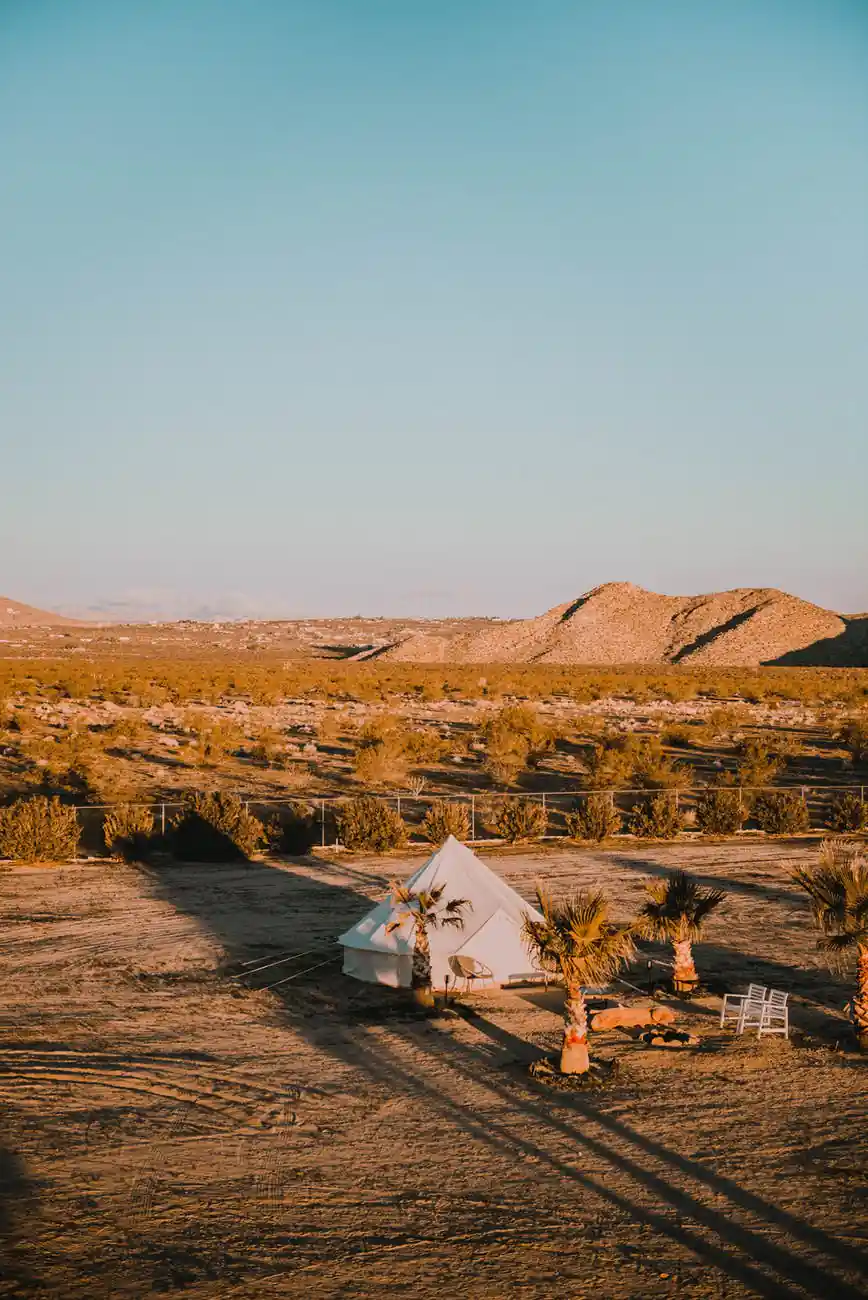 The Arabic taeam is Arabic delicacies. You cannot have an Arabic night party without having the traditional taeam leisure.
Bring the right savours on your plate with fascinating flavours of the states. Add your twist to the Arabic dishes and serve your audience.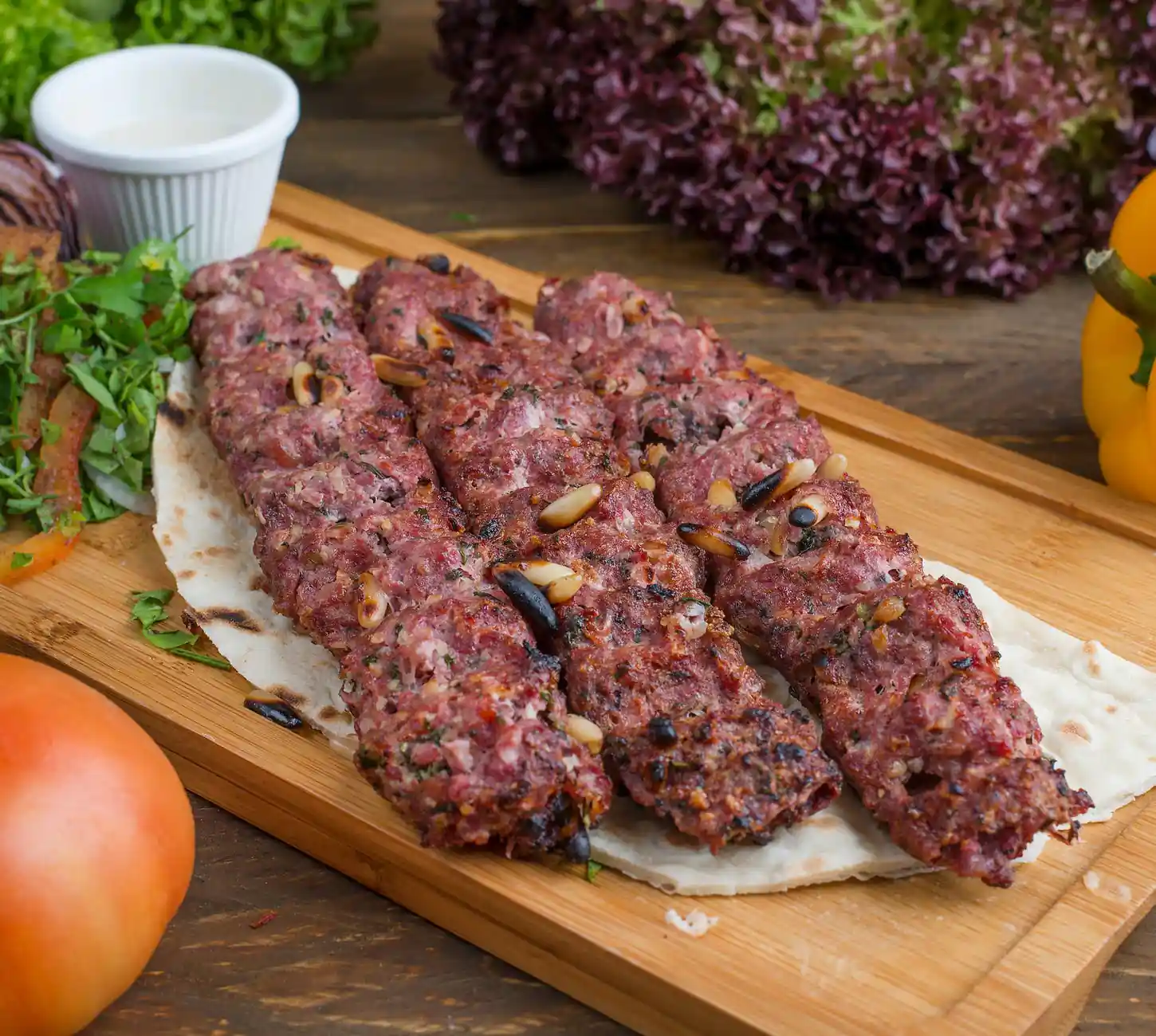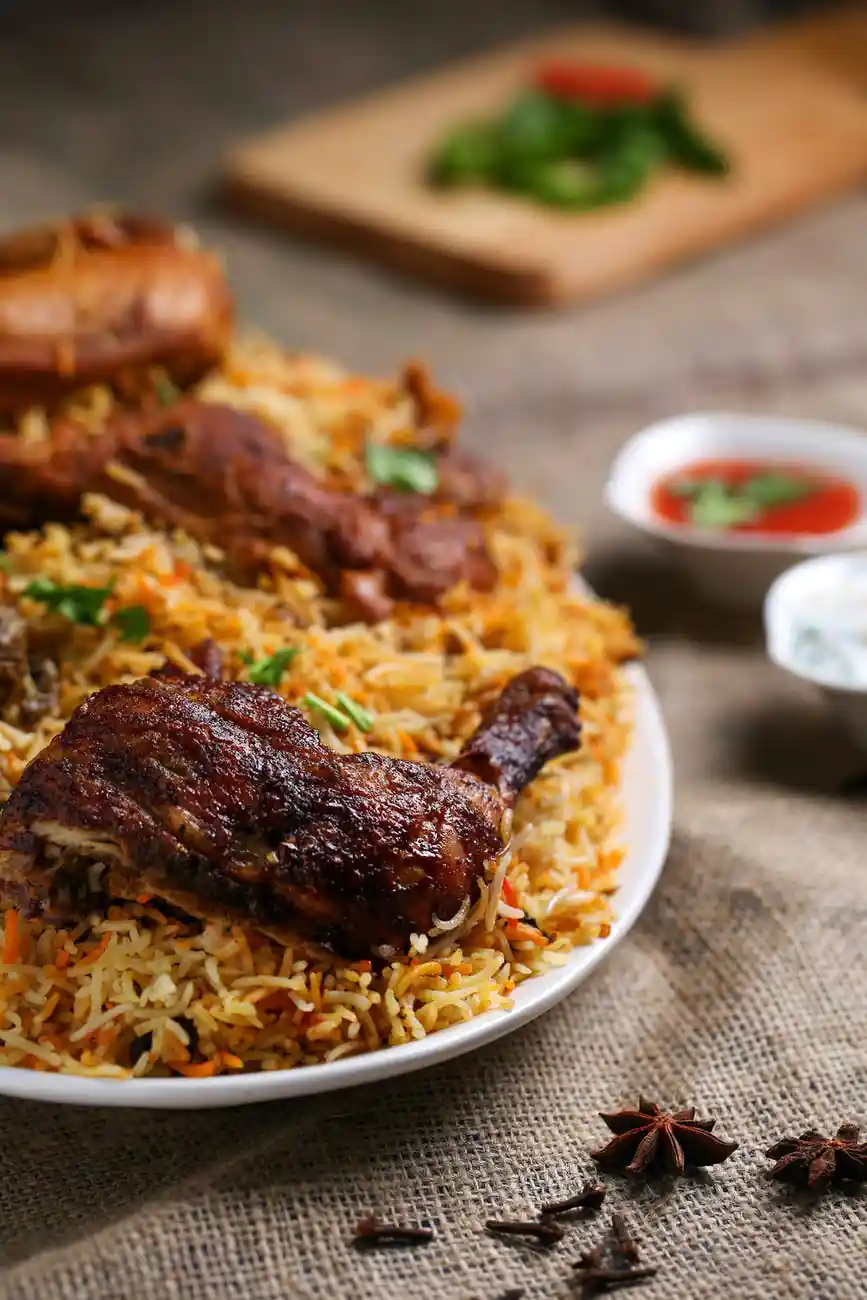 Let's be the prehistoric cavemen and have fun with minimalistic fancies. Put on your Arab robes and Get Set Go.
The Arab cave theme is the best for adventurous lads and doesn't need much effort to ace the décor.
View this post on Instagram
The Mystical Carpet & Gold:
How can you not have a magical carpet & Gold décor when organizing an Arabic night party? It's their best and most remembered legacy.
Get your jewellery and desirable décor in gold, be Arabs for the day and enjoy the magical textures of the carpet under your skin.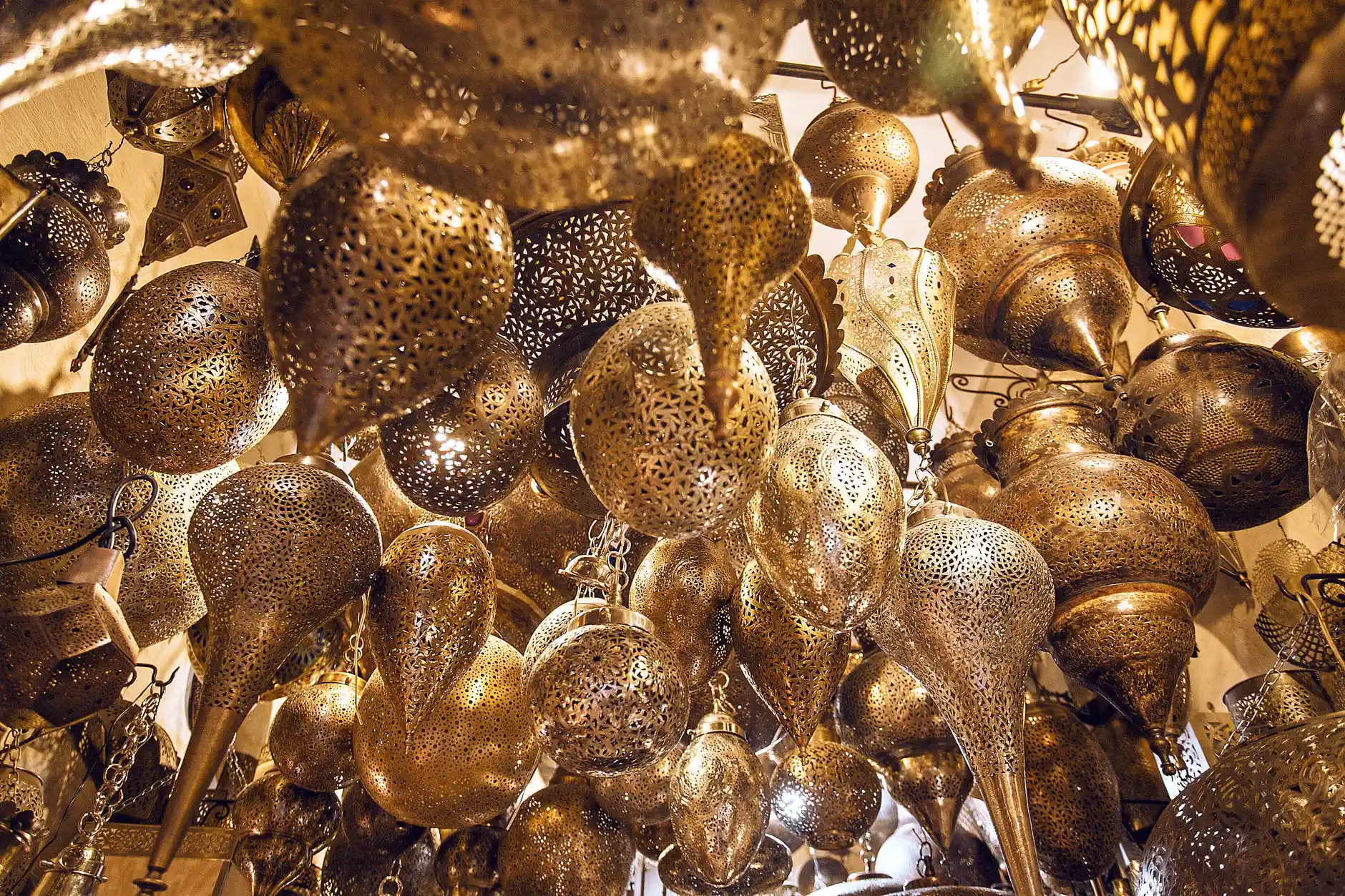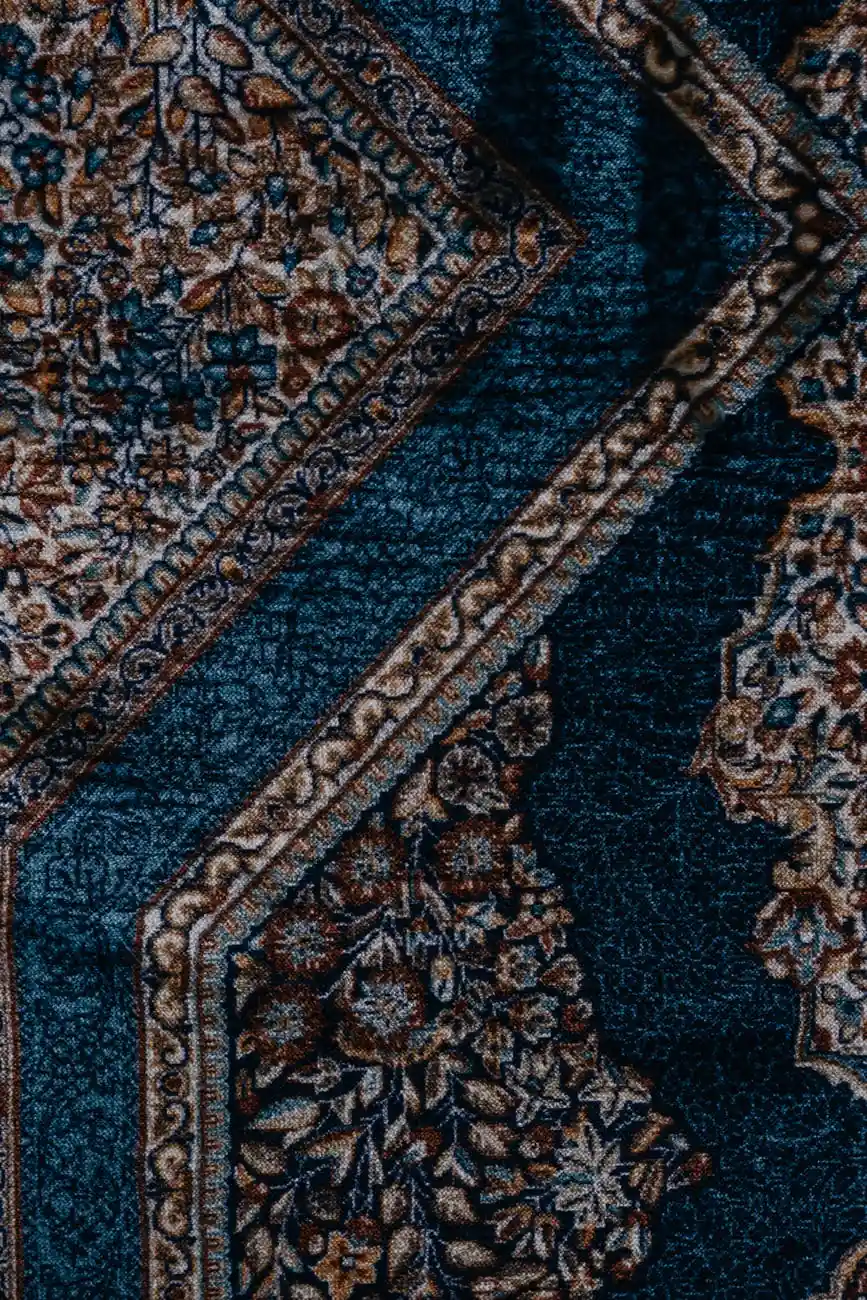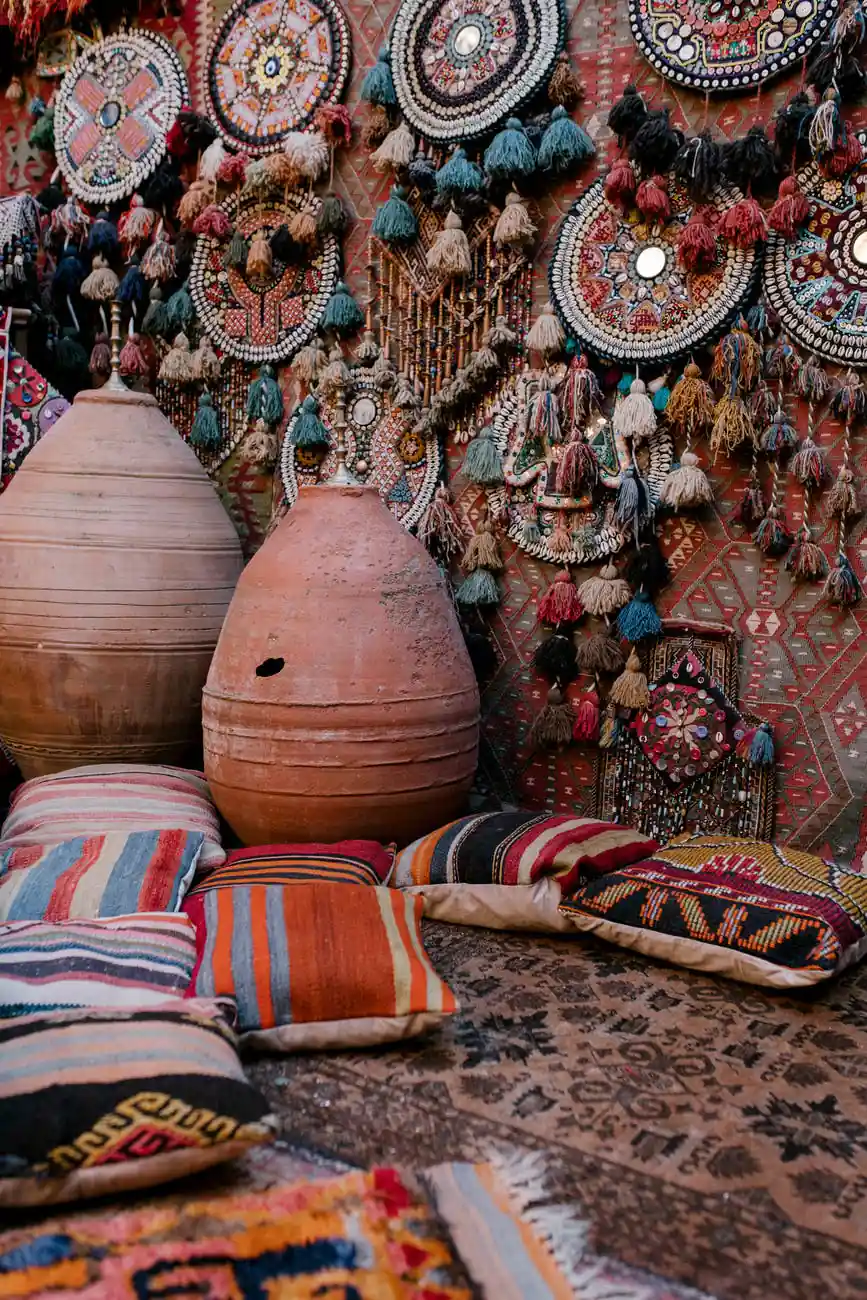 Design an elaborate and dreamy Palace theme with lights, tents, music, and dance to witness the royal aura and regal vibe of your Arabic night theme.
Let's live royal in the land of sand for a day.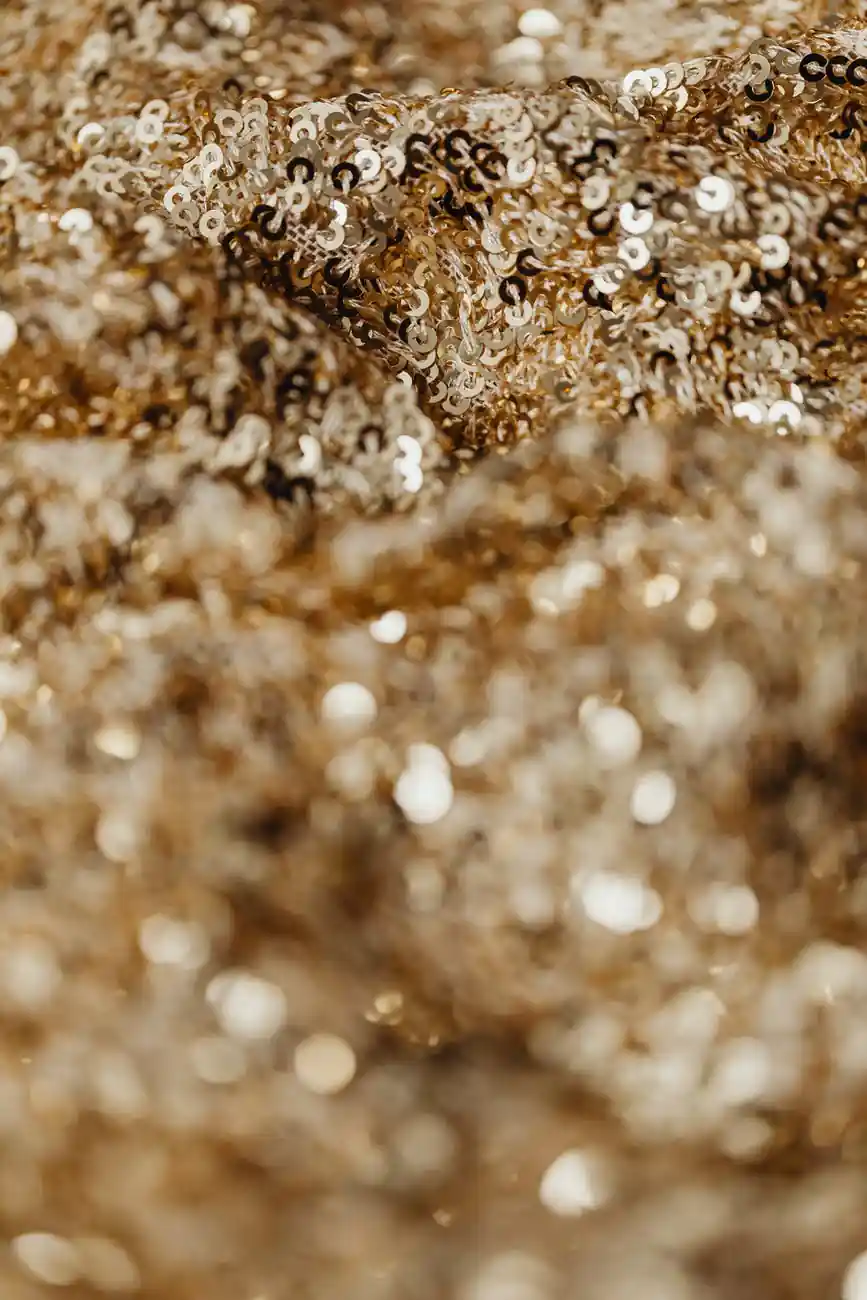 Party Preparation:
Deserts & Cakes:
Party Arrangements: