Literally stating, catering is a yummy business. A lot depends on the catering and food at a party. They are like the pillars which hold the party together. The savors and flavors that you serve your guests are superheroes and can do wonders in making your party a big success.
Almost everything can be compromised while putting up a party but not this. You can forget all the lavish and chic setup if you want and keep an amazing food bar or diner to get your guests to enjoy their time. For convenience, choose a party catering near you or on-premises catering options. 
Since the food is a crucial detail of a celebration, the catering providers and their food quality are too. Anybody would naturally want a party catering near them so they can see for themselves and avoid last-minute issues.        
When you look back to these parties, you will realize there's a lot to reminisce about old times, especially around food. The fondest memories will be while eating with your loved ones. Affection does start with food.
Best Party Catering Ideas:
Let's see the variety of options of delicacies and dishes you can have for your party which won't be a party killer at all. Yes, there can be food or drinks that'll kill your party. 
Here we start our servings list of food aesthetics according to occasion types. 
Birthday parties are simple to go along and even simpler when it comes to food. There are no rules here. You can serve anything you want. You can even skip the main course part if you like. Get a good supply of desserts and starters. This is a good chance to order Italian, Mexican, Continental, Chinese, or Indian. Get an all-rounder party catering near you.
The best is to mix and match the dishes and bring something marvellous to your table. Pastries, ice creams, cupcakes, and chocolates are some of the must-haves.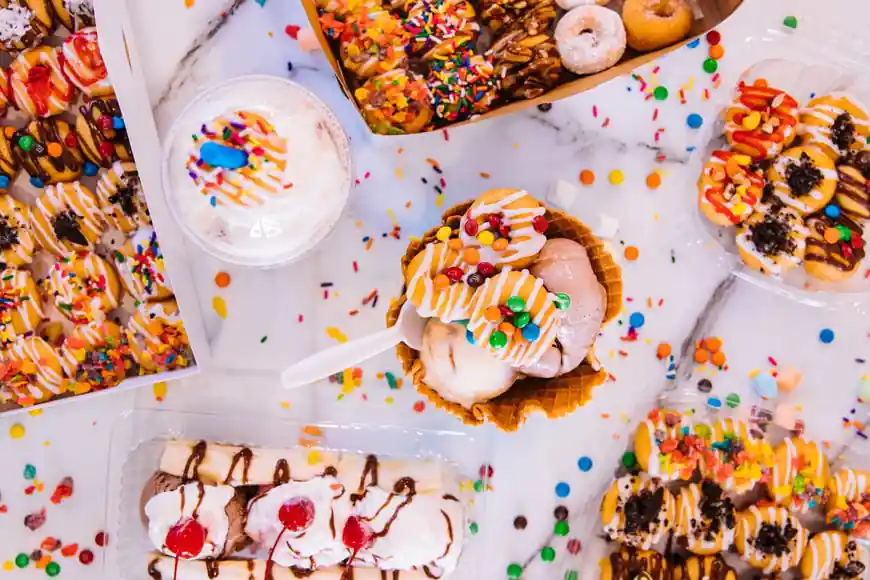 A Lakeside Brunch or Garden Party: 
Brunch and picnic parties are not about fancy things, even food. You can set up a date or party along the lakeside and have juices, cereals, burgers, tacos with mayo, bacon, bagels, and eggs. 
For desserts, we will recommend you add pastries and cupcakes. But for health-conscious and calorie-count people, have fruits and smoothies. They add amazing flavors with colours. You can even have rainbow food for the same. 
Additionally, you can organize drinks if you want or curb your drunken urge with minty and fruity soda drinks. Your party caterers will help you elaborate your choices and so you may have to pay a couple of visits to party catering near you.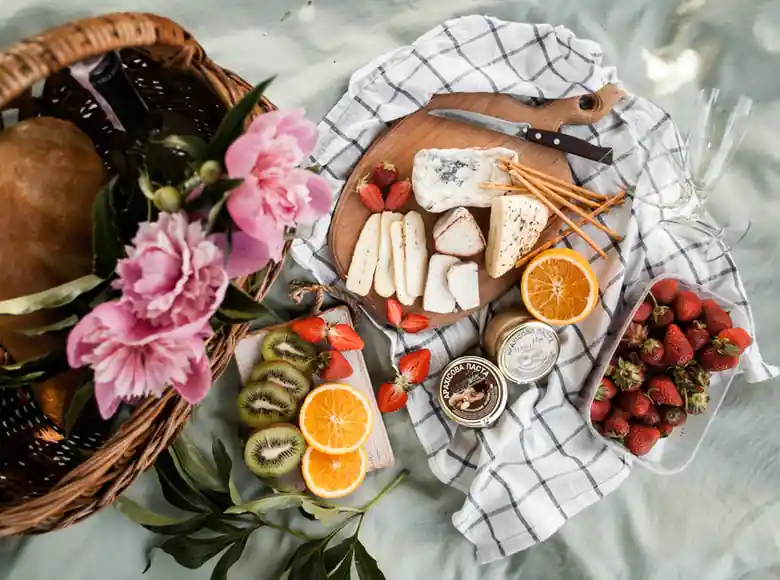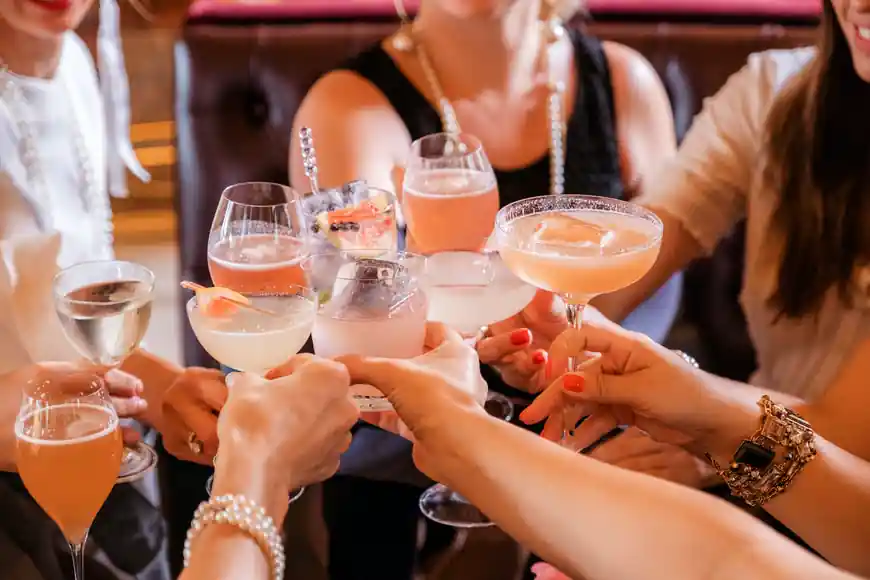 Beaches are awesome places for partying. Adults and children will have different imagery for a beach party. Adults will like a beach party to be fun with champagne, tropical feasts, games like volleyball, and adventure sports.
Kids will want a dive in the ocean, mermaid desserts, sandcastles, flavored yoghurt, and so much more. Tropical refreshments with coconut drinks are the best food you'll serve your guests. 
Also, arrange seafood dishes for people who drool over seafood and non-veg. This is not necessarily a necessity, but a good addition to your food table. You don't specifically need party catering near you for the preparations. You can casually go for off-premises catering too.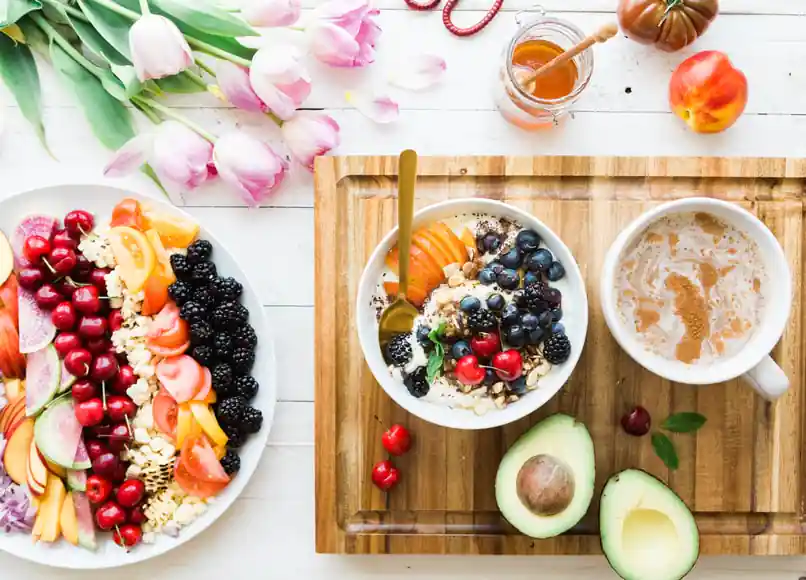 They are more of a formal diner thing and would not be a great idea to experiment and mix and match things here. The food should be kept subtle. A good variety of choices is preferred for drinks and food. A lot of events serve cocktails too. Make sure you serve the right amount and avoid sloppy encounters. 
Starters, main course, and dessert – skip nothing. Get a well-furnished space for corporate events and create sections that specialize in all the 3 arenas. Couple this with dining furniture around that space. You will want an on-premises catering service for the same. 
If it is a small event and there's no need for a big catering team, the best method is to have on-the-go boxes with an open buffet. This will help you keep things fancy while not going that lavish. Here, soda, coffee, and tea will do best in drinks.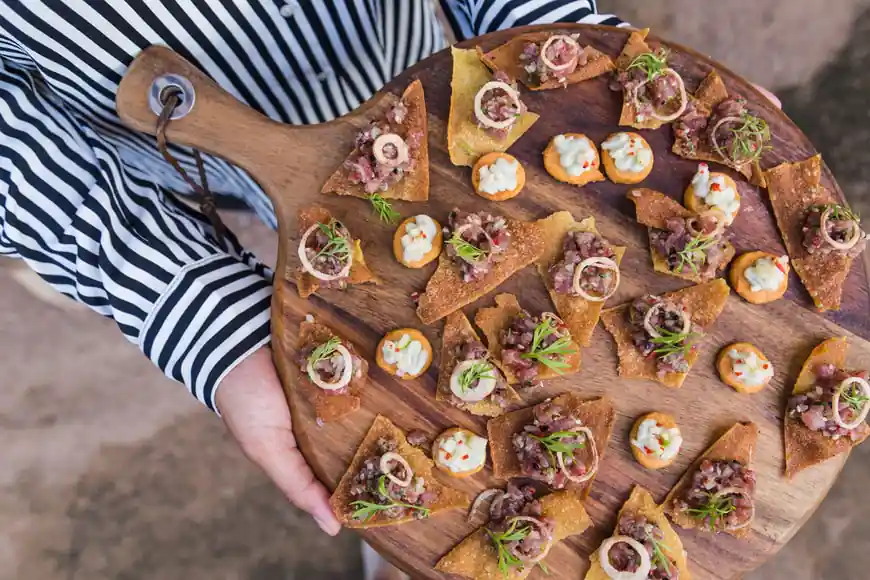 Trust us; you can have a top-notch wedding ceremony just with food. It's a great plan for a low-key wedding ceremony, bachelorette, and engagement party. A good number of people among our readers are the simple, minimal fancy stuff ones but we are sure all of you are foodies. 
Pleasing and impressing a foodie becomes so much easier with a good caterer. Everyone will forget about your lilies, ribbons, and candles but not about your food.  
Additionally, for such events, you will want a party catering near you with on-premises services to discuss your ideas and ensure that you both are on the same line.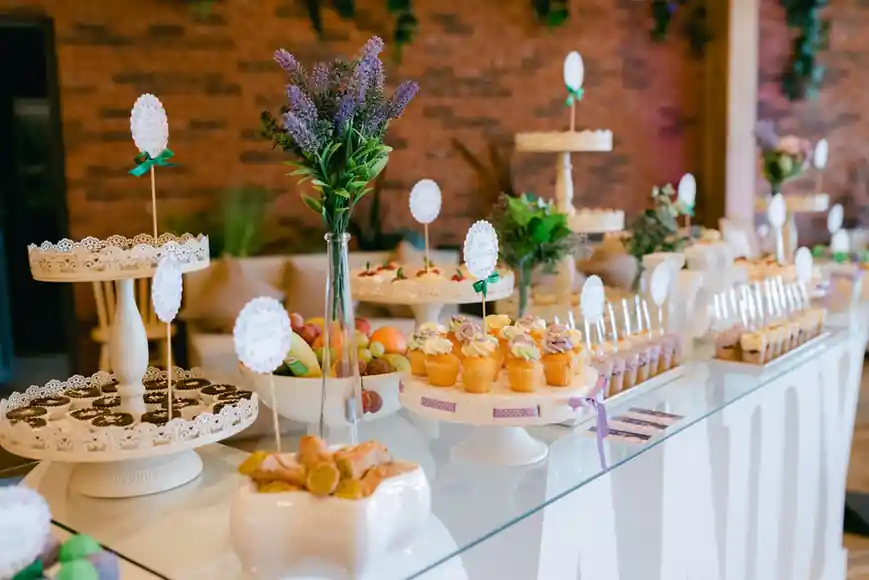 Party Catering Suggestions:
The true essence of a party is to enjoy and what'd be better than having fun before and after the party as well? Well, we do mean by putting up a party and cleaning the beautiful mess of memories in the pool of the occasion.