The '80s was an iconic era. The magnitude of fashion, food, and music that it brought is mystic and amazing. The normal then was being a little extra, extraordinary to be specific.
Let's bring back the nostalgic retro mood with a retro theme party.
Here we have for you, the finest 80's theme party ideas so that you create the greatest retro ambience for your party, a celebration of the old times.
'80s Retro Party Theme Ideas in 2021
The theme party of the music legend of the 20th century in his style, the MJ style is still a famous trend. Recreating the aura of his charm with a tint of the modern style and the shiny disco ball will be mesmerizing. We would highly recommend having "The MJ Disco Party" theme for a night party.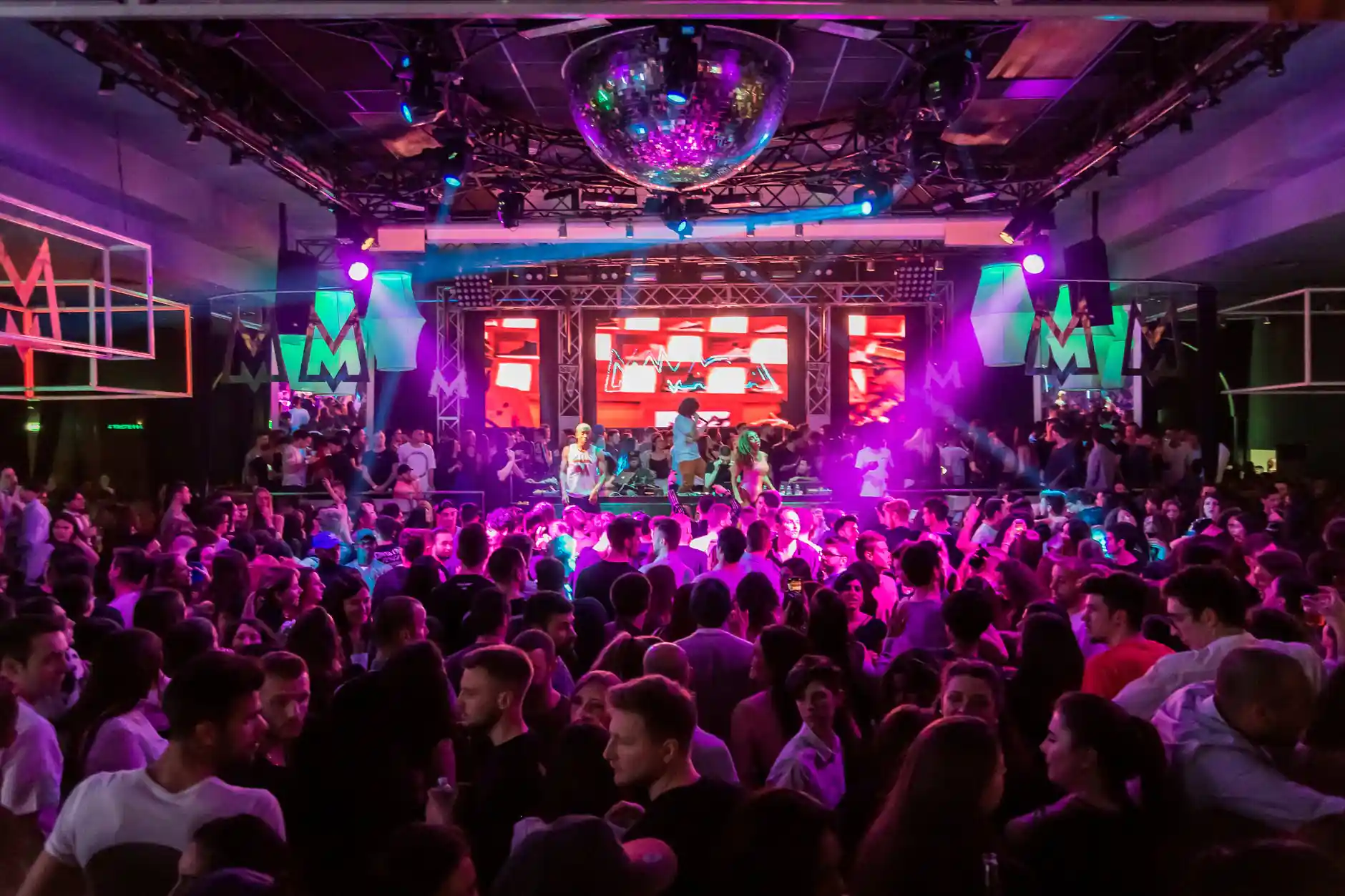 Pop culture & Radio party
Pop culture parties are known for their wildness. They give a cult vibe to the party yet are one of the most organized retro parties in the United States. It has its legacy and excitement that never dies.
The '80s were not just a time of pop culture, disco, and high-street fashion. It also hosted serene and subtle genres of parties, the calmness and beauty of emotion. Organize a low-key party with your close ones and experience the subtleness together.
View this post on Instagram
"The '80s savour" is dedicated to bringing back the savours and flavours of the '80s, everyone's favourite kind of party. Get all the gourmets with you and celebrate the treats.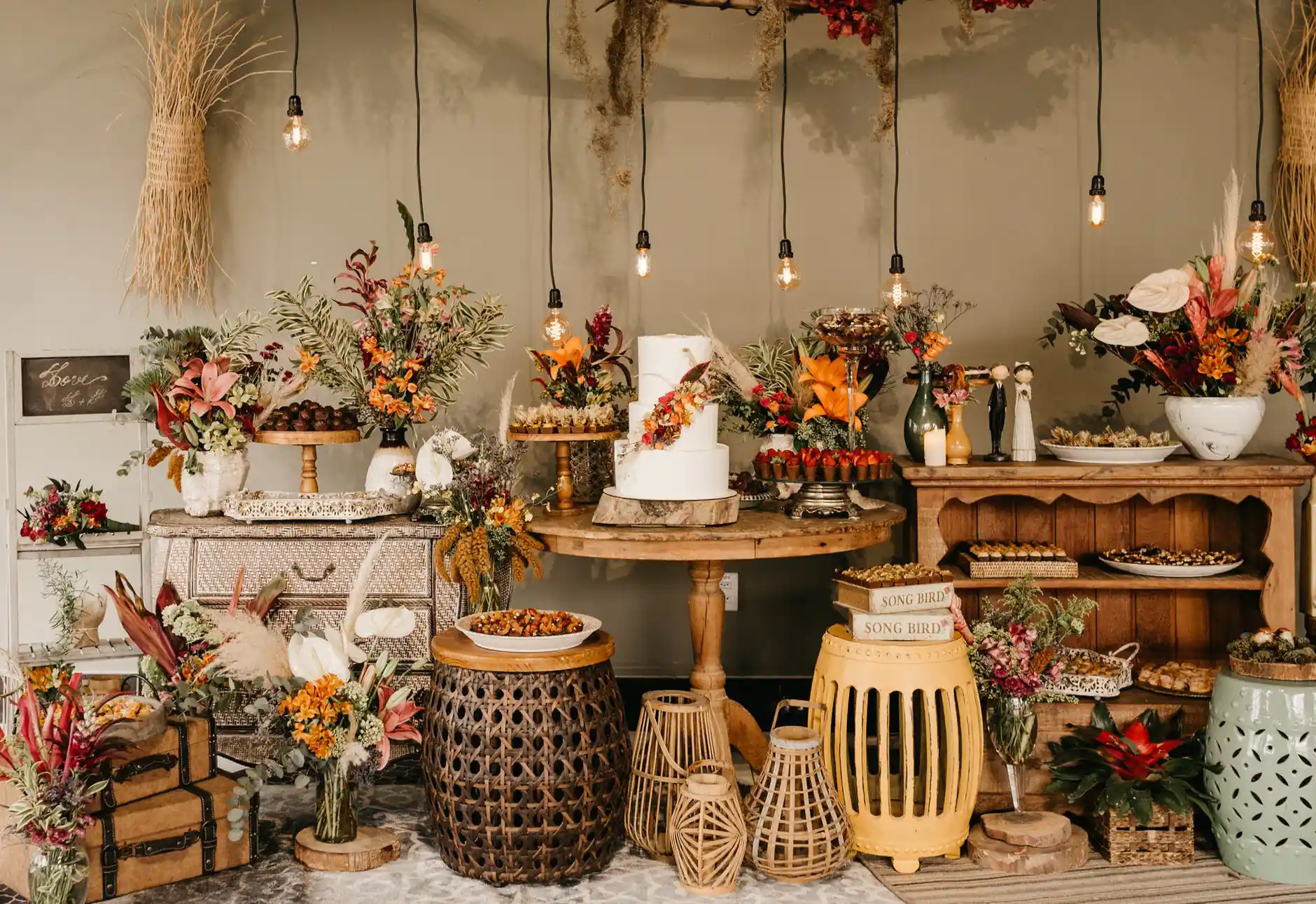 Celebrating Hollywood Retro Fashion
The '80s is remembered for its high street fashion and customized outfits. Collaborating this with the famous characters of Hollywood is the ultimate fancy theme. Adorn up your party with sunglasses, high heels, jewellery, lip shades, and scarves. We would suggest having a ramp walk at the party as well.
View this post on Instagram
The '80s may have not seen much of the neon fashion but you have. Mix and match your creativity with the '80s fashion and trendy parties to have something like never before.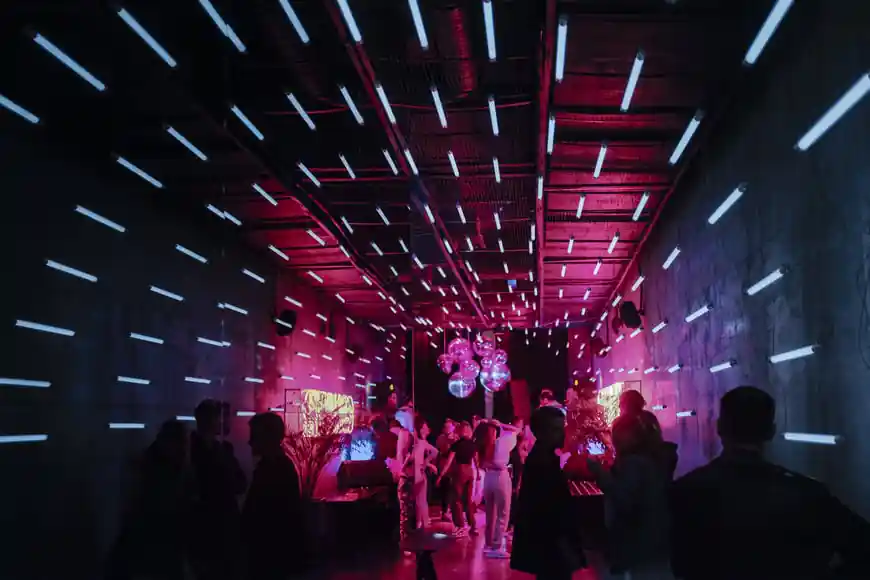 The vintage aesthetic has a lot of potentials. Vintage themes like vintage car theme, vintage garden theme, vintage tea party, and so many more vintage themes are so elegant to have. This party is your chance to revive and relive the simplicity of an enigmatic era.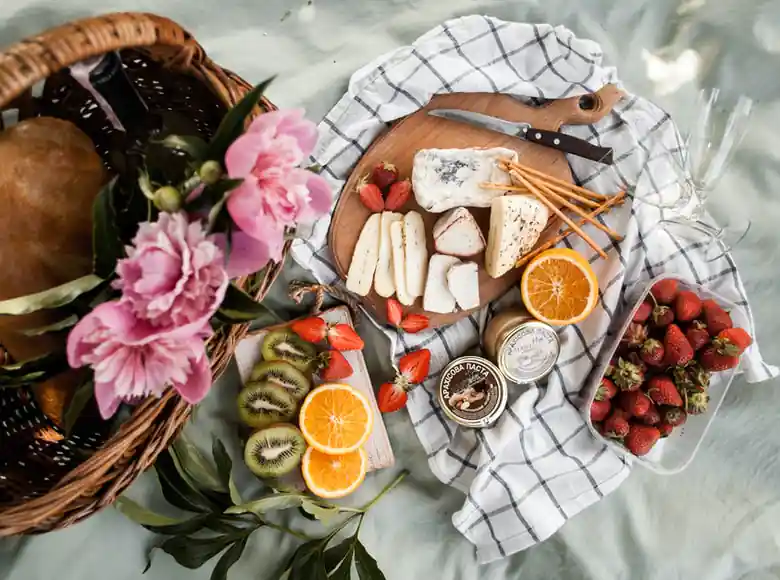 Party Preparation:
Deserts & Cakes:
Party Arrangements