Carnivals are everybody's fantasy dreamland. They have filled with excitement and joy with happy faces all around.
Carnivals and carnival parties are loaded with art forms and skills.
We are here to help you with organizing your carnival to experience the thrill of controlling the tune of the carnival party.
Let's get started with this journey.
Carnival Party Ideas in 2021
A clown theme for your party is the most entertaining to have. It will be a day with an ambience of jolliness and fun memories. Invite clowns or let everybody dress up as them to entertain the tribe and dance around as jokers with funny make-up and weird fits.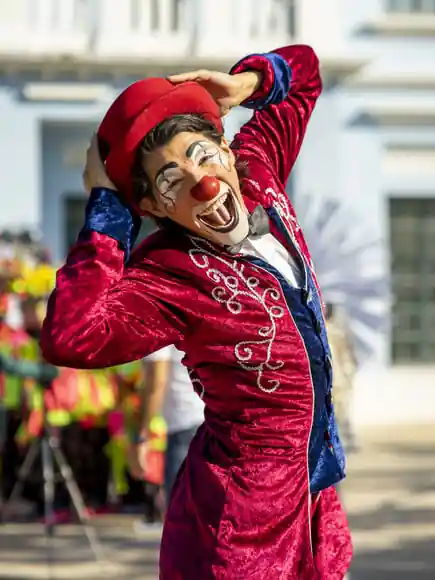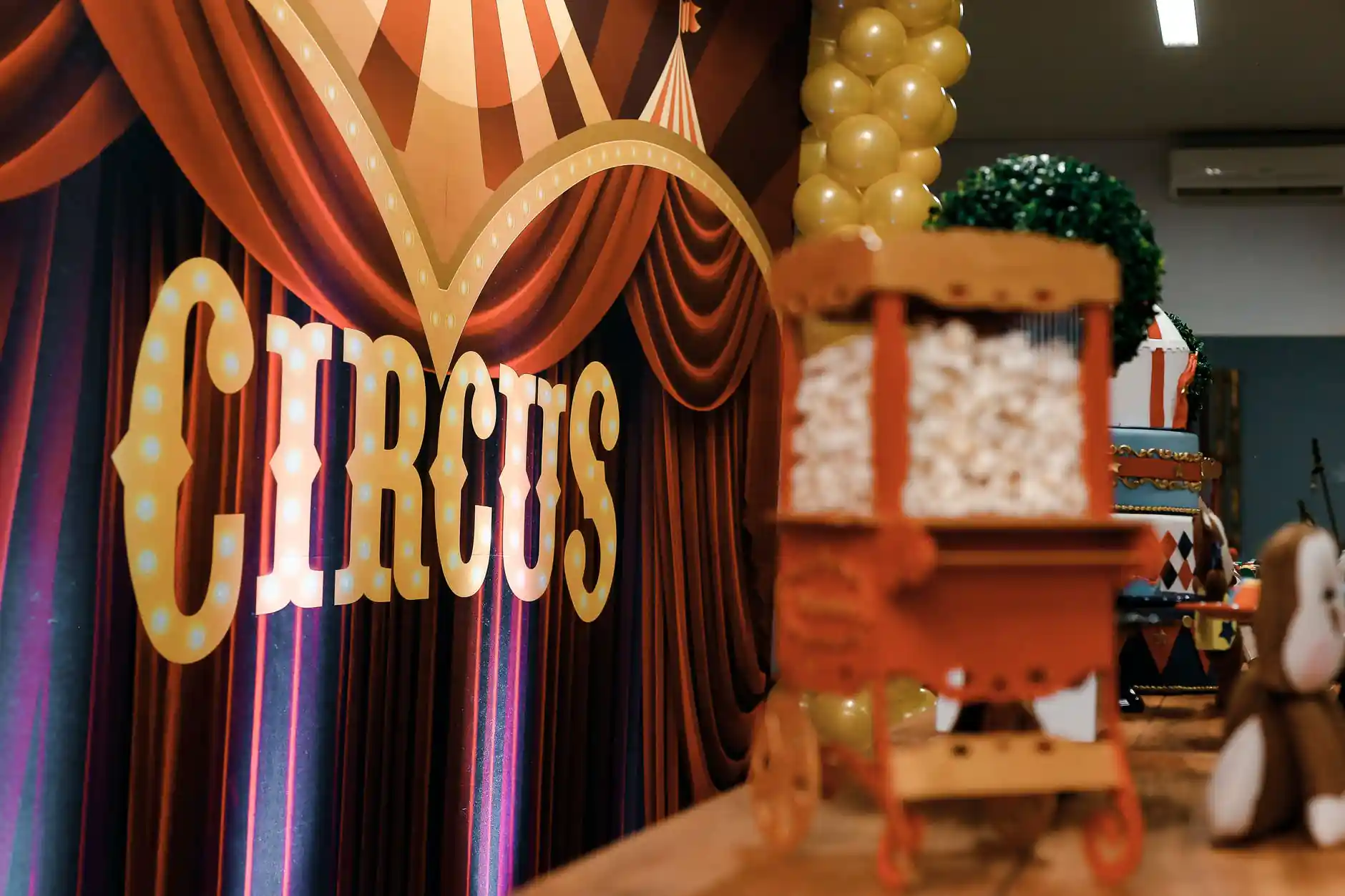 It's not a carnival if there are no delicacies and fun candies for everyone. Put up a candy bar and watch everyone storm towards it and drool over the little flavours of happiness. While this will be a blast, adding an ice cream parlour will be a huge hit too. These savours have had all-time popularity.
View this post on Instagram
Create this iconic world of carnival cinema with your loved ones and be characters to display distinguished roles with elaborate emotions. These parties are to bring people together, closer, and create memories for a lifetime to cherish.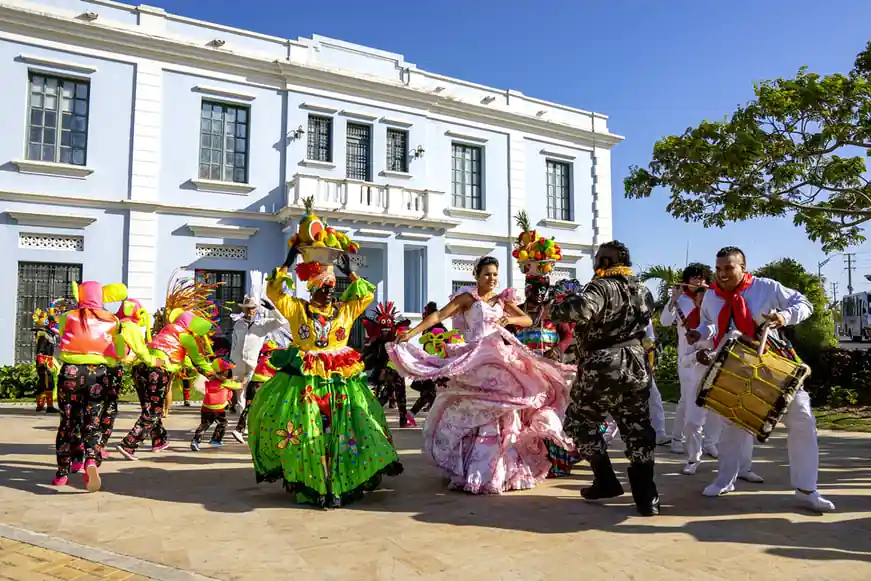 Balloons add fun and elegance to the party. These parties are incomplete without balloons everywhere to burst and take pictures with. The list of places where balloons can be used is endless. You can have them as backdrops, entrances, décor for the photo booth and dining spaces, or just leave them around on the floor for kids to play.
View this post on Instagram
What is a carnival party without some magical pleasures for everyone? A party in vain. And you certainly don't want this for your fantasyland. It's fine if there isn't a magician but not having any illusions isn't. Learn some tricks and have a show of your own, one filled with silly and smart performances.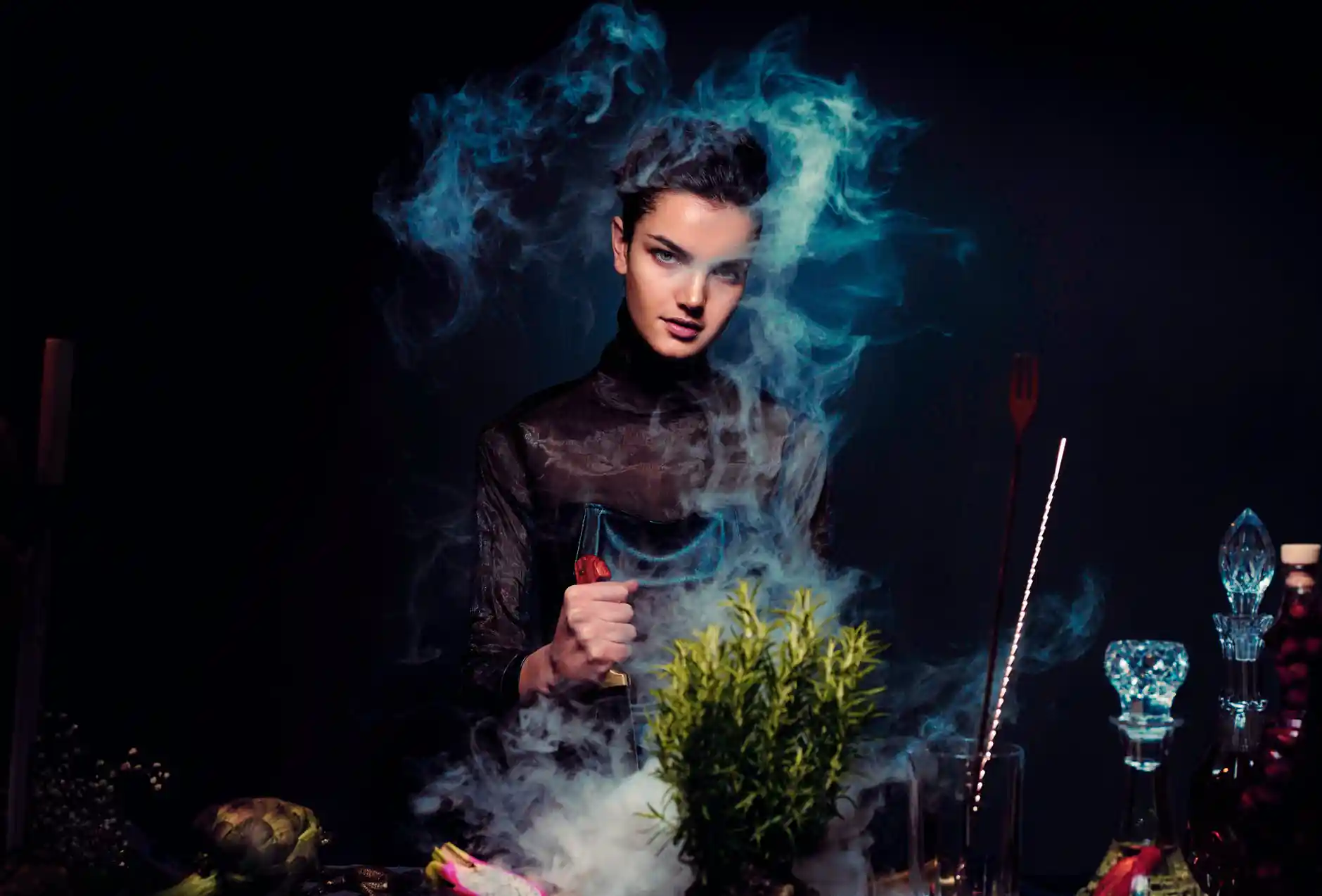 Party Preparations:
Enjoying a carnival with your loved ones is a very intimate experience and so should be the coming together of your party. We have some suggestions to help you decide what your carnival party will offer your guests.
Deserts & Cakes:
Party Décor & Props: