You finally got your dream house, and boxes are on the go, you are frantic, things are messy, and everything's upside-down of what you thought would be just fine.
Adding to this, now you have an additional burden of hosting a party, a housewarming party.
You want the housewarming to go the way your house looks to you, dreamy. You are stressed because, amidst all this tension of moving in and moving out, how will you pull off a party in the best way?
We understand your dilemma, and that's why we brought you some quick ideas to get your party right.
Housewarming Party Ideas:
Housewarming is the occasion of warming your house with positive energies of people, to ensure the purity of mind, and keep it from any evil that comes.
Follow this blog to find out how you want to set the aura of your residence with your first party.
First off, calm down and take a deep breath. You don't need to unpack all the boxes, make sure that things are well displayed, and sync your stuff.
Instead, take help from your people and let them arrange your house with you. It'll lessen your burden, make them feel involved, and get you ideas to design your home perfectly.
Also, do not focus on hosting a lavish meal, but go for something quick and breakfast-like. Don't worry your guests won't expect you to go all high-end for a housewarming party.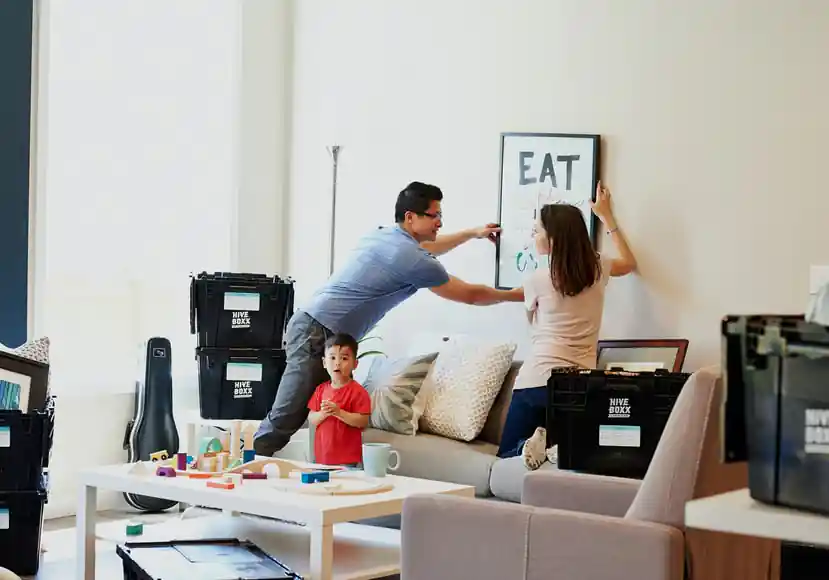 Traditional Housewarming:
Traditions are our most treasured heritage. Invite a priest to your house to prevent any evil omen that brings sadness and misery to your new life.
Host a prayer service at your house with your family and friends. It brings peace to the mind, to say the least, and spiritually connects you to your house, something that you'll be at peace with for the rest of your life.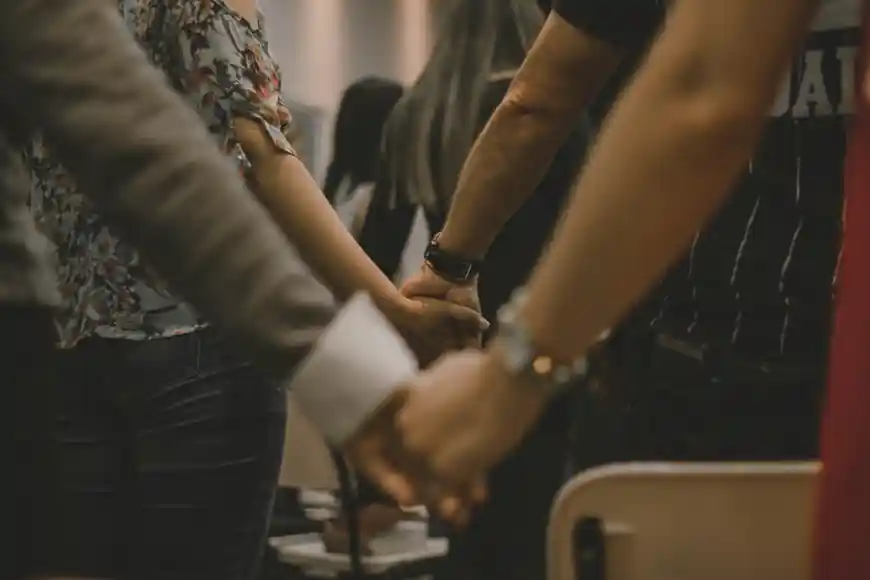 Housewarming is an intimate affair and most of you prefer just your immediate family to be with you for this occasion. Those people are the ones who are and have always been with you.
Well, let's dedicate them to a corner of your house to leave you their impressions in the form of messages, drawings, and quotes. Start the journey of making memories from now on and with something that would mean the world to them.
Such actions strengthen the foundation of your relationship with everyone and their relationship with your abode.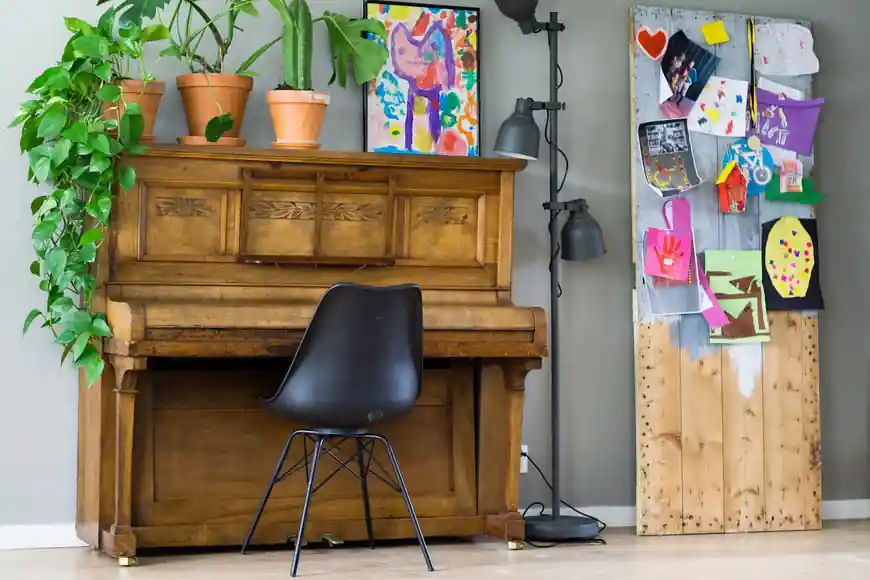 Amidst all the hustle-bustle & moving, you hardly got the time to take care of yourself. So now lie down and get pampered in the comfort of your residence with your family and friends.
For delicacies, go for tropical food, spa tea, and healthy smoothies to hydrate and get glowing skin. After this pampering session, change the mood and get dressed to have a formal dinner with your people. You can order food or hire a caterer.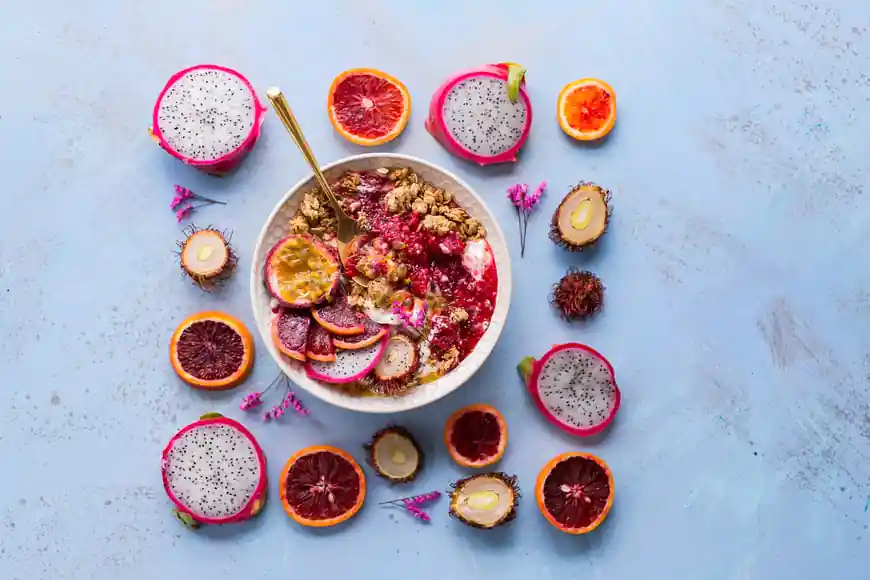 Housewarming parties are all about warmth and cosiness. Get your rugs and set up a projector for the movie night.
It's a great chance to hang out, have fun, and keep up with their lives, what's going on, what are their plans for the weekend, and all the small-big details that revolve around their lives.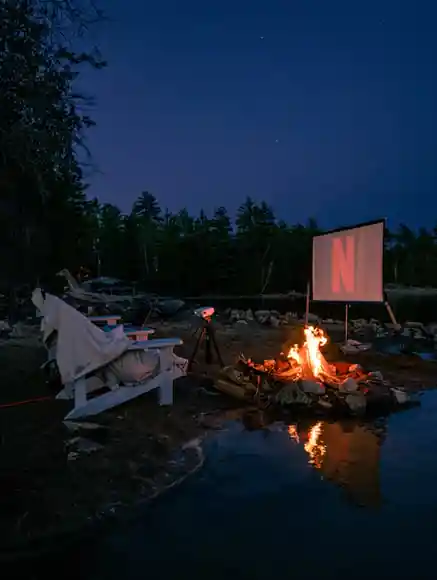 A dive in the waters is the best way to start your journey in your new house. Wash off the negative energy and tiredness, with your family.
Now all you need to do is get good floaters and pool toys to play games. Put on some music and dance around in your bathing suits like little fishes dance in the oceans.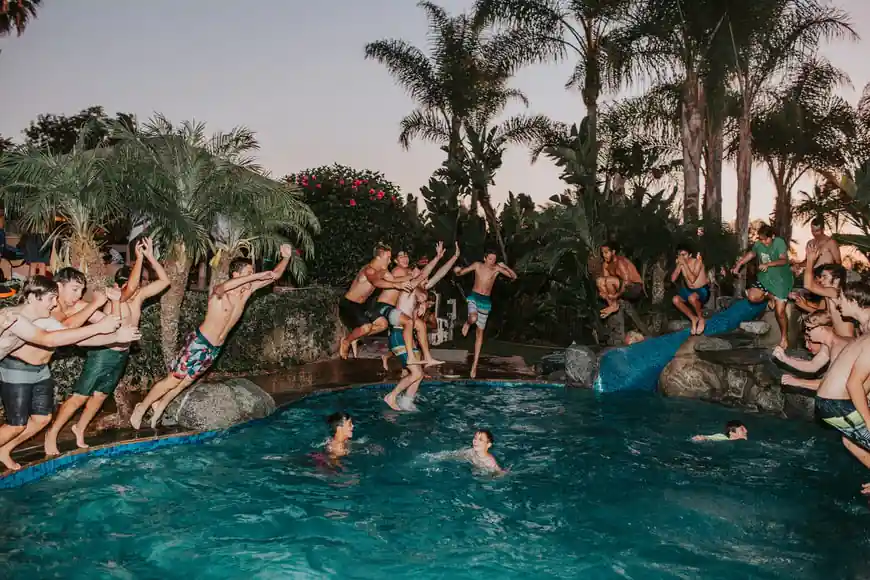 Baking Some Love Together:
Baking and decorating are some of the most intimate bonding activities for ages, and there's no denying that.
When you make cookies together, you impart your magic in the recipe and serve it with your love. Family members adore love and magic over fancy and lavish.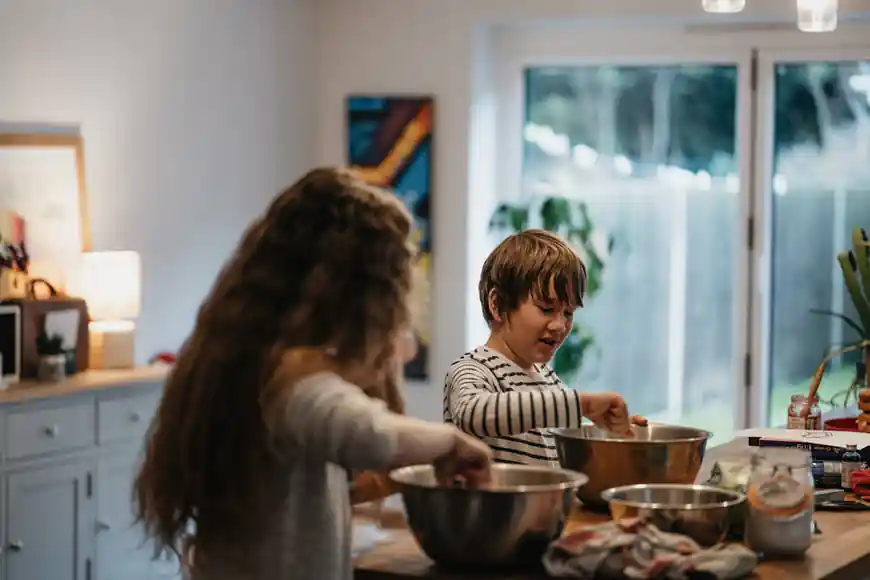 If you are a clay artist and are finally moving into your paradise, share your art with your family, and create clay specimens with them.
You may get crooked and disfigured pieces too but it doesn't matter as long as they are made for you with love. The best way to decorate your home is by framing everyone's impressions.
Customize impressions with your family and display them in your home to make them more personalized and intimate.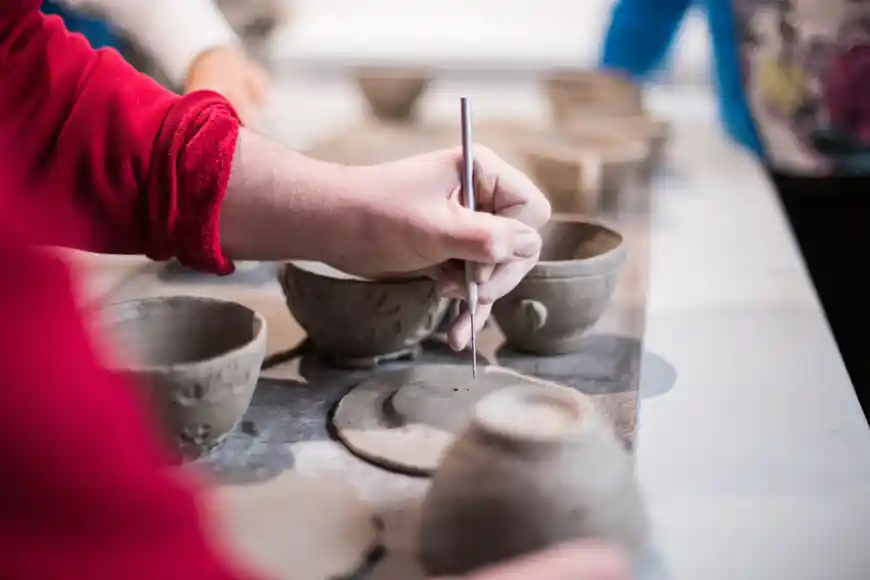 If you still aren't convinced about a low-key celebration and want to stick to your lavish party lifestyle, then here you go. Either this or, you want to get the lovely compliments and divert people's attention towards the fancy because your house is all hustle-bustle.
Then turn your backyard into a beautiful distraction everyone's eyes are looking for. Plan an elaborate backyard decoration with balloons, flowers, and soft shades to make it shine.
Couple it with fun arrangements like party games, and you've got it all, the lavish party, the compliments, the praises, and the beautiful gifts.
View this post on Instagram
Party Arrangements:
Housewarming parties are an intimate affair and the beginning of a new journey. The beginning of everything is supposed to be great, and so should be this one.
All you need for a housewarming party is love. But if you wish to keep it as a party, then here you go.
We swore not to leave you until you get done with your party, and that includes party arrangements too. That's why we have some suggestions for you to consider.
Food & more:
Design a housewarming party with delicious food for people who add flavour and joy to your life.
Party Décor:
Choose your most loved textures and tones for your housewarming party. Mix and match hues to get your best shade.