The magical moment when you glanced at the ring was the moment you knew that you had walked through a journey of love, and you are about to step into another one with "the one".
Now that you are engaged, the next big step is to host an engagement party. We know some of you may be all stressed out and nervous about hosting a party, while some of you may be chill and busy daydreaming about the lovely moment.
We've got engagement party ideas worked out for all of you, ladies and gentlemen, including a variety of genres to suit everyone.
Pre-wedding parties have been a thing for ages. Most of them have become obsolete yet, the engagement one slays, and we are sure it will be here for quite some time.
Keeping that in mind, let's get it straight and simplify this dilemma of hosting an engagement party both for the hosts and the love birds.
Engagement Party Ideas:
We are all familiar with a classic engagement party; get a venue booked, then a caterer, invite people, dance to the music, and come home. The only problem with such Classic parties is that they lack drama, and these days you will rarely find a soul that isn't dramatic.
Still, these less-dramatic parties are a go-to for quite some people because, well, whose life is sane after getting married?
View this post on Instagram
It is no fancy theme, just a reminder, to not forget your roots, and celebrate this engagement with the blessings of your elders in the same old way your grandparents did back in their time.
It is your moral responsibility to carry on the ethics of your respective faiths to future generations without losing its essence.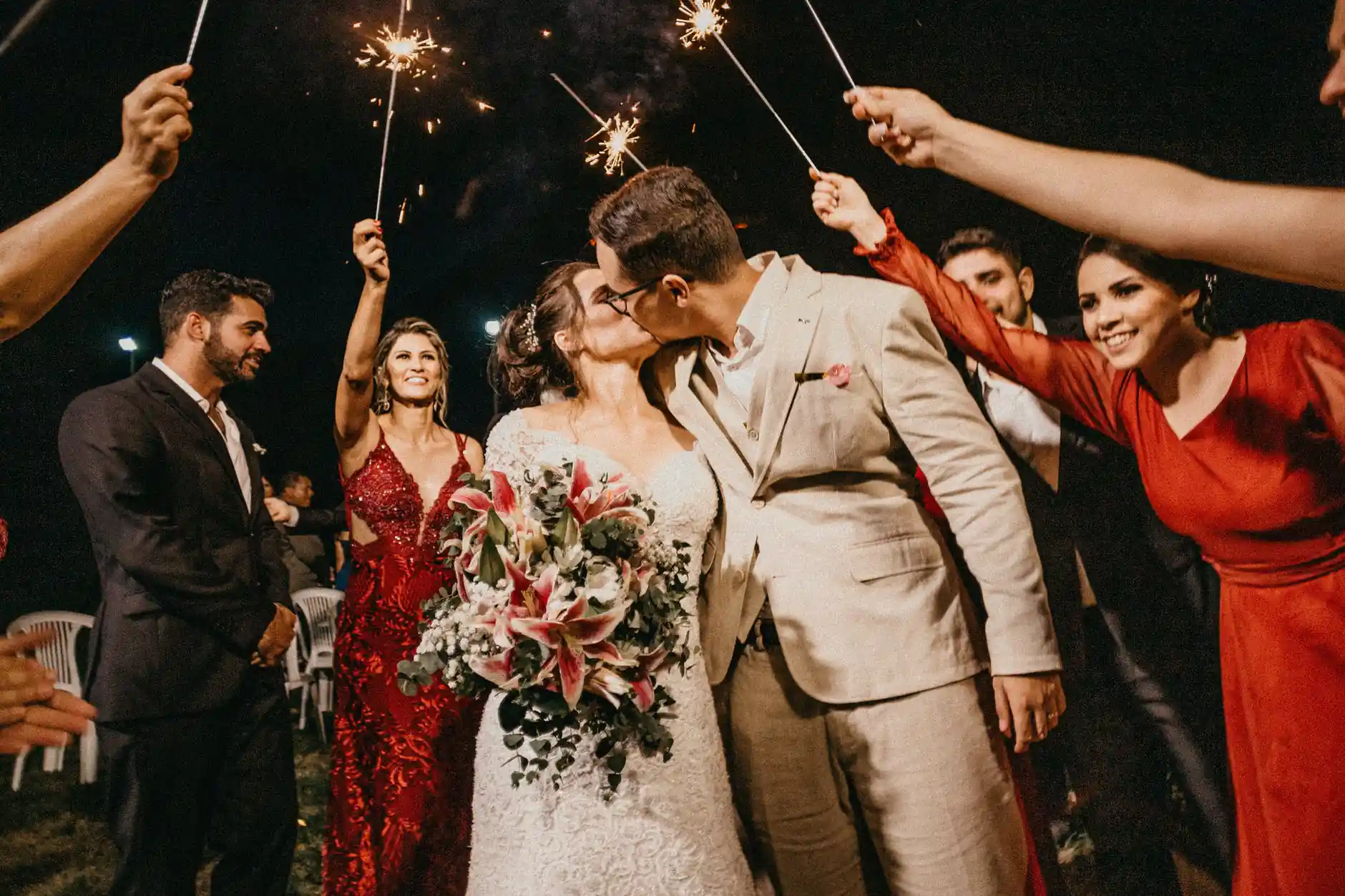 Who isn't a fan of surprises? Everybody, right? So what's better than a surprise engagement party to blow up everyone's minds? Nothing.
The engagement party can be a surprise party for the couple or the guests, but it surely will be a wow moment for all.
View this post on Instagram
Get on the top of the world by booking the highest place you find in town or just your rooftop. Make it a night for disco, partying, drinking, being sloppy, and losing yourself to the tune of the night.
For a fine evening, substitute this with casual talks, bonfire, stargazing, and let the calmness of the silence be your love language for the night.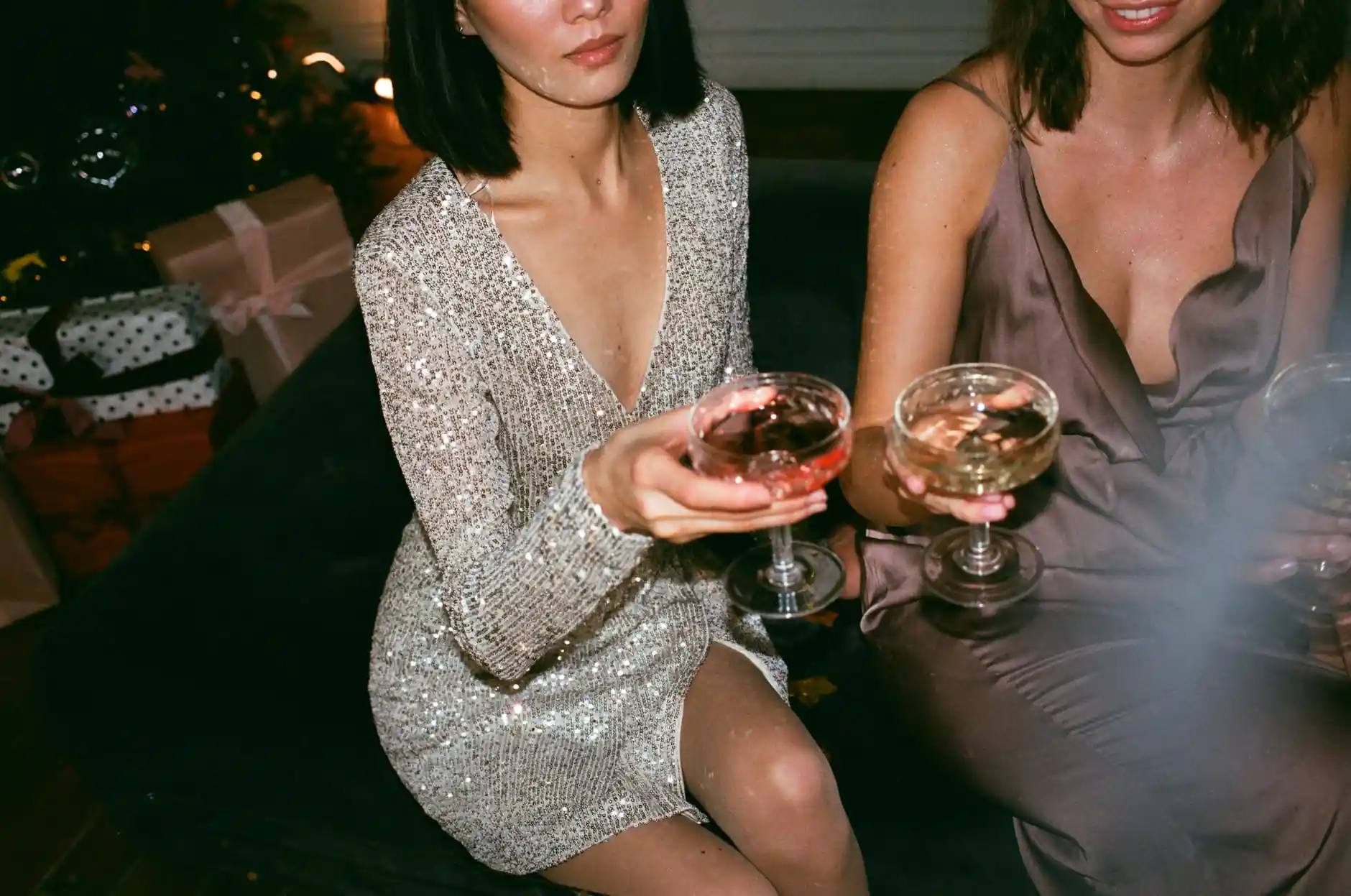 Cruises are one of the most exotic locations to host engagement parties. To fancy up, organize a get-together at the beach and have a formal meal on the sands.
Once you have done, get on board and sail off partying as much as you want. Get mocktails and cocktails and dive into the pool. If you wish to make it wild, jump right into the waters.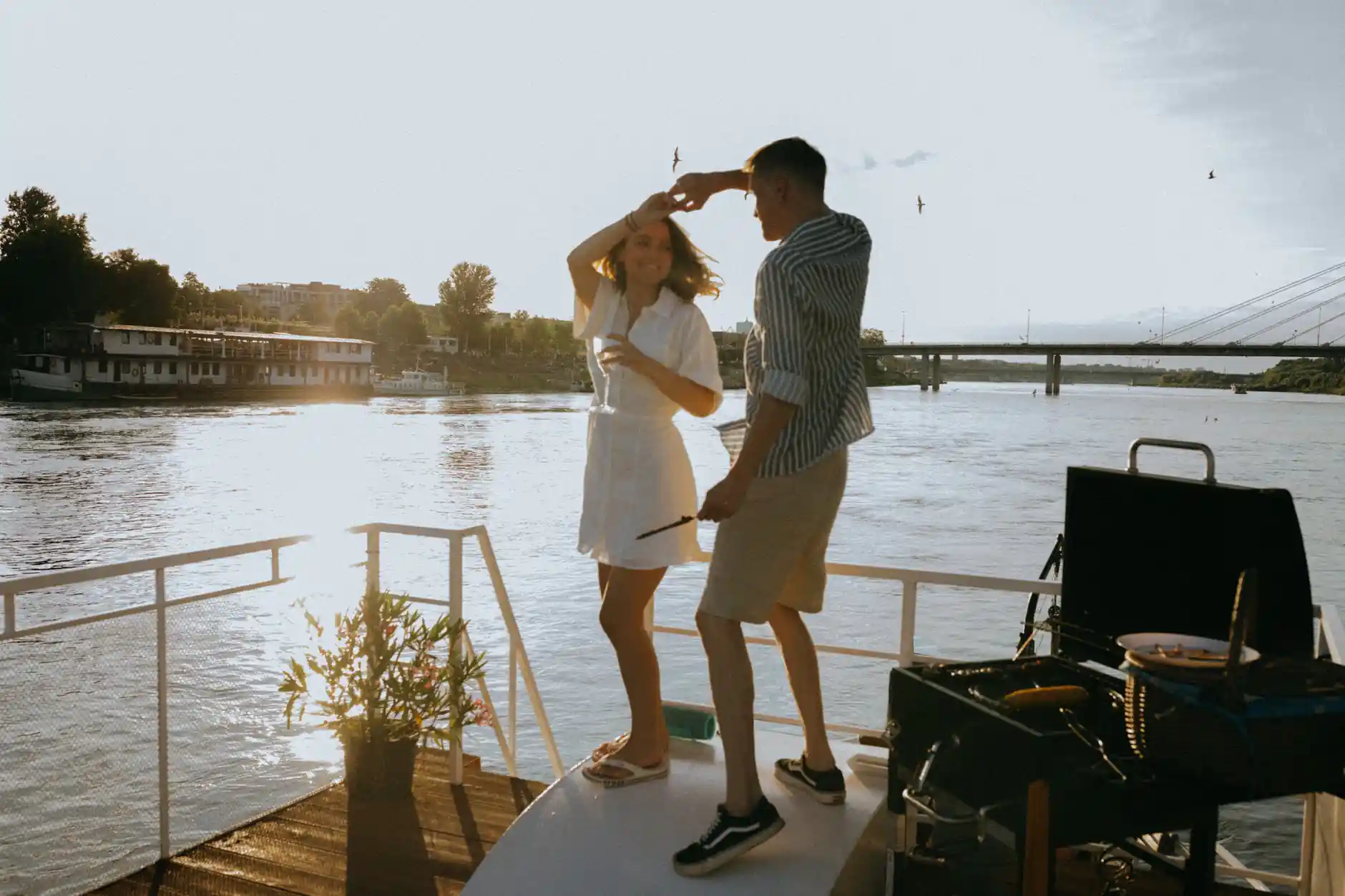 There is no need to have a high-end extravagance at your party. Set up a low-key and subtle family dinner with your whole family (not just blood).
All you need is good lighting, everyone's favourite food, and some flowers for their fragrance and tones. Pair this with karaoke, and you've reached the ideal intimacy levels and made bonds for a lifetime.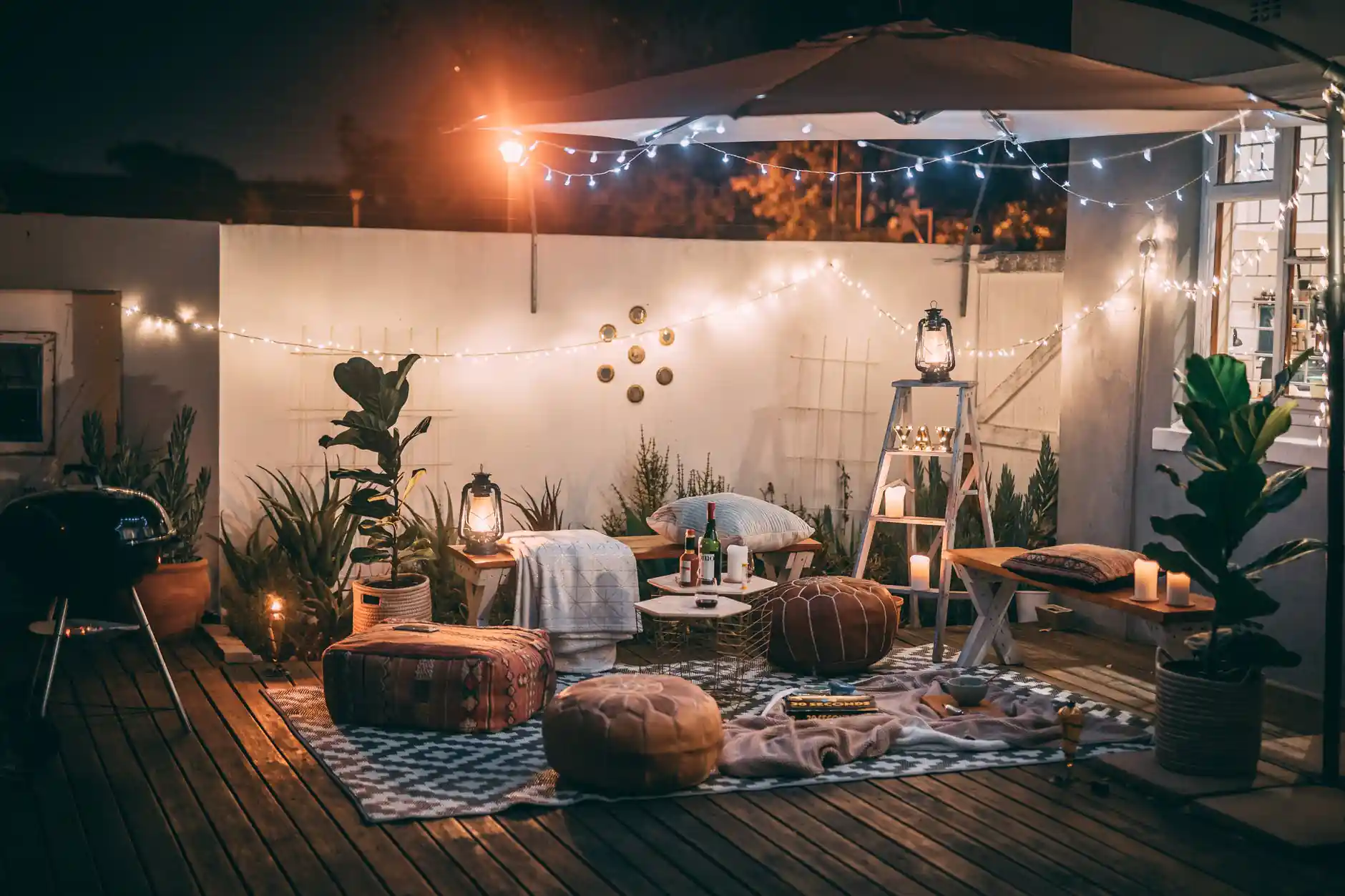 Garden and backyards are fabulous attractions to host an informal engagement party and have a casual moment. Organize an old-school vintage theme party to rejoice your romance with a tea party followed by a full course meal.
Vintage parties require minimal hustle-bustle and need the least effort to pull it off the right way.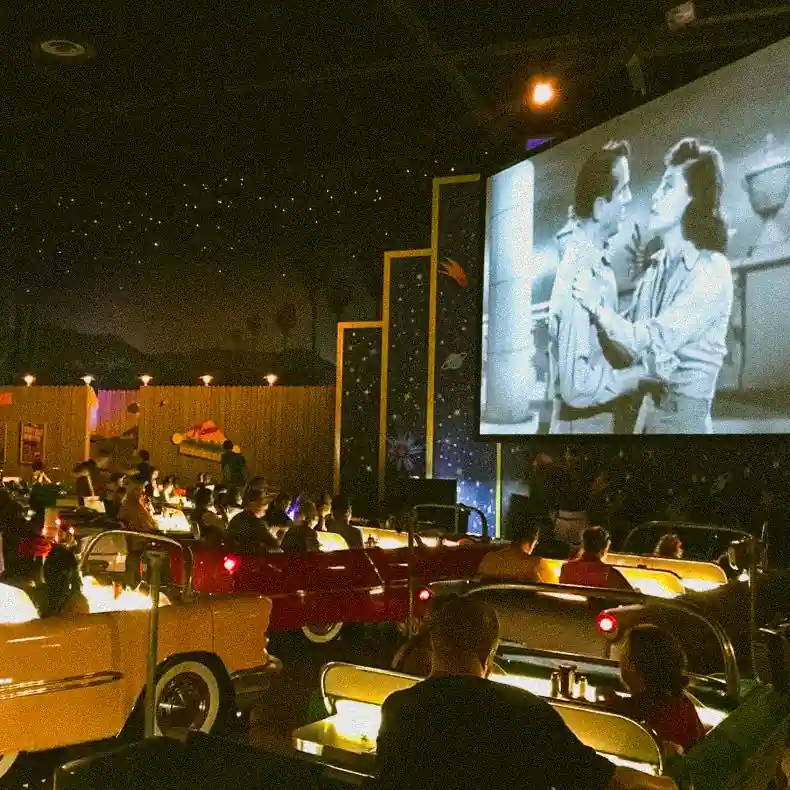 Celebrate the extraordinary moment out of your ordinary life by planning a getaway for a weekend with your family & friends to an unknown location, like an adventure engagement party or someplace nice.
It is your chance to relax and enjoy the ambience you are surrounded by. Enjoy right now because in some time, even before you get the time to realize it, you'll be married.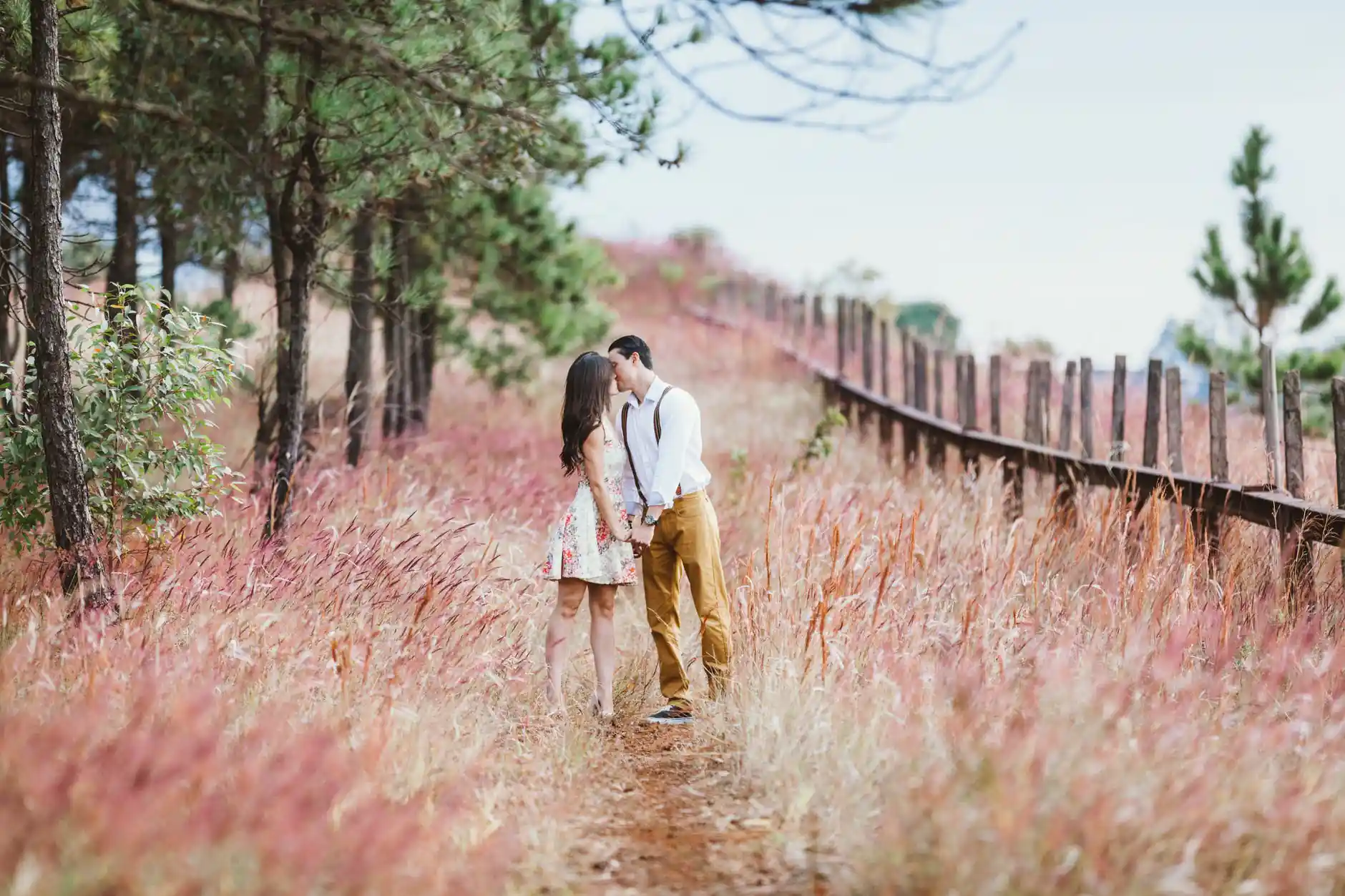 This theme is when you wish to have the most formal and extravagant engagement party. A ball is something out of a Disney princess movie, elegant, lavish, and beautiful.
One can feel the resonance of the occasion just by having a look. Get your designer suit and gown, king and queen, and grace your people with dance.
View this post on Instagram
A Day Down The Memory Lane:
Engagement parties are not just the ones to celebrate the path you are about to walk on but also the one you have covered so far, the love of a lifetime, and the person you two have grown into.
Design and customize polaroids with an art gallery-like vibe to display your journey from strangers to friends to fiancés. Also, do not forget to grab some tissues because nobody there will be dry-eyed.
View this post on Instagram
Party Arrangements:
Engagement parties are the ones to express your love towards your partner and gratitude towards your family and friends for their presence and support on one of your best days.
Expression is crucial, and the way of expression is as important. Let your food and décor be your way of expression.
We won't leave you until you're done with everything for your party, and that's why we have some amazing suggestions to add to your "engagement party ideas" list.
Food & more:
Style an engagement party with colourful food for the people who add colour and joy to your life.
 Party Décor:
Choose your most loved textures and tones for your engagement party. Mix and match hues to include everything you love.