Summer is in high spirits, and after a good break, there is a need to give this season and yourself a fashionable start. We have ideas for summer wardrobe inspiration to provide you with all the styles you want. The mix of classic versions, slaying in charisma, and exciting seasonal fashion are the ones to pull off.
They're summer clothing ideas that are simple but also enhance persona. The summer dresses for girls are casual, daily pieces and glam and sophisticated styles that can take them from breakfast with a friend to a picnic date.
Delicate fabrics and casual styles, elegantly embellished dresses, pearl jewelry, and beaded sun hats exude a carefree summer feel. And that's what we're here for: to have you looking your best this summer.
Some Tips to Get You to Top The Summer Look:
Be breezy and let yourself flow with the fabric of your fit. Make sure it's cotton or light. It will help you spend the day with ease. Fabrics like velvet will not be the best choice.
Summer is about enjoying the lightness in oneself. So, putting on too much (makeup or accessories) may not give you the best look.
The sunshine provides an excellent opportunity to display the colors in your wardrobe. Get those shades, mix, and match, and you'll have your fashion in full swing.
Pastels and florals are the best matches to compliment your summer spirits. Try them on, and we guarantee you, you'll fall in love.
Summer Dress for Girls:
Maxi summer clothes are one of the most fashionable clothes you may wear throughout the summer months. The best advantage of wearing this outfit in summer is the easiness of styling it with minimum jewelry and makeup.
The versatility of wearing a fit with any style makes it an excellent addition to your summer wardrobe. Pairing a beach hat and sunglasses gives a distinct touch to the entire outfit. You may also wear a ruffled skirt with a blouse or tank top as a makeshift maxi dress.
You can feel your finest with little work while wearing a lovely ruffle dress. Additionally, use some summer colors to up the glam element.
View this post on Instagram
The Tank Tops & Crop Tops Era:
The diversity of topics available to women's body styles is astounding. Tank tops, crop tops, turtlenecks, v-necks, and other styles highlight the greatest features of one's body type and make the best of summer dresses for girls.
To achieve a highly fashionable appearance in no time, pair your top with shorts, jeans, micro skirts, long skirts, leggings, palazzo, or even PJs. You may also wear a belt over your denim or a lower fit and look fantastic.
A clutch in hand and a stunning statement accessory would also be appropriate, but for casual wear, opt for a watch, sunglasses, and a cap/hat that coordinates with your hairstyle. If you're not a fan of caps and hats, consider clips and hairbands.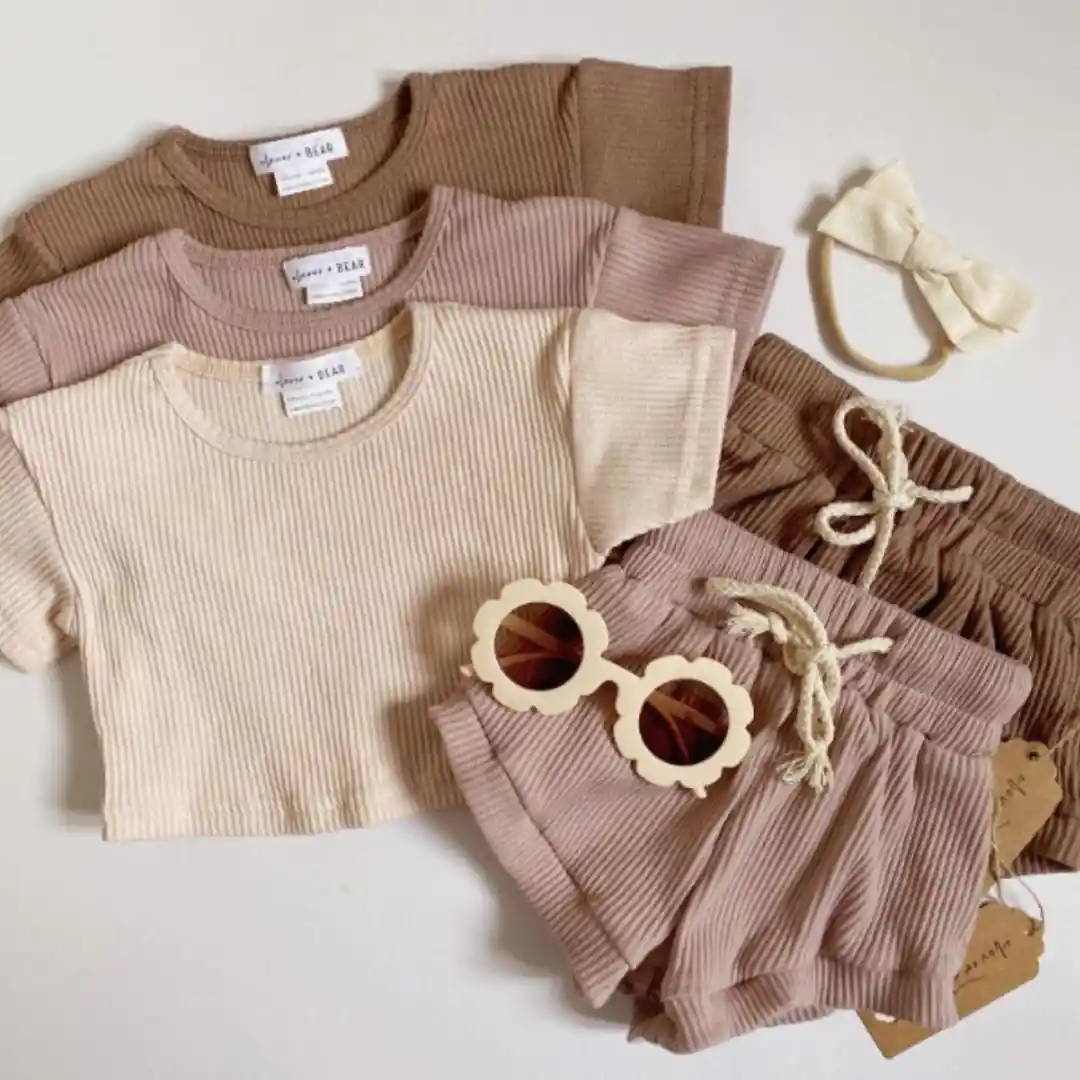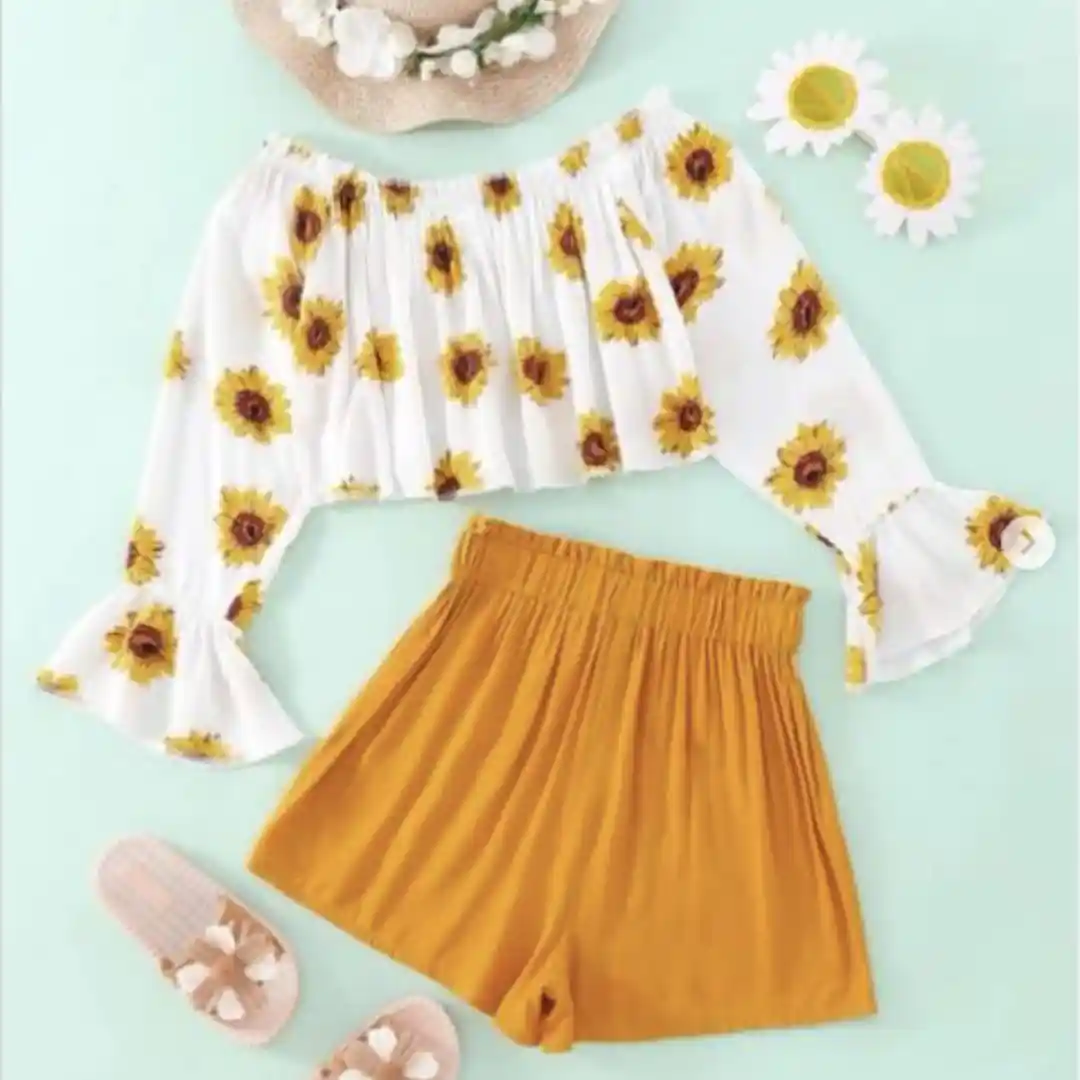 Beautiful Summer Florals: 
Regardless of what textures and colors you love, flowery summer clothing will inspire you to convert and refresh your wardrobe. Florals are a great way to show off your boho fashion, high-street style, and vintage vibes. They offer you a new look while yet allowing you to remain elegant.
To seem aesthetically appealing, use an all-flower print or certain floral colors. Pinks, sunflowers, orchids, lilies, lavender, and everything else are the best summer dress for girls. Floral pattern dresses are an excellent choice for the spring season.
Because of the variety of colors used, you have a wide range of alternatives when it comes to matching fashionable clothing jewelry with floral pattern dresses. Combine a neck blooms little dress with single color accessories, and you'll be ready to kill your day with your fashion look on point.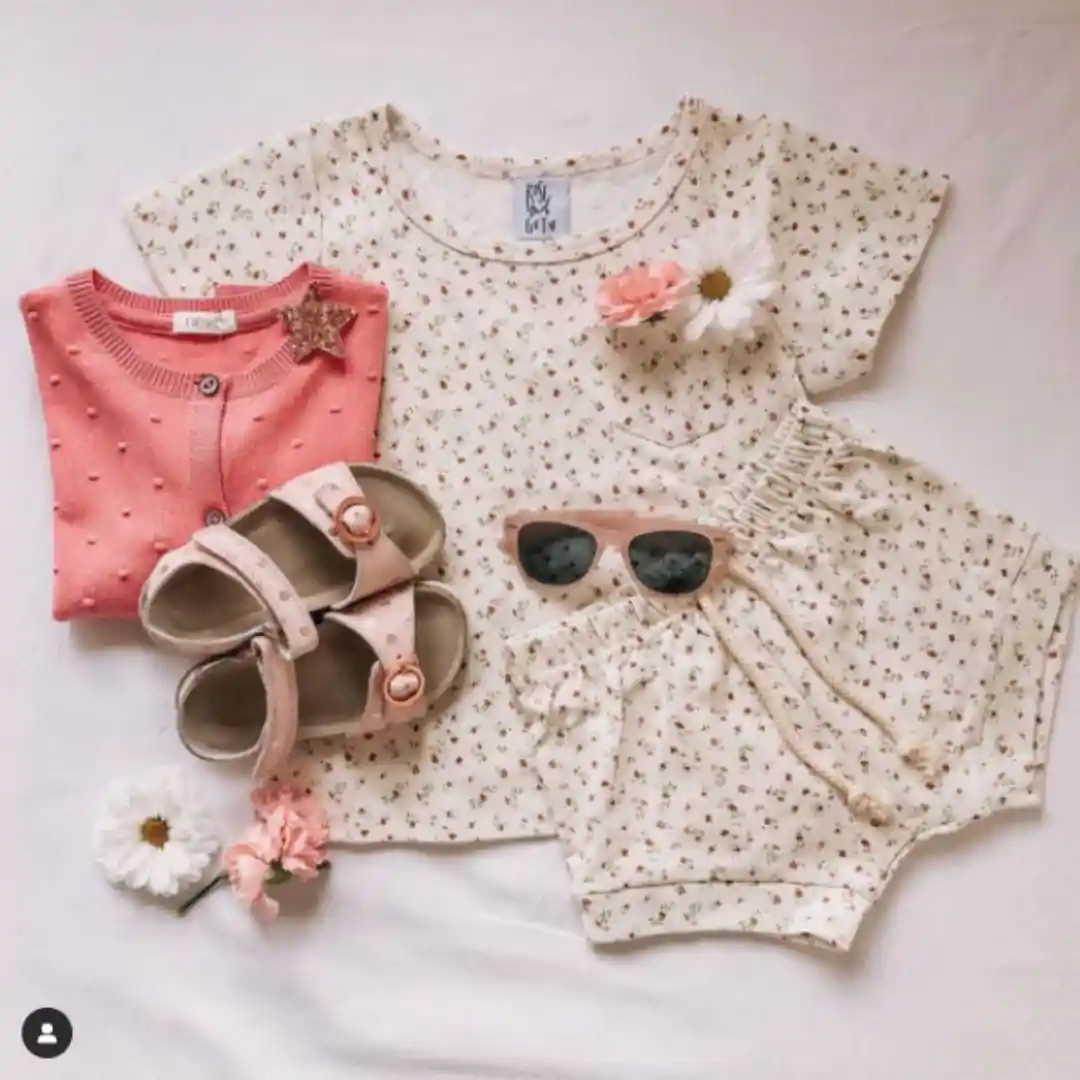 Pastels are a great way to get into the trend. The solid pastels, as well as their mix, are completely captivating. To look your finest, all you need is a flowing pastel dress, and you are done.
It is unquestionably a piece of expert advice for keeping your fashion game in tune over the summer. Wear this with striking jewelry and hair that complements your summer outfit. Furthermore, a studded waist belt and a handbag may make this the finest choice for a summer dress for girls.
On a beautiful beach afternoon, even a wrap-around neck scarf might be a terrific solution! And if you want to add some color to your summer style, we've got you covered. To achieve a beautiful style, pair pastel clothing with your favorite bright-colored shoes, and a purse with minimum accessories.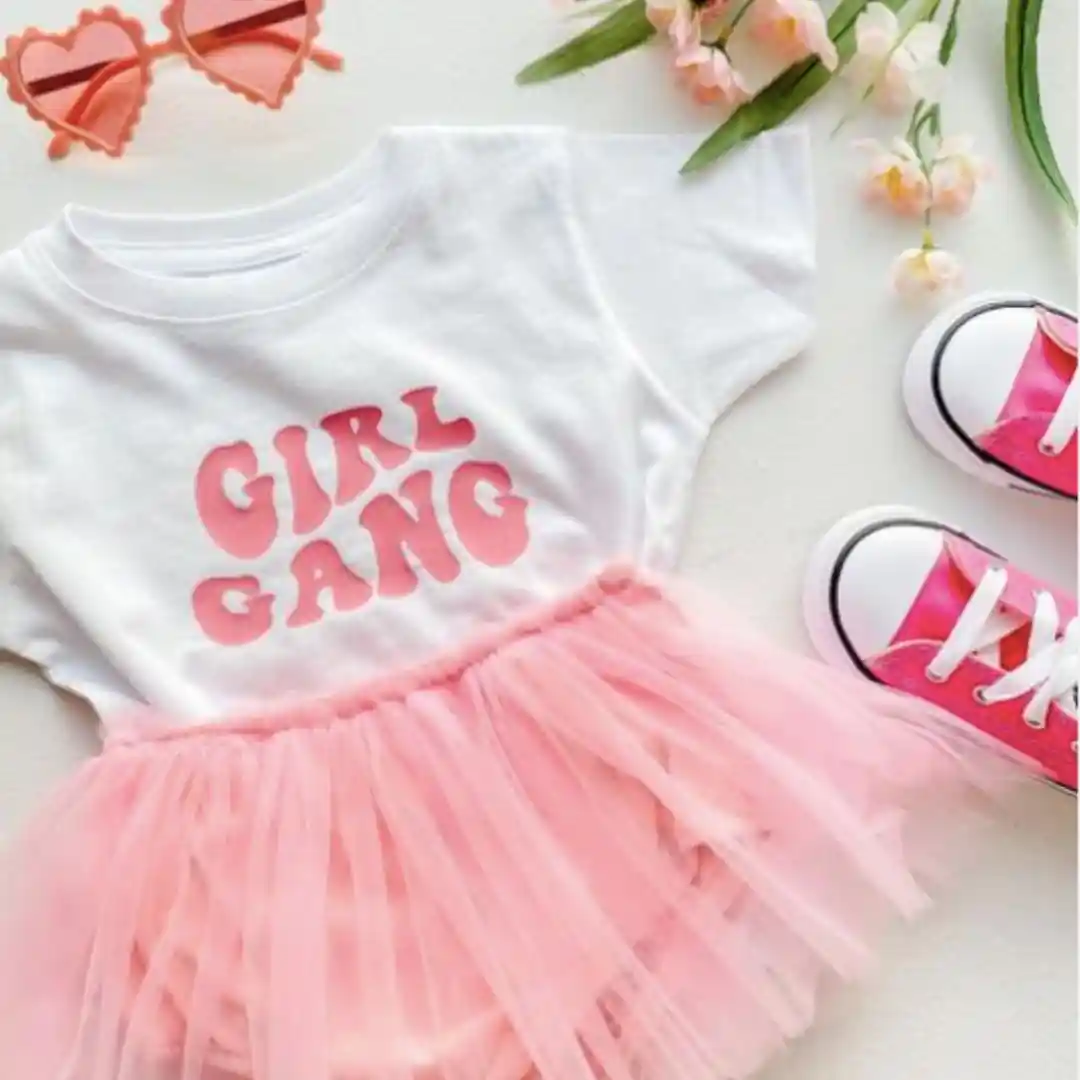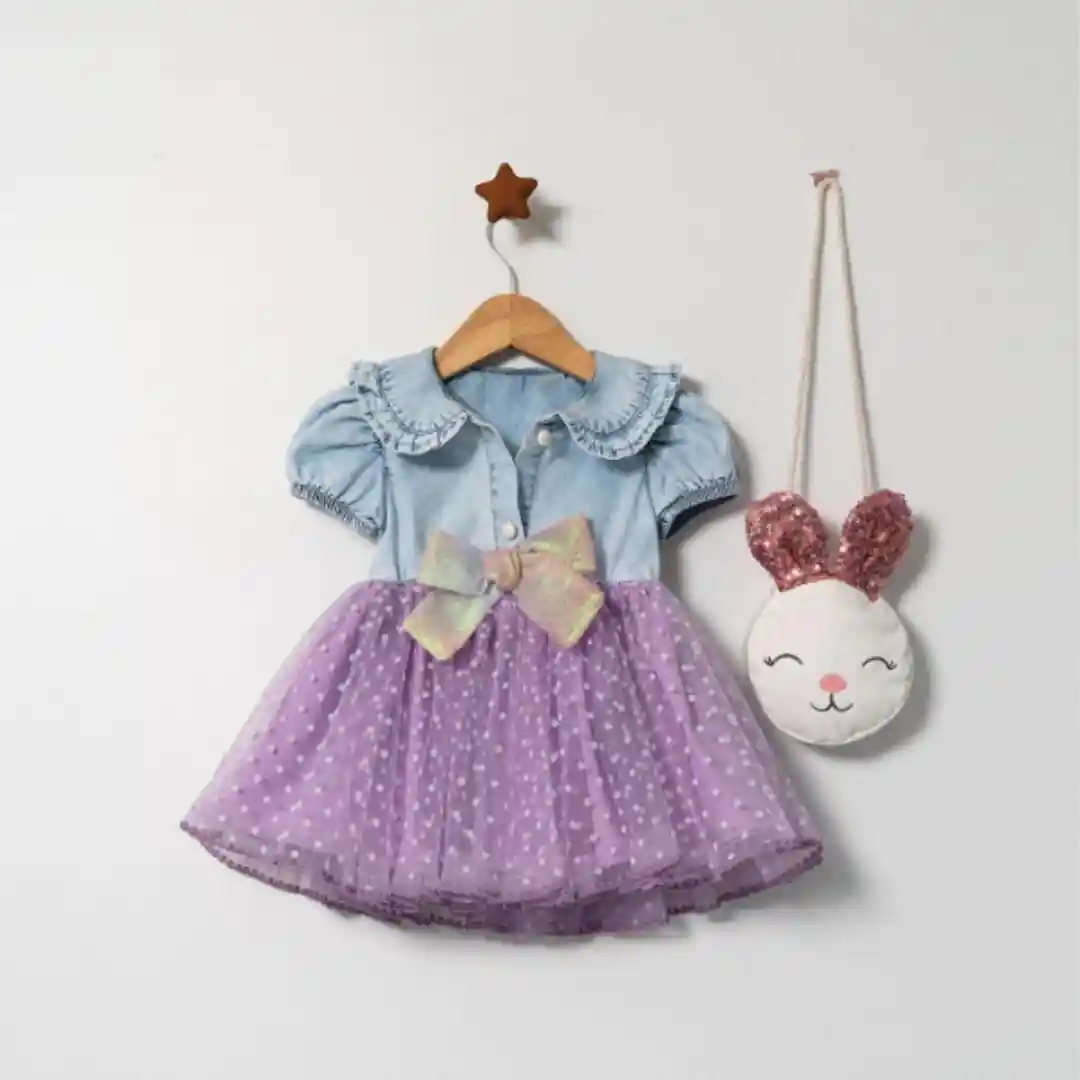 Stores to Get These Looks From:
So, to make your shopping experience easier, below are some of the places where you may buy these styles.