Songs and Dance are the life of party. You can dance till you're breathless at parties even though you're not a good dancer because that's what parties do, it makes us feel free and move our body to the beats of music.
Selecting the right party track is a very important task and we are here to help you with your hunt. Be it rock, fusion, jazz, or some slow song, you'll find your party track here.
You want your party to be blasting and fun with music and dance, read the article till the end.
Best Party Track: 
Songs are a must for any event or party, be it a house party, a wedding, or a family reunion. So, here are the lists of some party tracks.

This rock track will make you and your guest dance the whole night. This track by American artist Prince was released by Prince in 1982 by Warner Bros. it was the first album to be recorded by Prince with his band The Revolution. It is timeless with a strong fan base and people still love to sway on this piece.
This song will make your party a blast.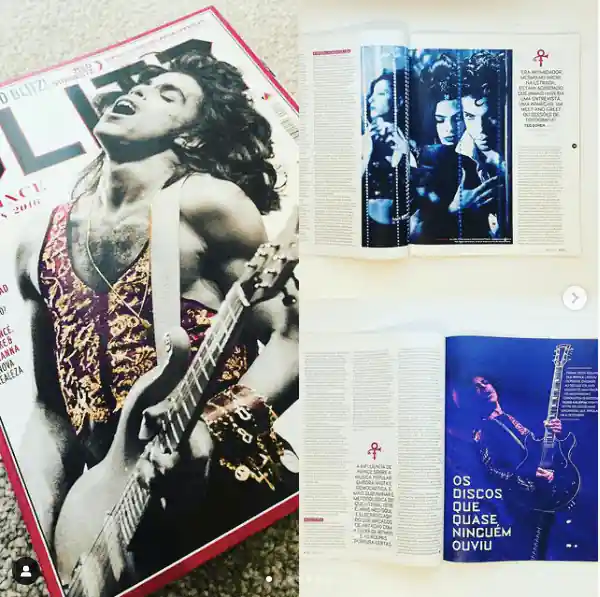 This Haunted track by Beyonce is perfect Halloween music for a spooky party. This song musically contains two parts "Ghost" and "Haunted" with minimalistic sound, this song gives you a chill that adds to your Halloween vibe.
View this post on Instagram
All I Want for Christmas by Mariah Carey    
All I Want for Christmas is a Christmas song by Mariah Carey, it was her first-holiday album, released in 1994. It gained critical acclaim and topped the Billboard Hot 100. It is a great song for your holiday season.
Keep this track on your holiday playlist and dance on it at your party.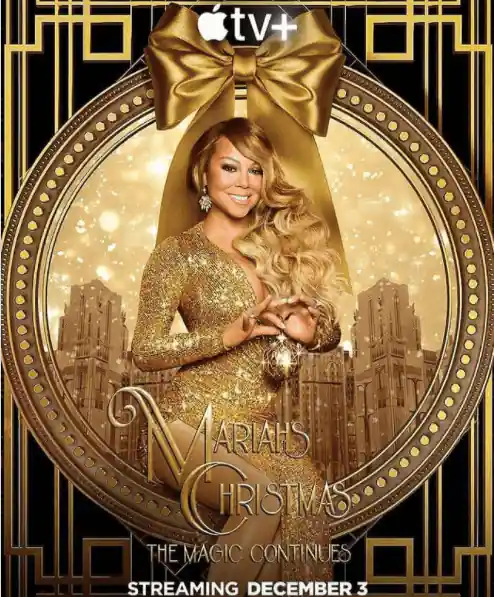 I Don't Care by Ed Sheeran feat. Justin Biber    
A song we all know and love. I Don't care was released in 2019 as Sheeran's lead song. It was number one in 26 countries. This is a song very well-known and famous, so save it for your party music.
View this post on Instagram
We have all been crazy fans of Jonas Brothers at least once. This track was released in 2019 have won MTV Video Music Award. With its rock music and high beat, it is a super fun and enchanting song that forces you to dance on its beats.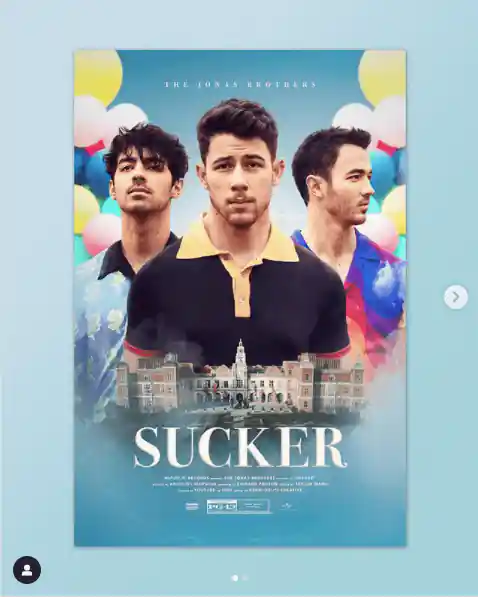 Links to these Amazing Masterpiece: 
You can find these songs on many platforms like Spotify, Saavn, Wynk, YouTube, and many more. Here's the link to listen to these amazing masterpieces. So what are you waiting for put your earplugs on and dance on the beat?
https://www.youtube.com/watch?v=rblt2EtFfC4
https://open.spotify.com/track/7cioKB5CHVzk09SOtTyn0T
https://www.youtube.com/watch?v=aAkMkVFwAoo
https://www.youtube.com/watch?v=y83x7MgzWOA
https://www.youtube.com/watch?v=CnAmeh0-E-U
Also Read