Our vacation plans have had to be put on hold for quite some time now, it's time to get out and get creative about crafting our very own immersive holidays. What could be better than bringing the Aloha State to enjoy a tropical feast in your backyard?
You'll be pouring drinks, playing your banjo, and singing beach folk tales and stories at your summer yard parties. There's so much to this list that we can go on and on about it.
But for now, we have gathered and brought our very best and highly recommended Hawaiian decoration ideas to adorn up your eve with the sunshine of love. Fill your party menu with celebratory foods and delights to mark the milestone of survival.
Hawaiian Decoration Ideas:
If swaying palm trees, sandy beaches, and crystal blue waters are your idea of heaven, take a symbolic journey to paradise with your island-themed retreat. We're here to help you get your creative juices flowing so you can plan a memorable event for yourself and your guests.
The portrayal of Disney Hawaiian fantasy girl is reliving a cinematic love affair with nature. Experience that with this unique theme to enhance your Hawaiian feel. This is one of the most adored by kids and will turn out a fun party for adults too.
Book a resort for your ideal party, preferably a place with a garden and sand. By doing this, you can explore your decoration facilities. Make different sections and assign games because what is a beach party without some adventure?
Details like seashells, garlands, starfishes, and tropical outfits will help you blend with the theme.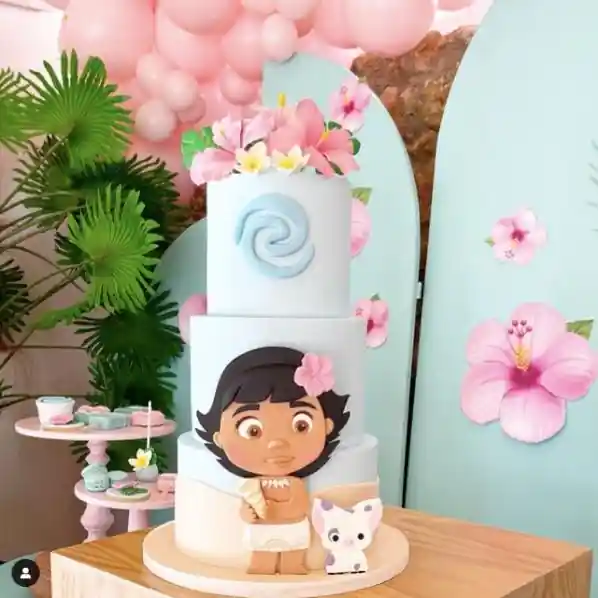 This is an opportunity to shock everyone with your squad. This is a theme party at a beach in an all-tropical-Hawaiian theme. Set up tents and furniture on the beach with those fairy lights, bonfires, tropical food, and drinks. Now dance around the fire with songs and folklores like the olden times.
Alternatively, you can have a fun Hawaiian decoration on the beach with backdrops, sandcastles, and tropical salad games – experimenting with pineapples, fruits, and coconuts. This way, it will be engaging and you'll have an amazing time. Then go crash the waters with your people like the crazy selves you are.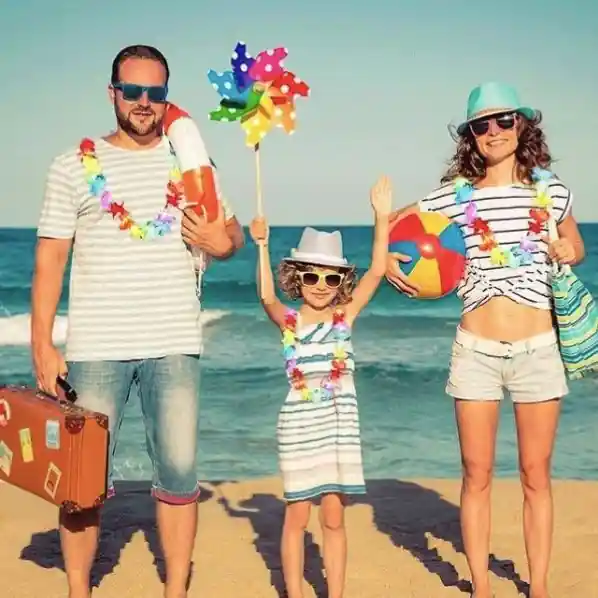 Hawaiian decorations are nothing without having Hawaiian outfits as props. The outfits are not just leaf skirts but also mermaid tails and so much more. It's not just about celebrating the beach people but also everything related to the beach, and sand, and sun, and nature in its true essence.
Customize special accessories and outfits for your special people like the famous aloha shirts and lei. It would be amazing if everyone dressed in their fantasy selves. And for people, who don't want to dress that way, can be travelers and dress in unique ways.
It will incorporate diverse outfits of different cultures. This is good for a casual work party with cultural diversity.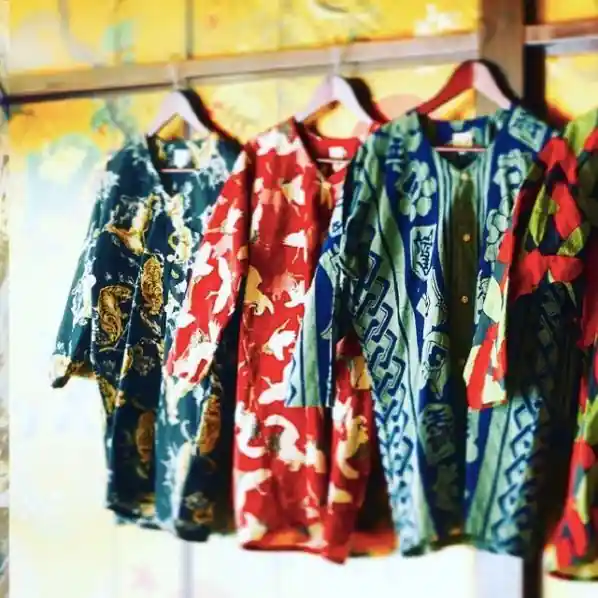 Beaches of Hawaii are also known for their magnificent night skies. Hawaiian decoration like a light night will be no less than a wonder. Book a private section of the beach or a beach house for this setup.
Light everything with fairy lights in various patterns and when everyone's reached, shut the lights and live an infinite moment of quiet stargazing. If the stars are not quite visible or you want to witness the natural experience again, get starlight projectors in room ceilings for the star paradise.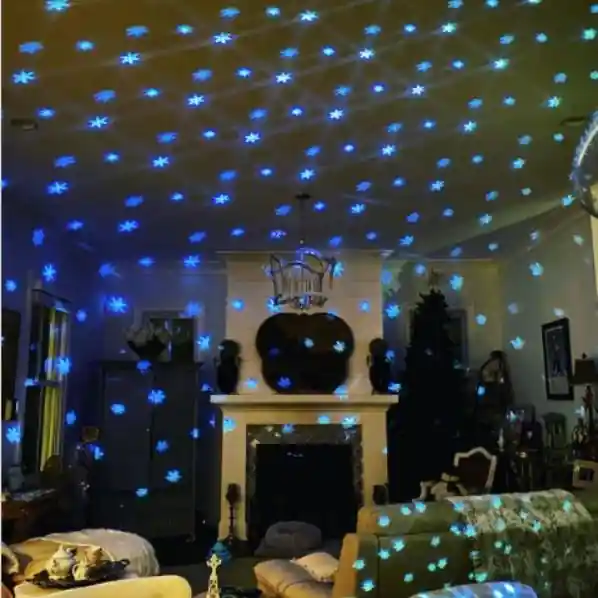 Garland Theme Hawaiian Decoration:
The Hawaiian decoration with flowers is like being on a beach and the lovely meadows of the islands. The essence and the unique flowers (certainly the yellow hibiscus) of the Hawaiian sand can make anyone fall in love with their fragrance. So, this time get all the flowers you can and build practically a meadow.
Get myriads of flowers around places of your venue to build different attraction spots. Garlands can also be made of hula hoops to dance around. Get garlands everywhere you can, around the desserts, the walls, tabletops, chairs, and just about everything.
Check out the pictures here to get some ideas for your Hawaiian decorations.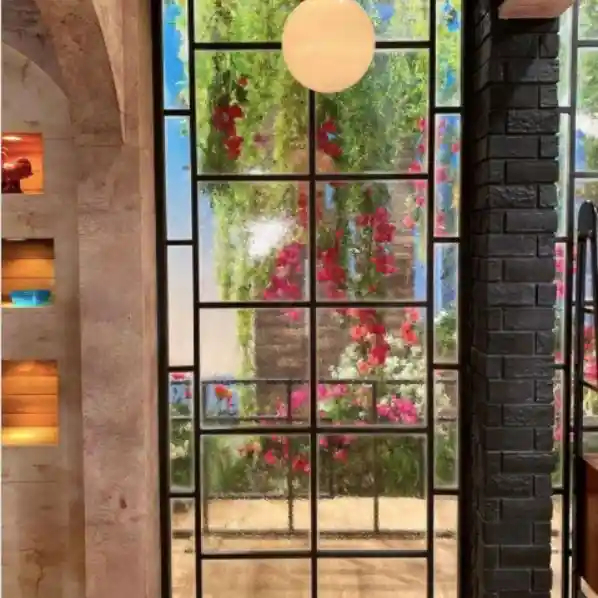 Tropical Theme Beach Bar:
The food bar and tropical drinks bar is just the most iconic thing you can have for the party. The Tiki bar is one such Hawaiian aloha arrangement and it's amazing. Also, get drink pyramids and fun glasses at such bar scenes to light up the eve.
Also, the food bar is a treat for the heart and the eyes. It adds color and flavor to your party. The tropical fruits and treats are the best cuisines for your skin and health. Sunglasses and animated props for a treaty Hawaiian decoration can be fun and a "cheery" on top.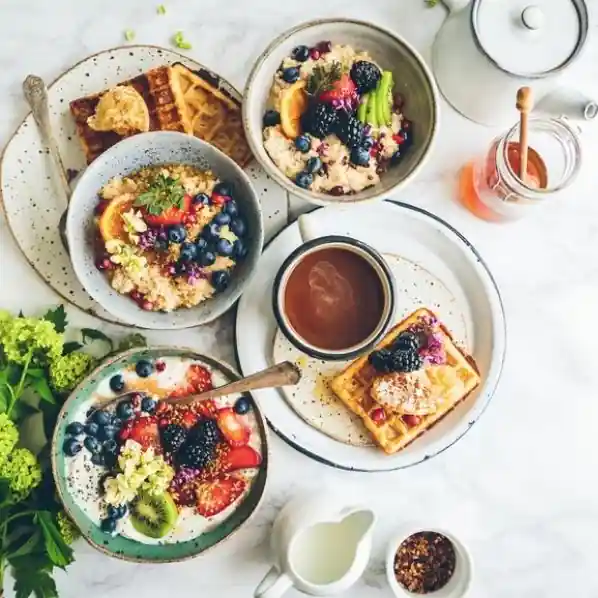 (Source: unsplash.com)
The Color Filled Aura of The Hawaii Beaches:
Hawaiian parties and decorations need to excel in one subject to be a success and that's the colors. Add colors and a lot of it of every shade to your décor and bask in the sun surrounded by them. They surely make you feel in paradise with summer love.
Colors make you feel "love is in the air". It surely is. Although, we are not so sure about your love life, but are sure about your new affair with nature and colors (that is if you don't already have one).
Do not miss any opportunity to add new props that may be modest and kinky to add to your color collection.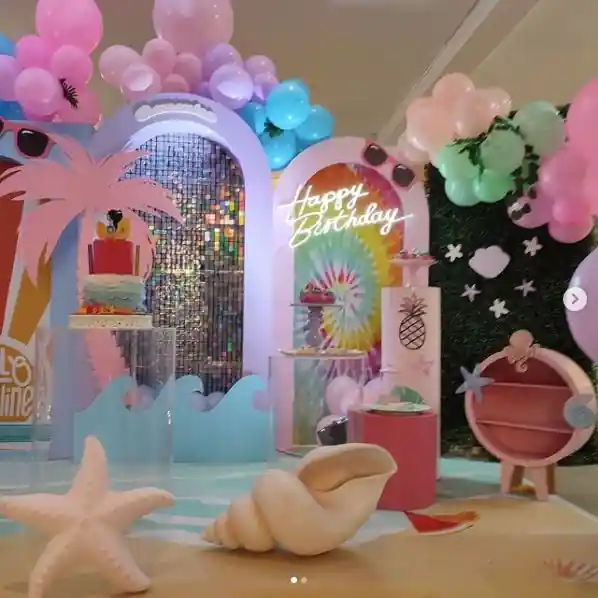 In addition to the beautiful floral varieties, the fauna and wilderness of Hawaii have their charm. A wildlife Hawaiian decoration with the volcanoes in the background gives a real vibe to it.
It will be like creating your Hawaiian realm to enjoy with your close ones and even a fun party to be a part of. You just have to get a good landscape and be creative to utilize it in the best way with fake animals and volcanoes.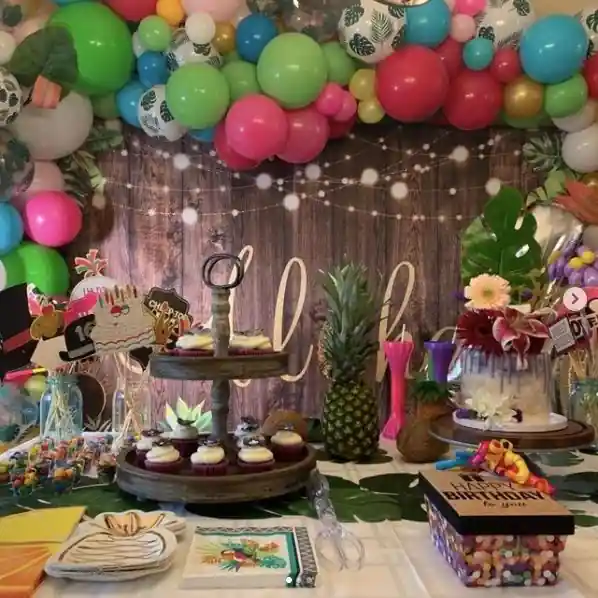 Party Suppliers:
We are here to help you with every requirement of your party, and so we bring some suggestions to assist you.
Desserts and Catering:
Props:
Also Read